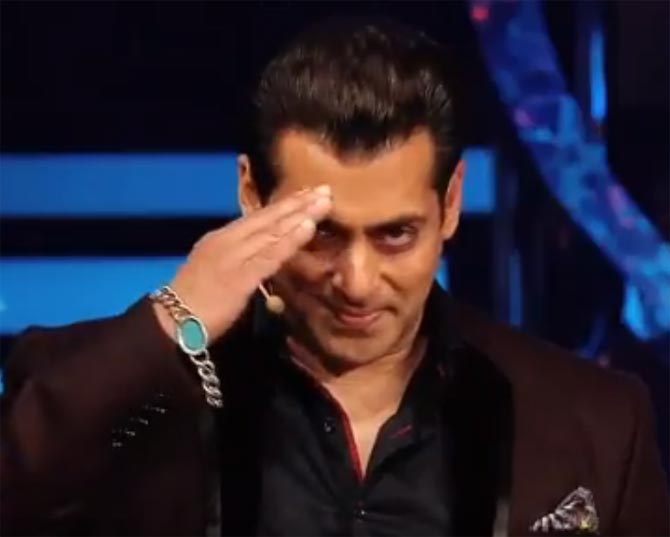 Shooting one episode of Weekend Ka Vaar costs nearly 860 People and one Salman Khan. Yes! That's Correct! You read it perfectly right. A single episode of Weekend Ka Vaar requires an entire army of people making sure that everything goes off well. But how much it costs to make one episode of Bigg Boss? Eleven crores six lakh seventy-seven thousand one hundred and forty-two rupees!!!! That's more than 11 crores.
Apart from Salman Khan who takes a huge chunk of 11 crores! There are more than 860 people involved in making 1-hour long episode. Well, Yes! That costs a lot of money.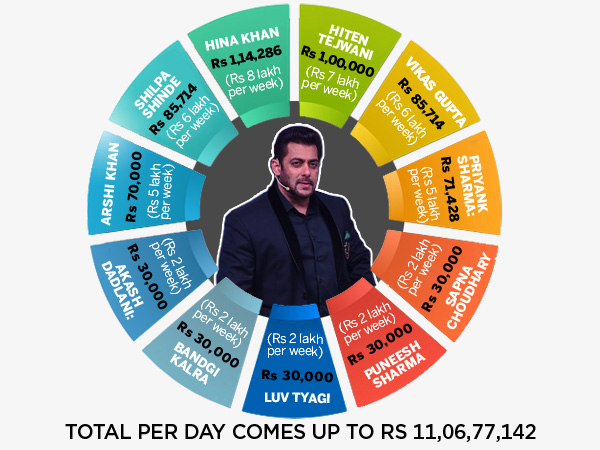 There's a source inside the house who has revealed the number of people involved in the shooting of a single episode, and honestly, hearing this, you'll be shaken! This is how things move on! First comes Salman Khan. There are 80 people involved only to take care of him and fulfill his needs on the set. This includes from makeup team to wardrobe guys, security, personal bodyguard, manager – people on the sets are assigned only to help him which makes a huge entourage.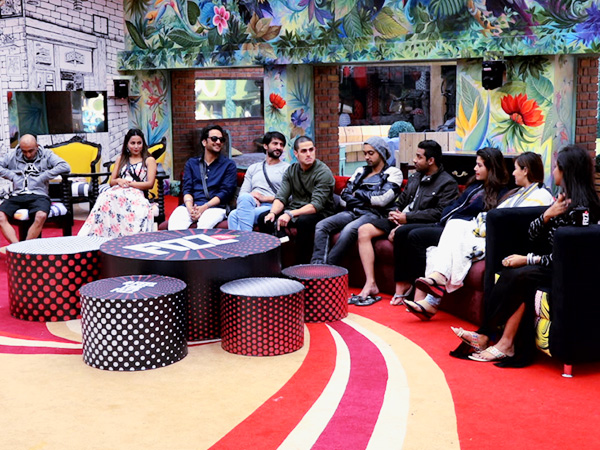 Then the video crew arrives, which includes 450 people – that includes production folks, on-set crew, light guys, and make-up people – everyone making sure that the superstar looks good on the screen. Next is the work of the editorial team and quality check who ensures that the episode is shot well and all the juicy bits are not missed – which is a gang of 150 people. The other 180 people are helpers inside the Bigg Boss house – arranging the set, getting props, and a few guests who are a part of the episode and the audience watching shoot live!
So, now you know. Every time you tune on a weekend, keep in mind that an army of 860 people with huge amount of money just goes to entertain you for an hour!