News & Gossip
MSG 2 Success Party held in a grand style at JW Marriott, Mumbai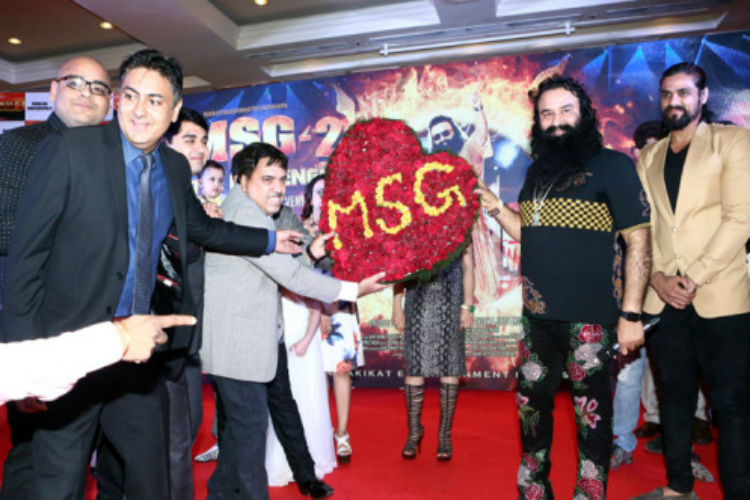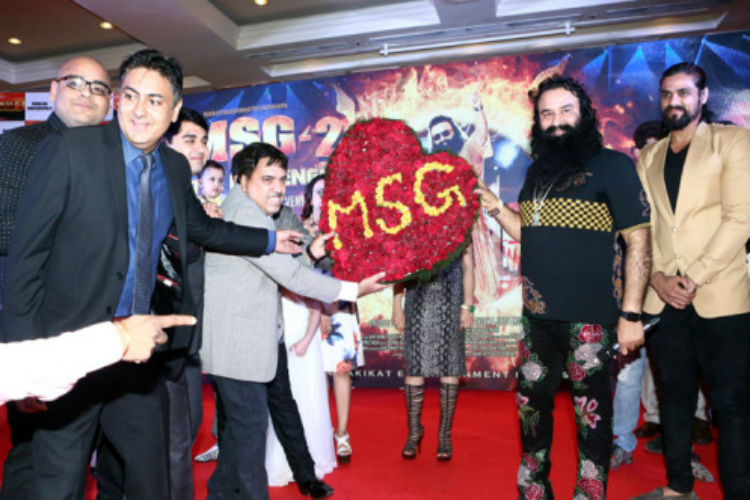 A success party was held at the JW Marriott to celebrate the success of the currently running film MSG 2 – The Messenger, and that too in a grand style. The music rights of the film have been taken by T-Series, which was represented by Ajay Kapoor and other senior level executives. The co-actors, including Arpit Ranka and several well known Bollywood personalities, were among the attendees for the event. Actress Rakhi Sawant, comedian Sunil Pal, comedian Rajiv Thakur, music composer Shravan and former Big Boss winner Ijaz Khan were among the other notable attendees.
The film features Saint Gurmeet Ram Rahim Singh Insan as a director, actor, writer, music composer, lyricist and singer. MSG's daughters Honeypreet Insan and Charanpreet Insan have debuted in the film, while they have also worked as creative directors. His youngest daughter has performed a duet along with MSG. Arpit Ranka, one of the villains, gained prominence playing Duryodhana in the recent version of the epic Mahabharat.
In fact on persistent demand by the audience, Saint Insaan sang portions from few of his popular new songs that had the audiences spellbound. Several media persons who had finished with the press meet much earlier, stayed behind only due to the charisma and allure of his performance.
MSG2 – The Messenger, was released by Hakikat Entertainment in around 2000 screens on 18th September and saw a massive opening week box office response.
Mr. Ajay Dhamija, spokesperson for Hakikat Entertainemnt Pvt. Ltd., said that the company is very pleased with the reaction. These were only the Hindi belt figures from India, he said and added, "This is just the beginning. With our impending Tamil, Telugu, English and overseas release, these figures are bound to grow."