News & Gossip
Mrunal Thakur on how she lost Bollywood movies for her TV career!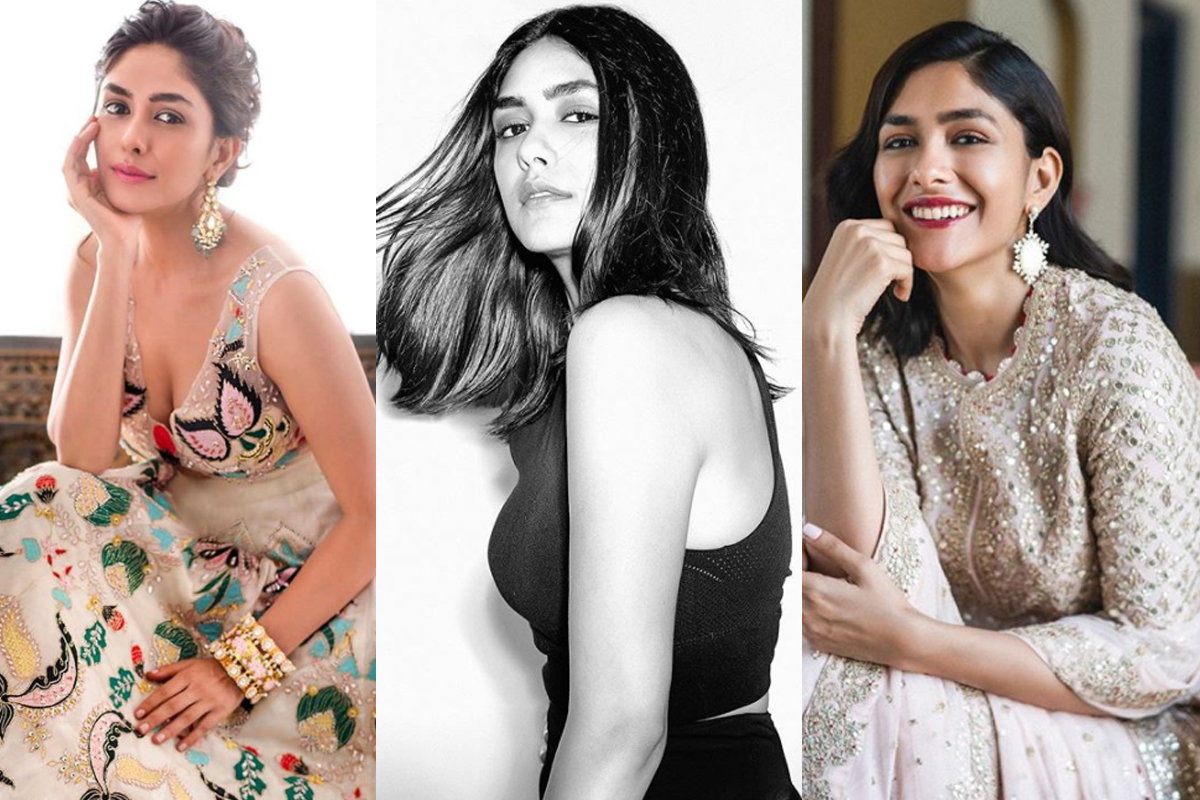 TV actress and Bollywood actor, Mrunal Thakur has made it big to Bollywood with her debut in Super 30, also starring Hrithik Roshan.  She was first a television actor. Her TV background has made her face a lot of judgement and criticism. She, on a recent interview has opened up about how she lost big films like Dangal, Sultan, & Thugs Of Hindostan. She even shared how she felt to be treated differently by the media people.
https://www.instagram.com/p/CEcWeGpHr9g/?utm_source=ig_web_copy_link
Mrunal Thakur, shockingly, was locked for Aamir Khan's Dangal but she lost out on Nitesh Tiwari directorial due to her TV commitments. Mrunal said, "I remember I was testing for Dangal and Mukesh Chhabra was casting for it. The role was so tough; it needed workshops. They were selecting girls from all over India and I made it  to the top 20 or something. I remember I had to shoot for a Maha Episode for Holi for the show I was shooting for. I just could not do a particular session of the workshop and I missed out on the film."
The Batla House heroine, Mrunal felt really upset when TV actors in Bollywood receives a different attention. They are looked down upon and totally out of paparazzi. She said, "I absolutely agree that it demeans and it's said in derogatory fashion that oh, TV se aayi hai. I have been told so many times that you need to stop partying and putting up pictures with your TV friends; you are a film actor now. And I am like, 'That's my past, I can't wipe it. I am very proud of it'." There are other TV actors as well with the same complaint of not treating them as a part of the entertainment world!