Trending
Mrs India Inc by Mohini Sharma is a stepping stone towards Mrs World crown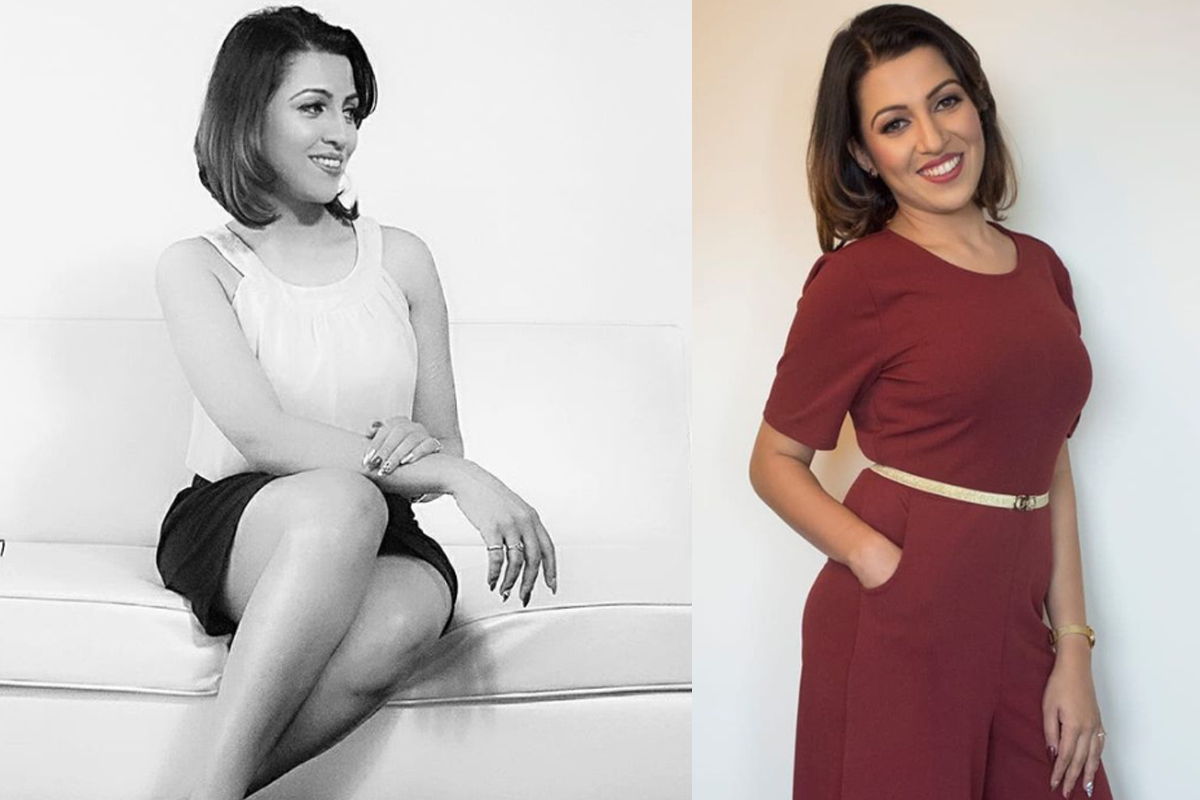 "Keep Your Eyes On The Stars, And Your Feet On The Ground." These lines are the epitome of the winner of the beauty pageant, Mrs India World 2016, Mohini Sharma, who decided with commitment and succeeded eventually.
For some people, success is achieving their dreams but there also few like Mohini, who lives to fulfill the aspirations of several young women who dream of donning the crown, as prestigious as 'Mrs. World'.
After holding the prominent title of Mrs India World 2016, Mohini was unfortunate to bring laurels for India by grabbing the Mrs World Crown. When people slip into dejection for not achieving something, Mohini was someone who came out even stronger. She pledged to give her fraternity a platform to identify the unseen potential possessed by women in India.
And this was how "Mrs India Inc" was born! A brainchild of Mohini, "Mrs India Inc" was launched in the year 2018 with sole aim to create a platform for aspiring models where they can showcase their talent and prepare themselves for the Mrs World Crown.
She acquired the necessary license to conduct the Mrs India pageant and several big names from the world of fashion are a product of her platform. When asked how she got the idea behind this, Mohini said, "Every woman needs a platform to showcase her beauty, intelligence and talent. I faced multiple obstacles in my journey to Mrs World and I was committed towards making it easier for the younger talents."
She continued saying, "I had made a decision back in 2016 that I will form a platform that acts like a backbone or support."
"Mrs India Inc" ensures best facilities, grooms all the women, brings out the best in them and makes them ready to face the world on international forums. It is country's most credible beauty pageant for married women.
"Mrs India Inc" added feathers to its cap when it brought onboard Bollywood's gorgeous diva Soha Ali Khan as the 'Presider & Judge', and actor Vivek Oberoi to play the role of 'Charity Ambassador & Judge'. Mrs World 2020 Caroline Jurie and fashion prodigy Masumi Mewawalla were among the judges panel.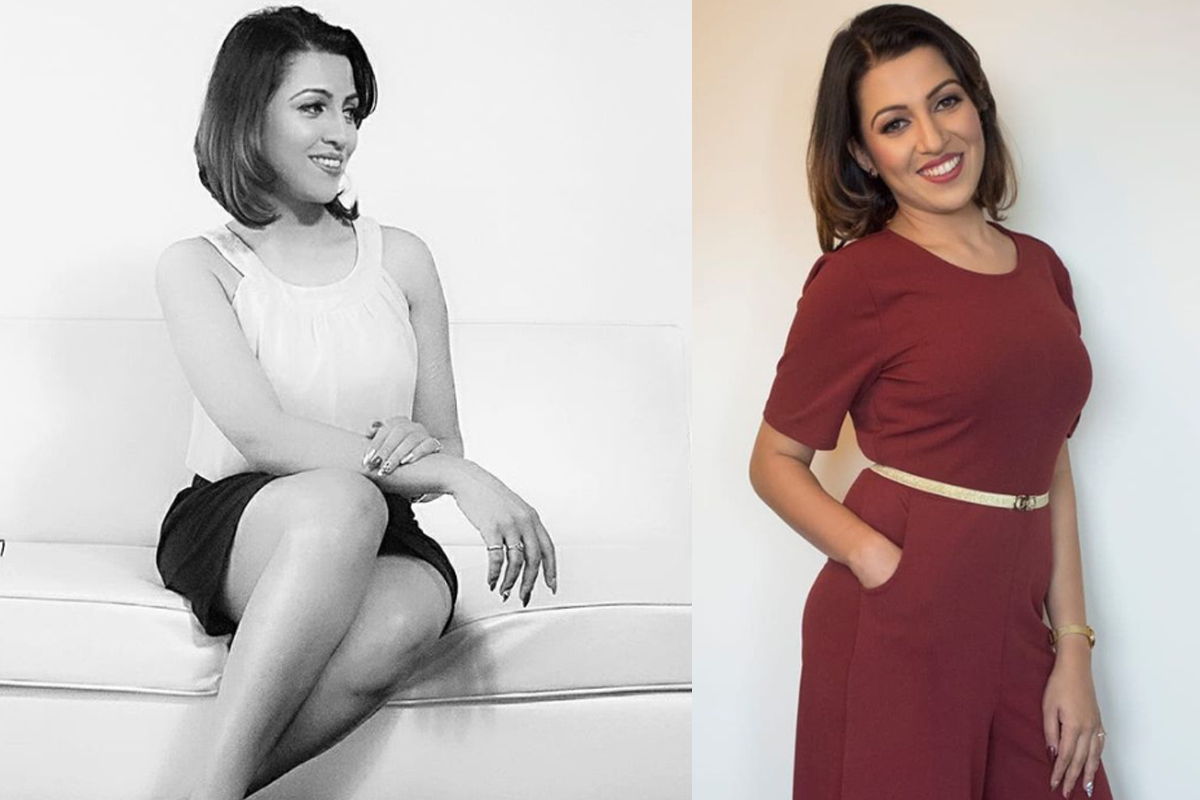 "Colleagues are a wonderful thing – but mentors, that's where the real work gets done." Mohini always knew the importance of a mentor and she was very much sure bring in the best for her Mrs India Inc. Alesia Raut (Ramp Walk Expert & Show Director), Suman Agarwal (Nutrition Expert), Shivangi Maletia (Holistic Wellness Coach), Audrey D'Silva (Pageantry Grooming Expert), Urmimala Boruah (Fitness Expert), Cherag Bambboat (Make Up and Hair – Skin Care), and Mickey Mehta (Life Coach).
Mohini Sharma's Mrs India Inc is also associated with the Cancer Patients Aid Association (CPAA) which helps the patients fighting fatal cancer and is serving for 50 years.
An educationist and entrepreneur Mohini Sharma knows it very well that there is no achievement without failure and this keeps her motivated to work for the betterment of society and live for the deprived.