News
Mouni Roy Says, "She Is Not Content On The Professional Front"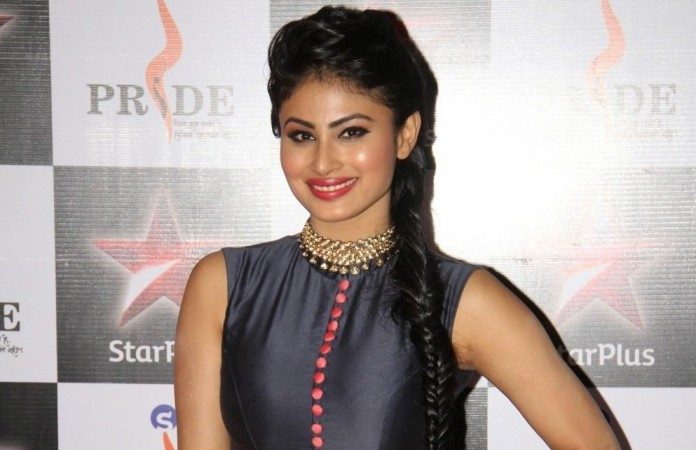 Mouni Roy is one of the hottest stars in the television industry, who has a massive fan following on social media. The actress has her hands full with Made in China, Bole Chudiyan, Mogul and Brahmastra, says she is not content with her professional life, "I am not yet content on the professional front," says Mouni.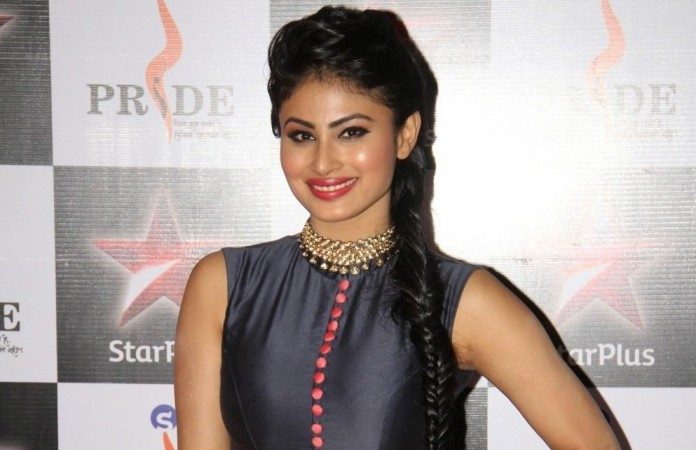 She further added, "You can't be content in a way because it will take away your hunger to do good work. I am in a space where I feel free and happy and have a lot of self-love and self-hope."
The actress also spoke about being single. She says, "Right now it's a very good thing to be single. I have realised this is probably the only time that after a very long time, I can focus completely on the right thing. A committed relationship may bring to you some restrictions, and so not being in one gives me a lot of space to breathe."
She also said that she does not get bothered by any scrutiny. "How does it even matter? The criticism, you are talking about, comes from people who do not know you and neither would they like to know you as a person. And, most of them are phantom people who are sitting behind the screen and writing rubbish so no, it doesn't matter," Mouni concludes.