News & Gossip
Mohammad Shami Reacts On His Wife ' s Accusations. Check His Tweet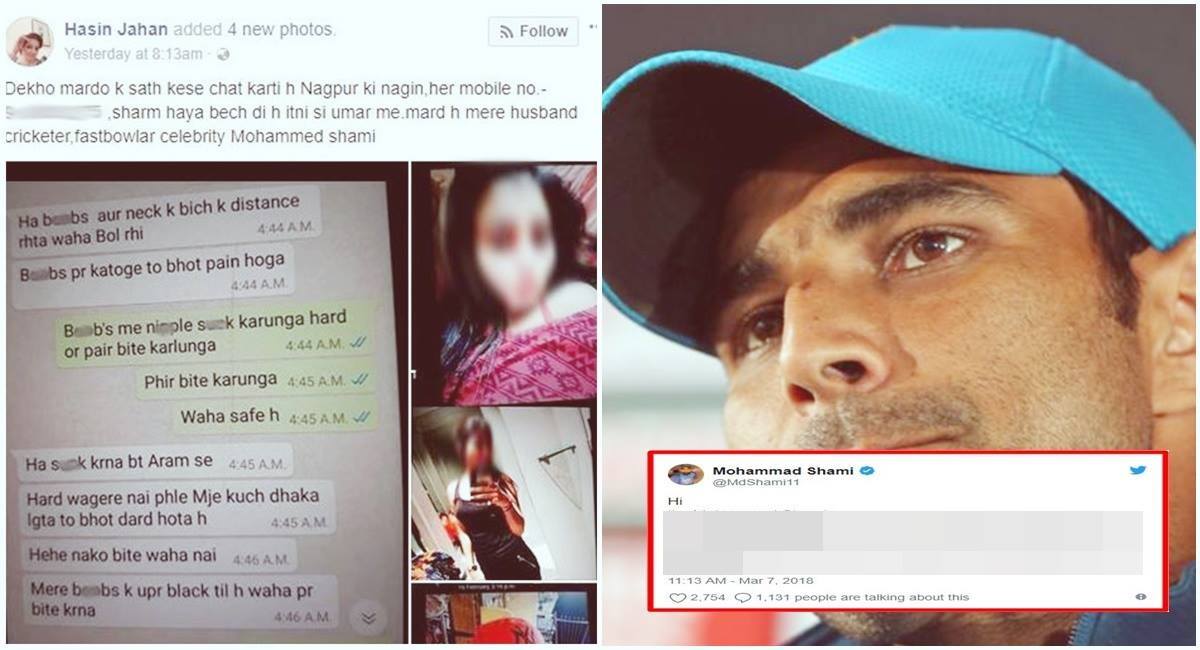 Indian cricketer, Mohammad Shami was accused of having extra-marital affair with not one woman but multiple women. His wife Hasin Jahan posted few screenshots of dirty chats of Shami. She even said in an interview that Shami's family mentally and physically tortured her and even tried to take her life. Also, she is going to take legal action against Shami for cheating her.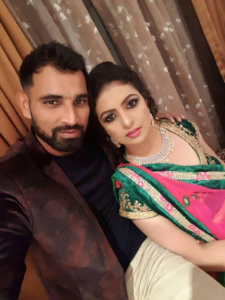 Check some of the screenshots of Shami's chats shared by his wife.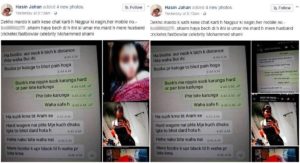 Now, Shami took to his Twitter handle to clarify on the matter. Check his tweet.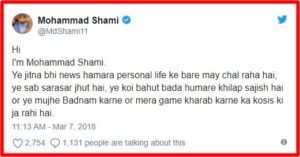 Jahan told to a leading media, "Everyone in their family used to torture me. His mother and brother used to abuse me. The tortures continued till 2-3 am in the morning. They even wanted to kill me. I tried to convince myself for the sake of my family and daughter but he kept on harassing me and when I found those obscene chats with multiple women, all hell broke. I cannot tolerate this anymore and I have decided to take legal actions with all the available evidence."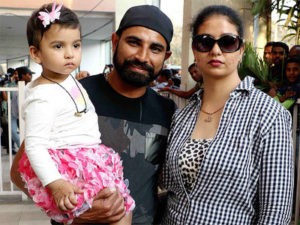 On Shami's affair, she said, "Whatever I have posted is just the tip of an iceberg. Shami's acts are far more heinous. He has relationships with multiple women."
She found Shami's phone in his BMW and after multiple attempts, she managed to unlock the phone. Jahan also recovered contraceptives inside the car.
What do you have to say on this matter? Do let us know in the section below.