News & Gossip
Mohammed Shami Landed In Grave Trouble, Might Not Play In IPL 2018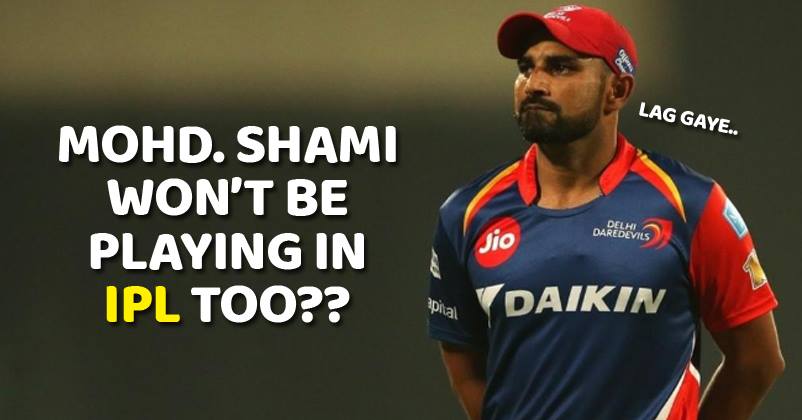 Indian cricketer Mohammed Shami is making lots of headlines for all the wrong reasons. His problems are not looking to die down anytime soon. You may already remember that his name has not been included in the annual contracts list of BCCI. Now, if his problems with his wife don't resolve soon, he might not play IPL season 11.
Mohammed Shami is part of Delhi Daredevils. Now, the latest report suggests that the team is looking to review his status. Shami is getting a whopping sum of Rs. 3 Crore for IPL 2018.
Recently, Shami's wife Hasin Jahan has accused him of domestic violence. She has also accused him of extra-marital affairs with not one but multiple women. Police are going to start the investigation anytime soon.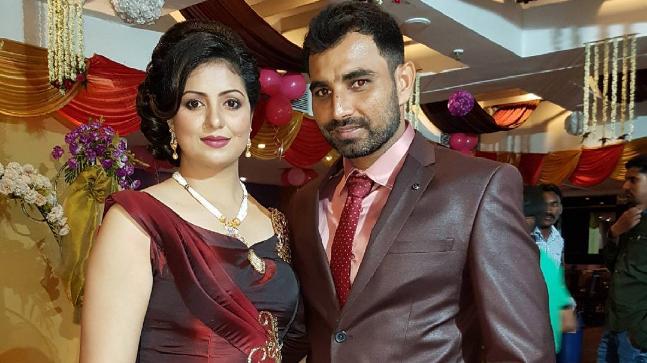 The management of Delhi Daredevils is following whole matter very closely. They are also talking to the officials of BCCI about their legal option. An official of the team was quoted saying to PTI,
"Look Daredevils management can't take any unilateral decision in this matter. All players who play in the IPL have a tri-partite contract involving the franchise, BCCI and the player. Yes, we are well aware about the sensitive situation and we are having discussions with top BCCI officials. There is a clause about any player bringing disrepute but it is for the lawyers to interpret it."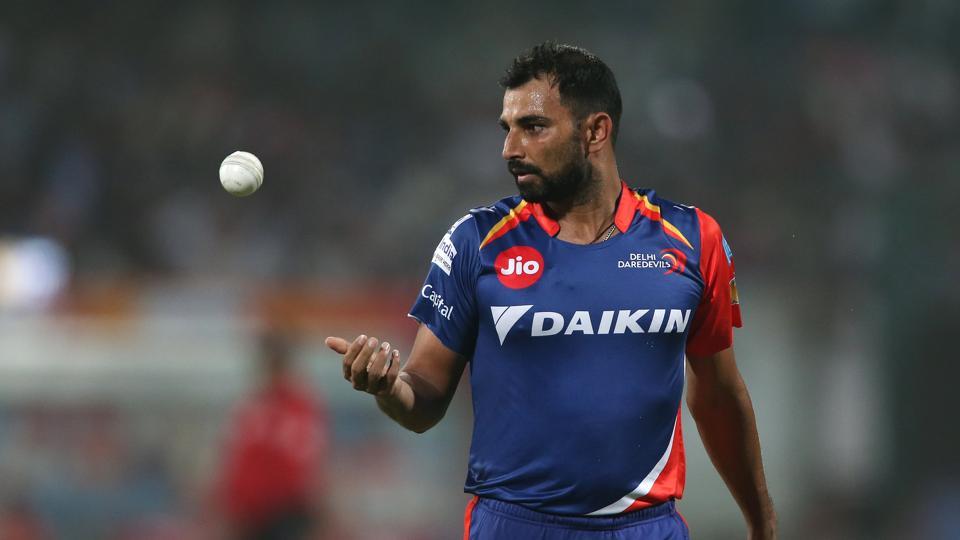 An FIR has been filed against Mohammed Shami and four other people in the Jadhavpur police station under the chargers of rape, attempt to murder, using poison and threatening.
Supporting the statement made by Delhi Daredevils, a senior official from BCCI said,
"In these sensitive times, when people are raising their voice against domestic abuse and violence, unless Shami comes out clean, the franchise's image will also take a beating. If Delhi Daredevils are worried, they certainly have reasons to do so. They have created a brand and would be protective about that."
Share your thoughts in the comment section down below. Stay tuned to Filmymantra.com for more details.