News & Gossip
Miss World 2018 Gave A Lovely Answer To This Question Which Helped Her Win The Title. Watch Video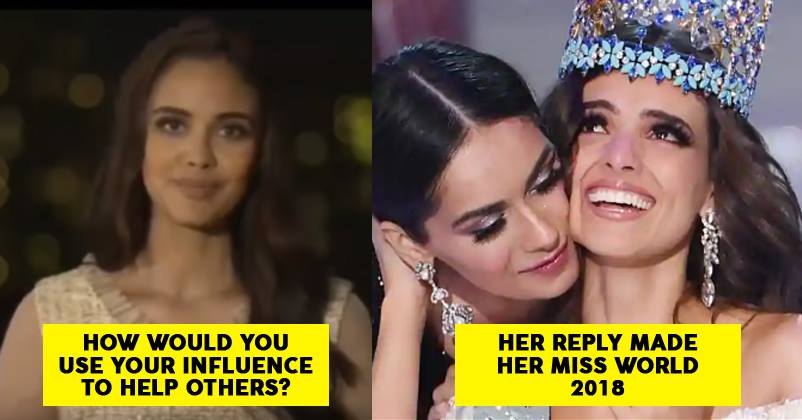 Last year Manushi Chhillar made India proud by winning 'Miss World' title. Her stellar performance and sense of humor bowled everyone. This year Miss Mexico- Vanessa Ponce de Leon has won the title beating over 118 contestants from around the world .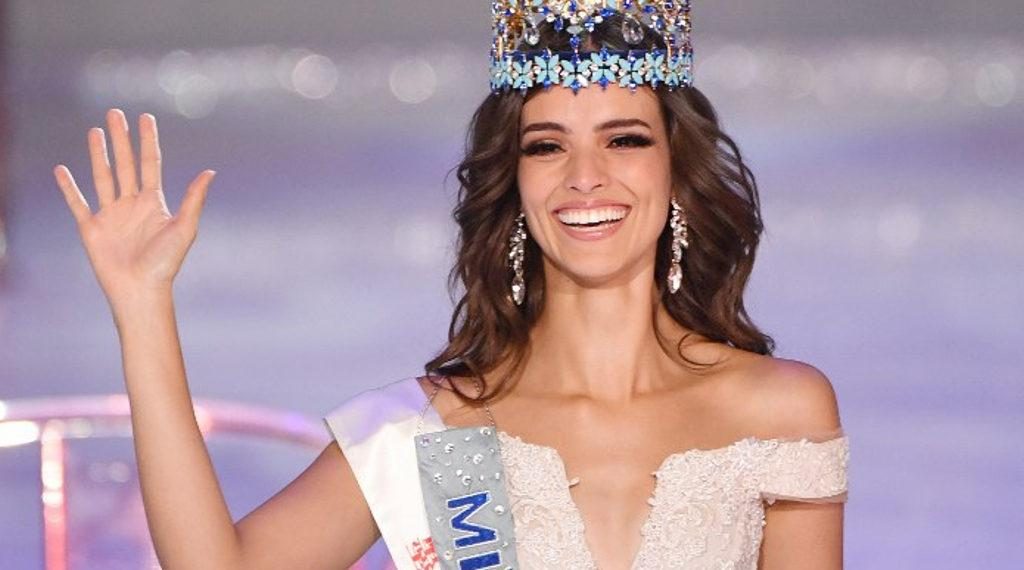 Miss World 2017- Manushi Chhillar herself passed the coveted crown to new Miss WorldThe ceremony took place at Sanya City Arena in Sanya, China.  For the finale round jury asked Vanessa- 
"How would you use your influence as Miss World to help others?"
Here is what she said that won everyone's heart.
"I'd use my position just as I've been doing for the past three years – being an example. We all can be an example of good in the world. We all have to care, we all have to love, we all have to be kind. It doesn't cost a thing and helping is not that hard. You just have to go out there and there will always be someone who needs what you have to offer. So, help anyone you can."

Watch the video below:

Congratulations Vanessa!