Bollywood
Mira Rajput's Batchmate Slams Her Feminist Remark!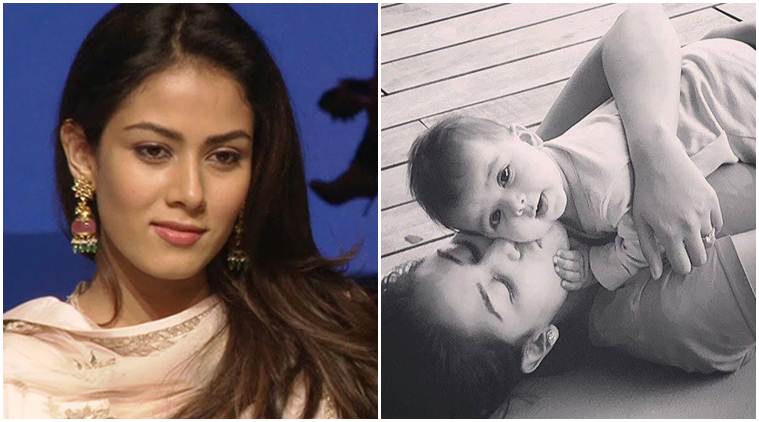 Mira Rajput and Shahid Kapoor is a proud parent of the baby girl Misha. She delivered the baby last year and we also had a glimpse of the cute baby girl. Well, everything was going on smoothly until Mira Rajput opens up about Feminism. Her comment received a flak from the people and now one of her batchmates lashed her out.
Also read:Â Shahid Kapoor Supports Wife Mira Rajput Over Her Motherhood Statement!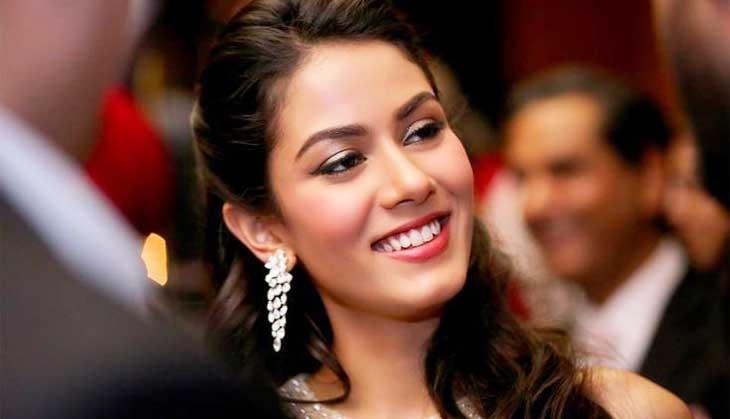 Recently, during a media interview, Mira Rajput said,
"The new wave of feminism is aggressive and destructive. There is a term called 'feminazi' which is now becoming the female equivalent of a male chauvinist."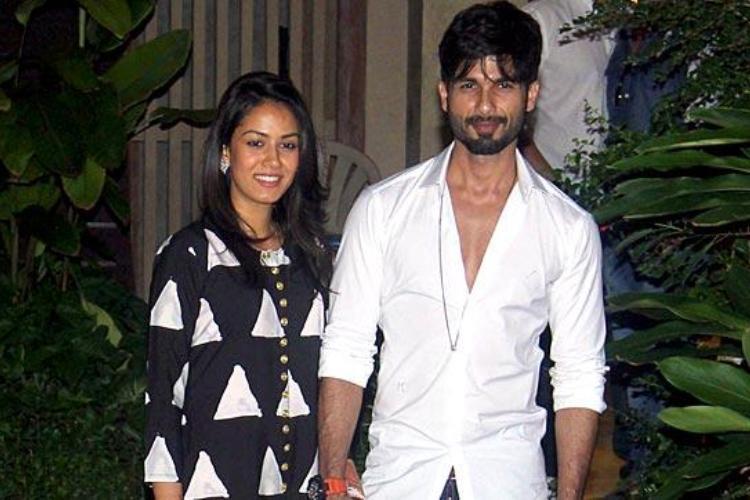 She also goes on to say,
"I am a housewife and wear that label with pride. Why can't you be an accomplished homemaker? Accomplishing could mean anything one has their heart set on. I had a tough pregnancy, bringing Misha (seven-month-old daughter) into this world. Now, I love being at home and spending time with my child. I don't want to spend an hour with her and then rush to work. Why did I have her? She's not a puppy."