News & Gossip
Mira Rajput takes her social media to brutally SLAM Samsung!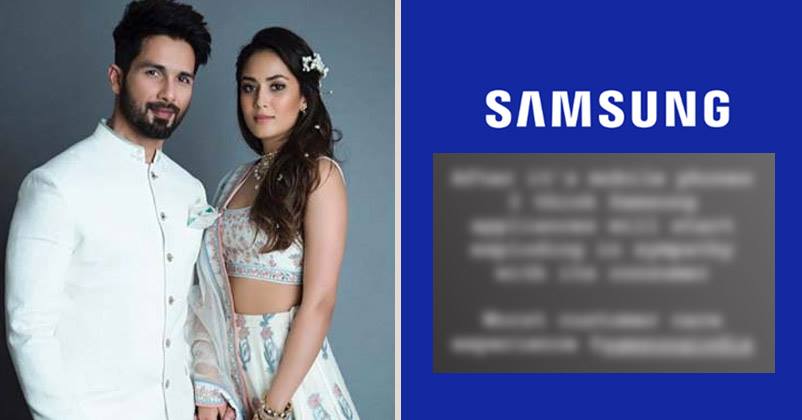 Mira Rajput, Shahid Kapoor's wife is known for her stylish dressings sense and her active nature on social media! People have an insight into her and daughter Misha's life through her social media account! The lady who is bold enough in expressing her opinions over people has made a bold statement yet again! Here are details!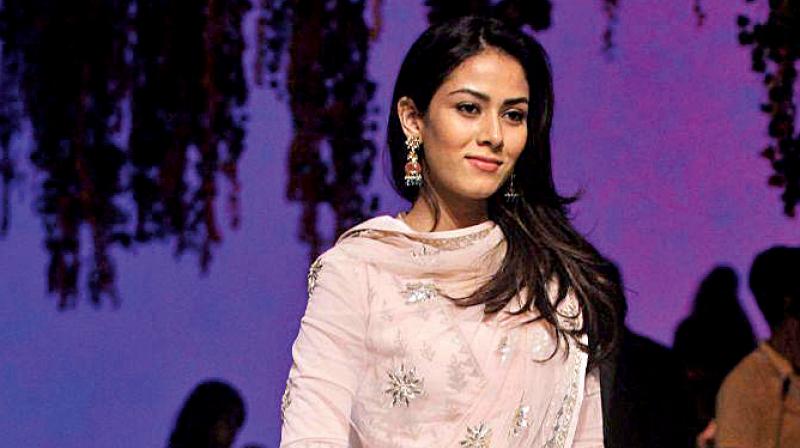 Mira Rajput, who is currently expecting her second child, recently took her social media to openly lash out at the multi-national company Samsung the products made by the company! Mira Rajput wrote in her Instagram story, "After its mobile phones, I think Samsung appliances will start exploding in sympathy with its consumer. Worst customer service experience @samsungindia."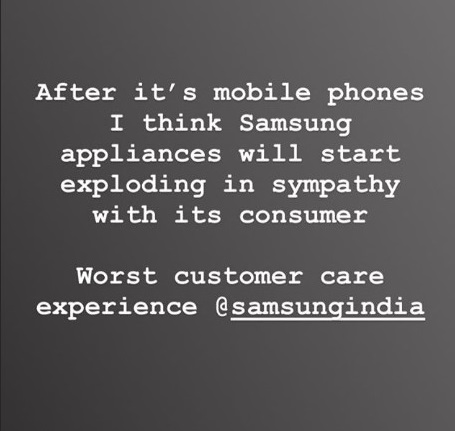 The next story by Mira Rajput on Instagram said, "Oops! Didn't expect SO many me-too messages! So fast"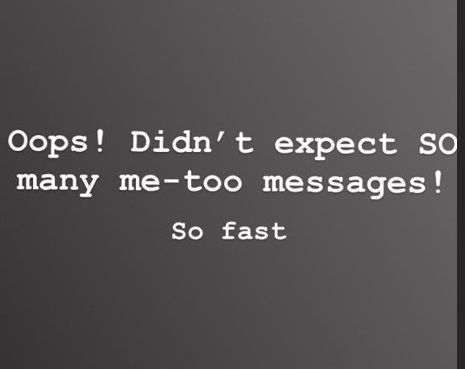 Kudos to Mira Rajput for doing that because not only to her, but to most of the customers, Samsung is like a pain in the neck!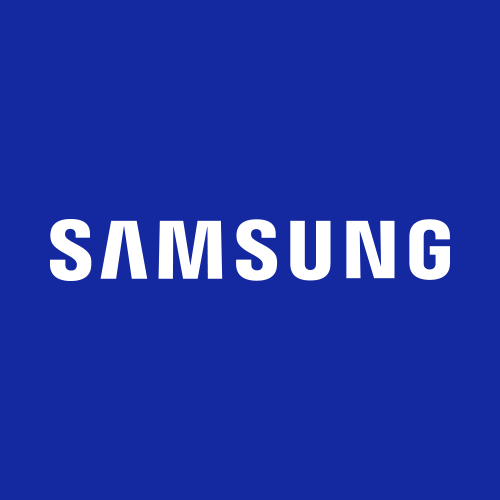 There was an incident recorded against Samsung wherein a customer said, "I had bought a new Samsung Galaxy II for Rs 60,000. Little over a year later, the screen got damaged. I gave the set to the service center, which said that its charging point too needed a replacement. I had to pay Rs 13,000 towards the repair cost. But within a month, I was told that the mother board too had got spoiled. The service center folks said that I will have to pay another Rs 20,000 to get the phone to become functional."
The company holds no responsibility of owing up their issues and trying to rectify them! Shameful it is that a company doesn't keep up to the standards and cares none for the customers!