News & Gossip
#MeToo Movement In India: This Is What Top Bollywood Celebrities Have To Say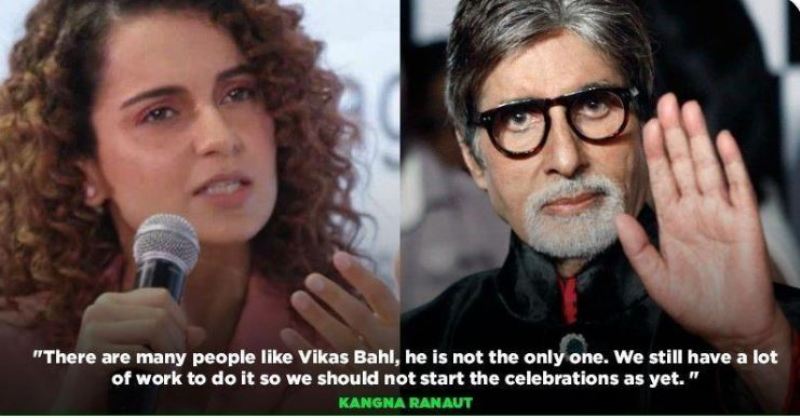 Ever since Tanushree Dutta accused Nana Patekar of sexual harassment during the shooting of Horn Ok Please in 2008, #MeToo movement in India has gained moment. Several such cases have been out in open. Bollywood biggies like Sajid Khan, Nana Patekar, Vikas Bahl, Alok Nath and many more have been accused of harassment and misconduct. Several stars have been accused and several others have voiced their opinion on the matters. Scroll down and see who said what?
1. Amitabh Bachchan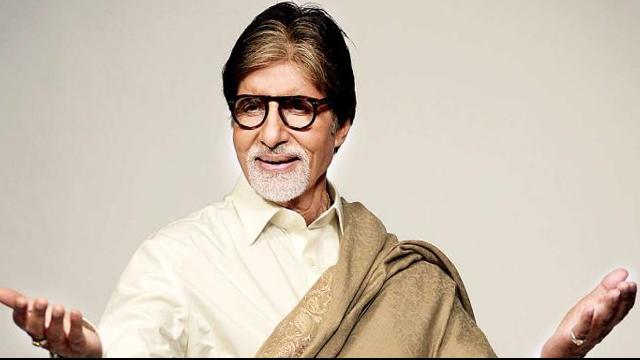 After getting lots of flak, Big B finally spoke about the sexual harassment incidents in Bollywood. He said,
"No woman should ever be subjected to any kind of misbehaviour, or disorderly conduct ; especially at her work place. Such acts should immediately be brought to the notice of concerned authorities, and corrective measures be taken, either through filing complaints or a recourse to law. Discipline and civic, social and moral curriculums, should be adopted at a very early educational level. Women children and the weaker sections of our society are the most vulnerable."
2. Aishwarya Rai Bachchan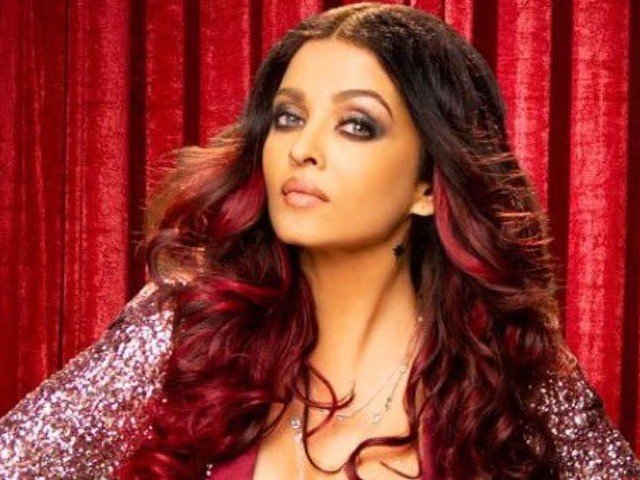 Fanney Khan actress said, "The #MeToo movement has been the need of the hour since time immemorial and I hope together we keep the momentum going. At the same time, if a case gets sub judice, we have to respect the law of the land."
3. Asrani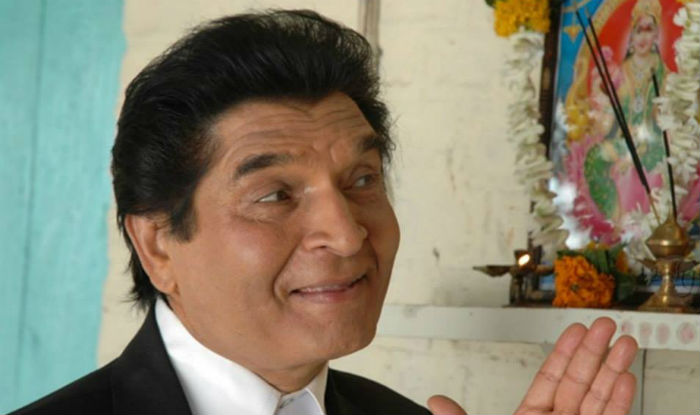 Asrani said to ANI, "I support women, everyone should, but all this is mostly for publicity, part of film promotions and nothing else. Mere accusations mean nothing, don't take this seriously,"
4. Imran Khan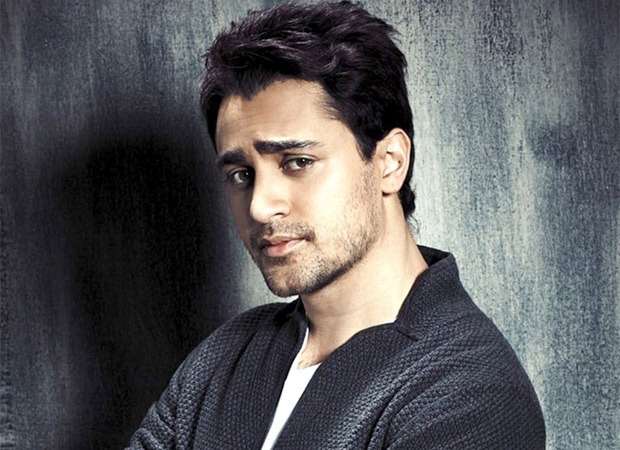 "These people might not come out in open, but I wanted to stand up and say I support them completely. I cannot be silent about it anymore. My conscience will not allow me to. As a man, I know what it is to say that," says Khan to Indian Express.
5. Mahesh Bhatt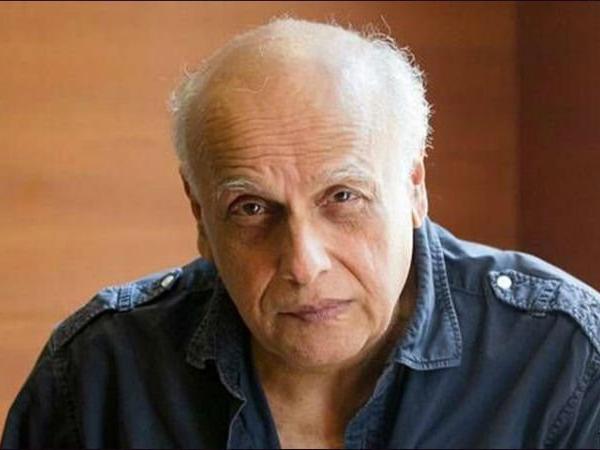 The acclaimed director said, "The time has come for women to break barriers. Glad they are doing it. But I also want to remind them that they should not use this movement to settle scores,"
6. Arjun Kapoor and Parineeti Chopra
During the promotion of their upcoming film Namaste England, they talked about #MeToo Movement in India.
7. Sonakshi Sinha
While speaking to the media recently, Sona said, "Women should speak up when they have been wronged, of course, 100 percent, and the men who have wronged the women should be punished, 200 percent."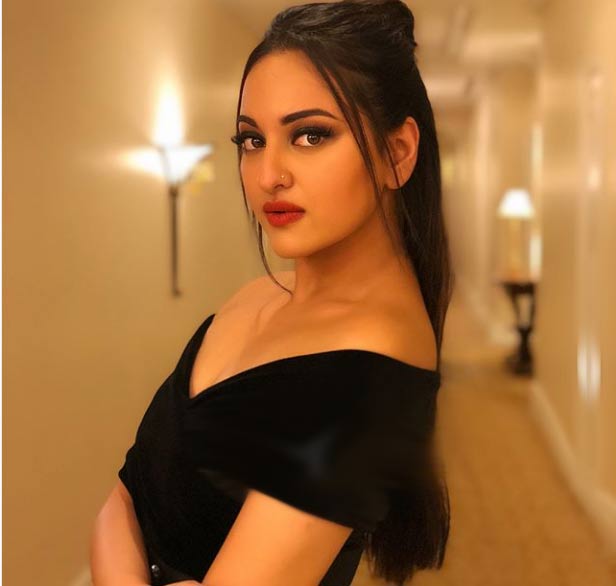 However, she further added, "I also feel that the facts and figures should be verified before the media talks about it or we talk about it. If it's in the hands of the law, I think the law should take its course but definitely women should speak up and the men who have committed such things should be punished."
8. Twinkle Khanna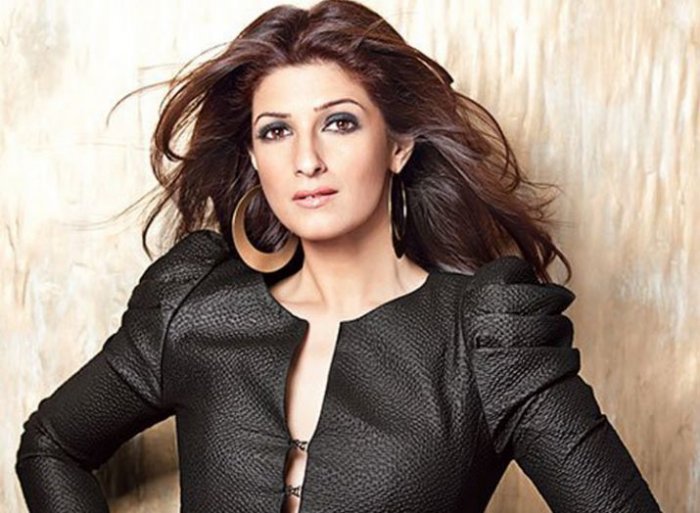 Twinkle Khanna shared her expression in a series of Tweets. She Tweeted, "Hearing stories,identifying in different ways has led to a churning within,long conversations,talking to my mom too about all the things we internalized as working women.Scabs picked at hurt again but it is worth it.A shout out to all the brave women making the world safer #MeToo"
In another Tweet, she wrote, "Appalled hearing multiple incidents of harassment and it is truly horrific to hear what these women have been through. Everyone involved in Housefull needs to take a firm stance on this issue. This cannot go on."
9. Chitrangada Singh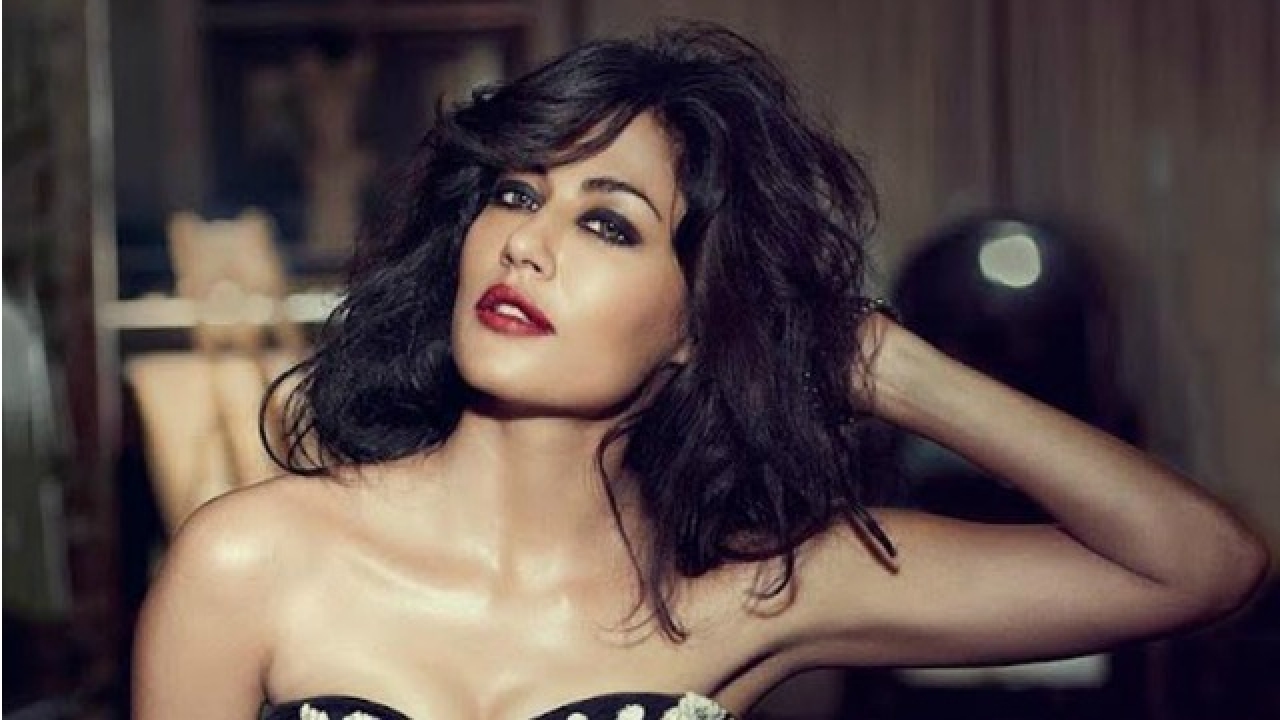 She said, "That was my stand to walk out of the film (Babumoshai Bandookbaaz) . I shared my reasons with a media house when they called me to talk about it. I believe that nobody gave importance to that matter that time. But that doesn't matter, because now media is doing an amazing job. #MeToo movement shouldn't be just about copying the West. It should be concerned about our society."
10. Kangana Ranaut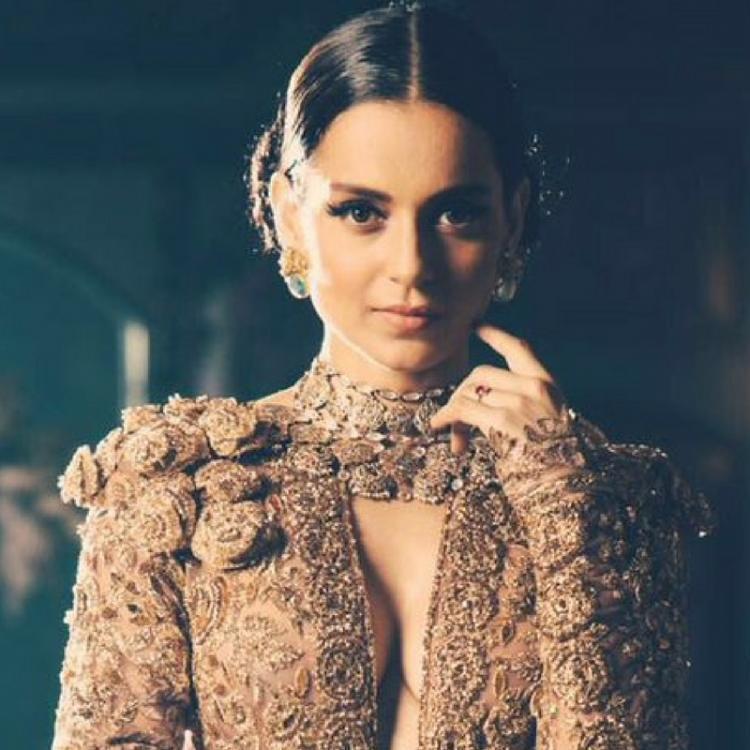 She is known for speaking her hearts out on several social issues. Talking about the allegations on Vikas Bahl, she said, "Whatever is happening with Vikas Bahl is absolutely correct. There are many people like Vikas Bahl he is not the only one. We still have a lot of work to do it so we should not start the celebrations as yet.  We have a long way to go. We have to make this place [world] absolutely safe for woman."
11. Anu Kapoor
Anu Kapoor slams Tanushree Dutta for her allegations that Nana Patekar has sexually harassed her. Watch the video down here.
https://www.youtube.com/watch?v=oecObmEnfM0
12. Emraan Hashmi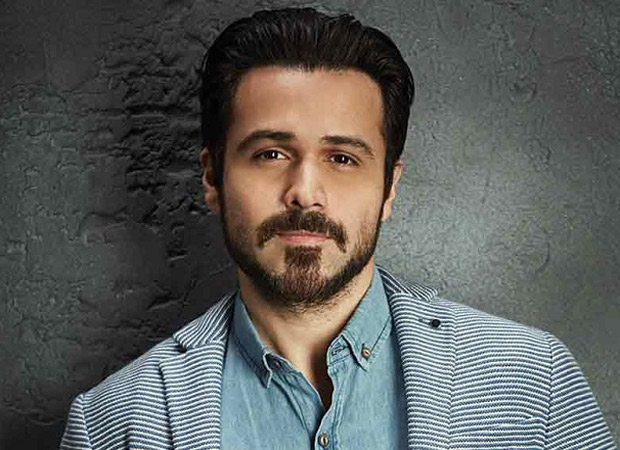 In an interview with Mumbai Mirror, he said, "In this scenario, this movement is a great start. It's our moral responsibility to protect women who have been at the receiving end for way too long but while most of the voices are speaking the truth, along with devious men, there are devious women with agendas too, who can use it against a man who has ticked them off in the past."