Bigg Boss
Bigg Boss 11: Mehjabi Siddiqui Blames Hina Khan For Her Eviction, Wants To Take Revenge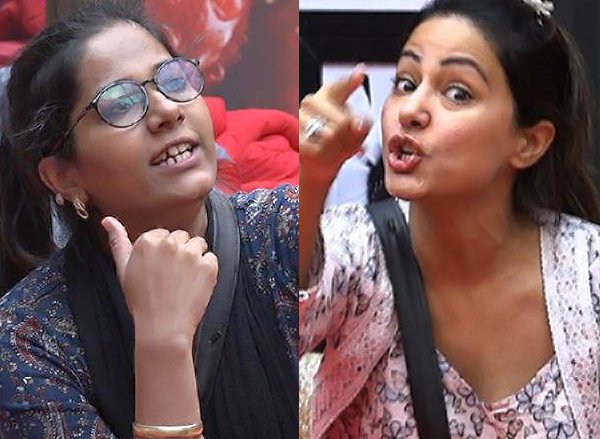 This week's Weekend Ka Vaar came with lots of surprises. First of all, two contestants were evicted Mehjabi Siddiqui and Sabyasachi Satpathy. It seems that Mehjabi Siddiqui aka Anaconda is not very happy with her eviction. While coming out of the show, she hugged Hina Khan and left the house on a good note, but everything is not all hunky dory for them. She is pretty furious at the popular TV actress.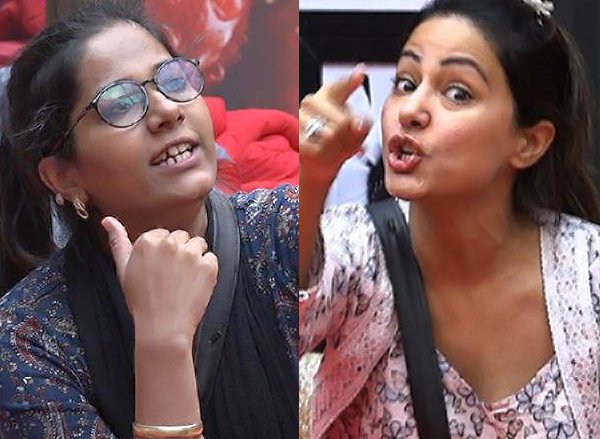 After coming out of the house, she gave an interview to Indian Express, where she wished to get a chance to re-enter the house, as she wants to take revenge on Hina Khan for her comments about class and standards. It looks like Hina Khan has angered lots of people in the Bigg Boss 11 house.
Talking about her eviction, Mehj said to the entertainment portal, "I am out of Bigg Boss because of Hina Khan. She spoiled my game completely. I was naive to fall for her tricks and I can't accept the fact that I am out, while she is still going strong." She added, "Finally, the audience had started seeing my true self and I am out. I had just now understood the game and was doing well. I wish I can get a chance to go back in the house so that I can take revenge for whatever wrong happened with me. Hina talks about class and mujhe uski aukad dekhani hai (I want to show Hina her class). If I don't get a chance, I will live with a regret that I missed on this big opportunity."
If the interview has anything to go by, Mehjabi seems pretty upset and furious. Last week, Mehjabi and Hina got into a very ugly fight, where the actress was seen breaking into tears claiming she has not said things like this. After the eviction of Mehjabi and Sabyasachi, Luv is an only padosi contestant in the house.
Talking about Luv's journey in the house, Mehj said, "When we entered the main house, we should have been together. Our motive was to make life hell for the housemates. But Hina played smart and got Luv on her side. With Lucinda Nicholas also leaving and Sabyasachi being friendly with everyone, I was left alone. I survived the game playing solo but in the house, you need bonding and relationships to survive."
Tell us what you think about Hina? Stay tuned for more Bigg Boss 11 news.