In this article, we are introducing with an esteemed yet gorgeous personality, Megha Sarin. She is famous Travel & Fashion blogger writing on Fit As A Fiddle.com
Before continuing, let's have some beautiful glimpses of Megha Sarin, She is genuinely charming & ravishing personality!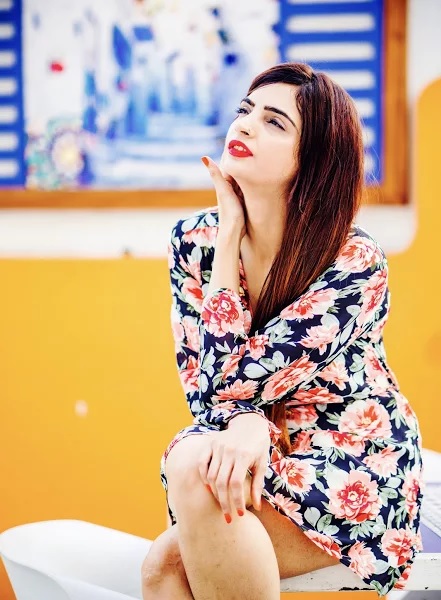 Megha Sarin A Gorgeous Personality
She is a travel lover; an avid fashionista completed her graduation from NIFT (National Institute of Fashion & Technology) with Masters in Fashion Management degree. Megha writes on various exciting topics on health, fashion, and style. She truly represents a fit and stylish personality truly connected with the earth.
According to her, "We have dreams, aspirations, goals, targets, objectives and a purpose to live! The To-do list is never-ending at our end, and we are always in a constant rush to fulfill our dreams" yep! So true!
Being an ardent travel Blogger, Megha has lived her life in her way. She has many mesmerizing memories captured by her heart and saved in her mind. She has explored different locations, visited many destinations like Bali, Europe, Dubai, Srilanka, Rome, etc. lived in sassy setup and vibrant ambiance.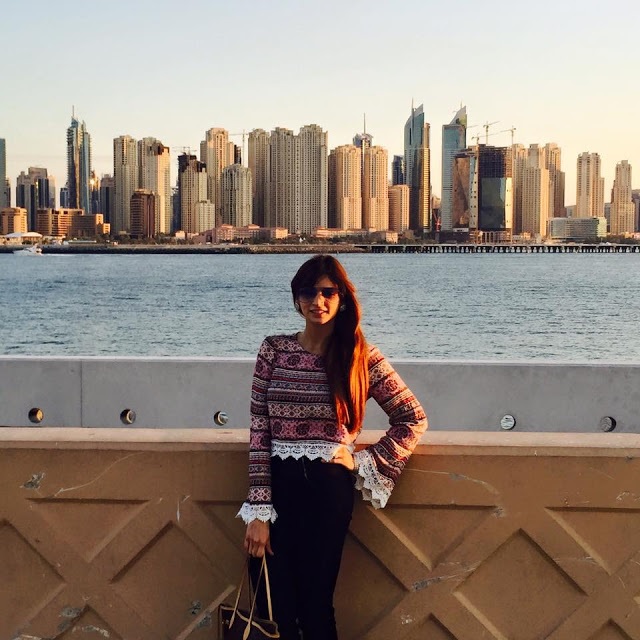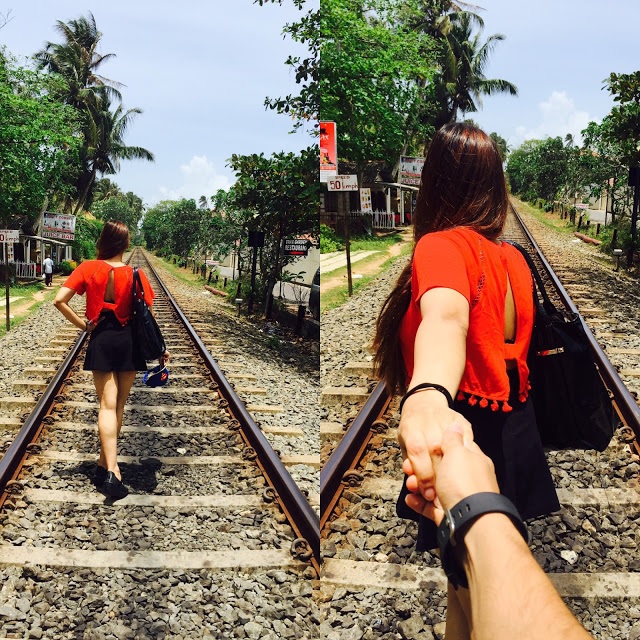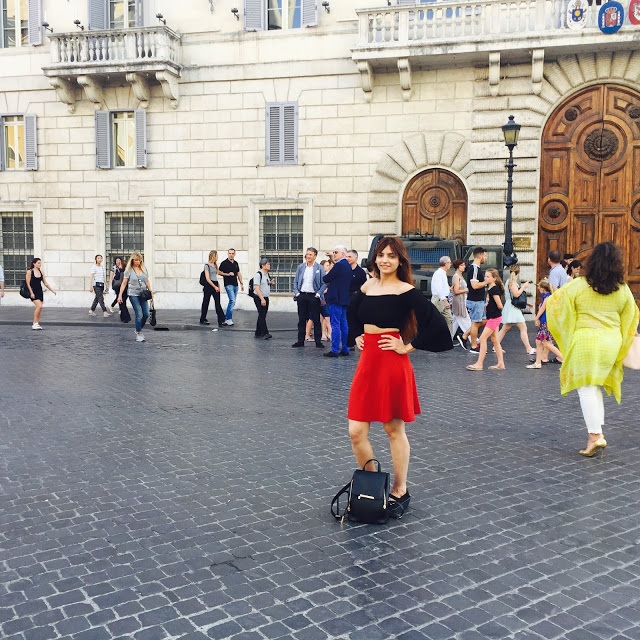 Style Quotient Aka Megha
Megha is perfect in her styling. She has absolute knowledge of outfits; it's pairing and appearance. Her styling sense enhances her beauty. Get your eyes on her beautiful dresses and the style she flaunts in below pictures. I bet you won't get off your eyes from her!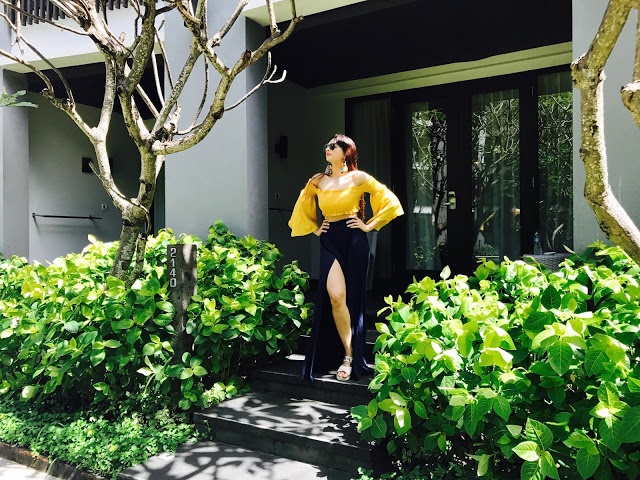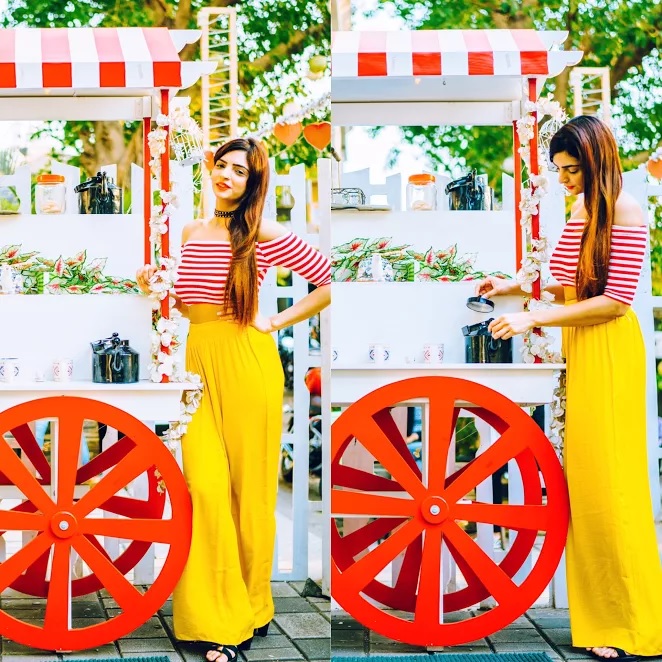 Besides being the founder of Fit As A Fiddle, Megha Sarin has worked in the retail sector for four years in the enterprises like Reliance Brands, where she is currently working as a Marketing Manager.
It's always encouraging to see working women keeping her desires, wishes alive and fulfilling them with ease. Traveling & blogging is Megha's passion. She accomplishes her aspiration while working, that's so great about her. Megha is indeed a woman of substance, an encouragement to many and a styling diva for everyone!
Her blog Fit As A Fiddle is visioned to encourage clean eating, living a healthy lifestyle and meaningful, offbeat travel!
Happy Blogging, Happy Traveling!