Bollywood
Meet Shashi Kapoor's Son Who Is A Flop Actor But A Very Successful Photographer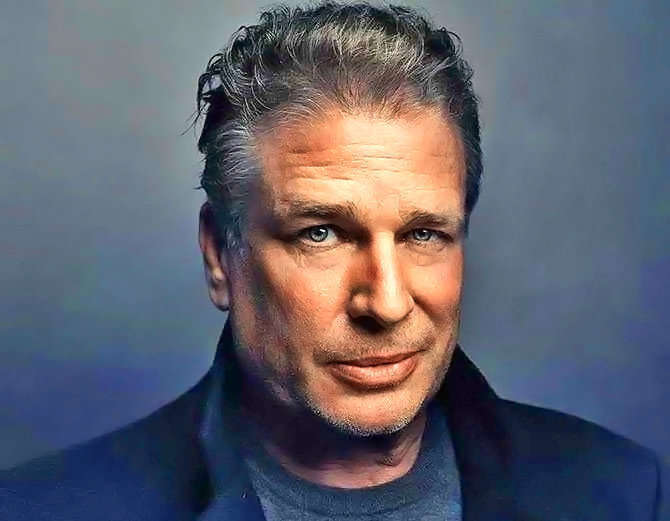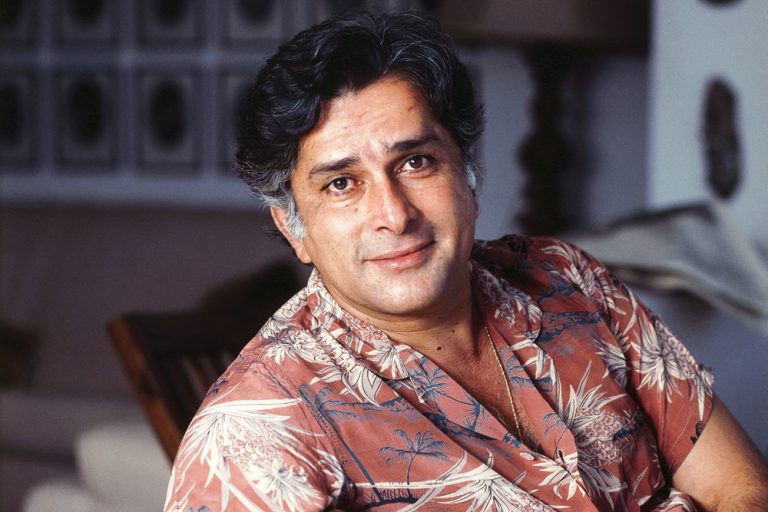 Late Shashi Kapoor was son of Prithviraj Kapoor who was a pioneer of Indian theatre and of the Hindi film industry. Shashi Kapoor ruled over Indian film industry for many years along with his brothers- Raj kapoor and Shammi kapoor.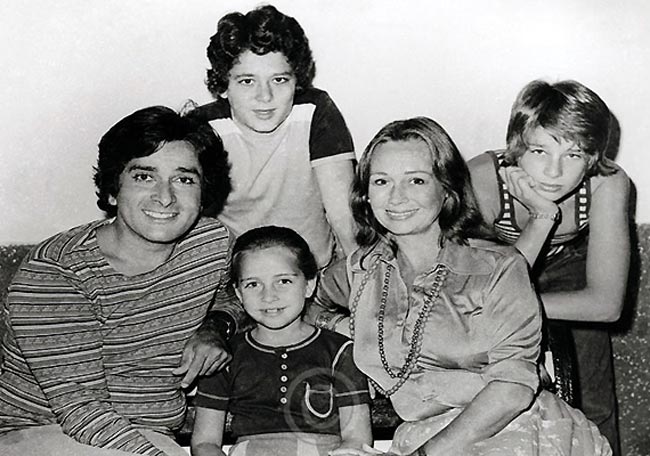 Shashi kapoor married to British-based theater artist Jennifer Kendal and had 3 children-Â Kunal Kapoor,
Karan Kapoor, Sanjana Kapoor. The legendary actor never imposed his decisions on his kids and that is the reason why his kids made their identity in other field apart from Bollywood.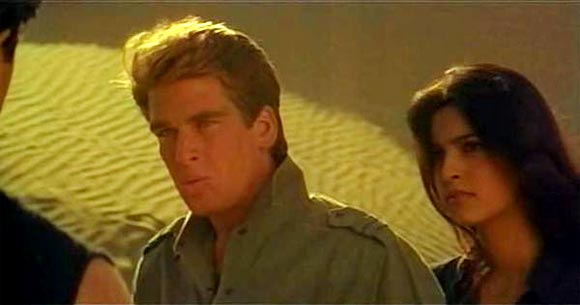 Karan kapoor who is a second child of Shashi Kapoor tried to be part of Bollywood. he appeared in films like- Junoon (1978), 36 Chowringhee Lane (1981), Sultanat (1986) but failed to meet upto his father's benchmark. Even his elder brother Kunal Kapoor and sister Sanjana Kapoor also appeared in some films but like him they also failed to be successful actors.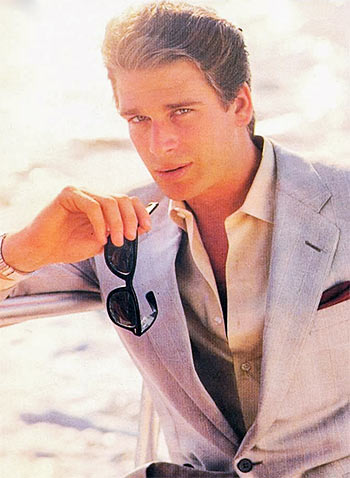 Later Karan choose to pursue his career in Photography. Reports states that since childhood he was keen about photography. Today his elder brother Kunal Kapoor is a leading ad-maker of India and younger sister Sanjana Kapoor runs a foundation to promote arts, culture and drama.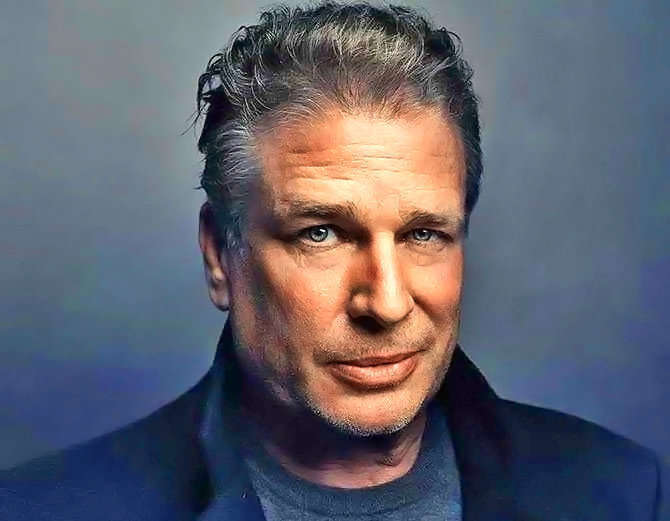 He appeared in the British television series The Jewel in the Crown in 1984. Reports also states that his maternal grandparents were theater artist and a play named Shakespeare Wallah whose story was loosely based on his family were father happens to be superstar but his children choose different streams to make their identity.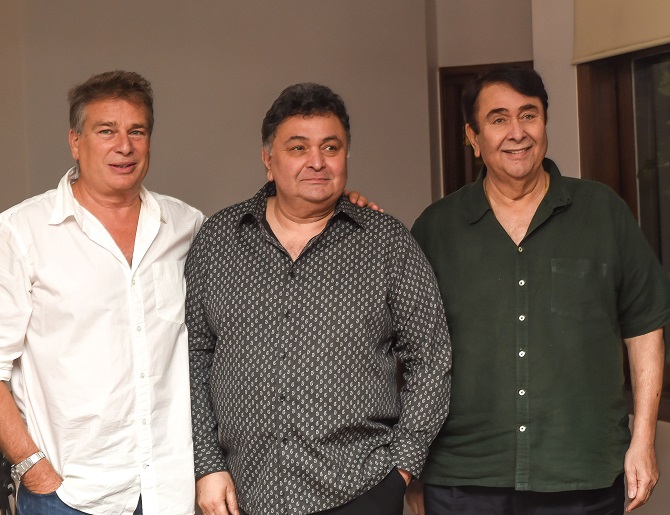 After the gap of 25 years, Karan returned Indian for a series of his photography exhibitions time & tide. According to article published in Hindustan Times and other newspapers in November 2016- Karan did a lot of research on  Anglo-Indian communities and traveled to various parts of India in 1980s and take photographs.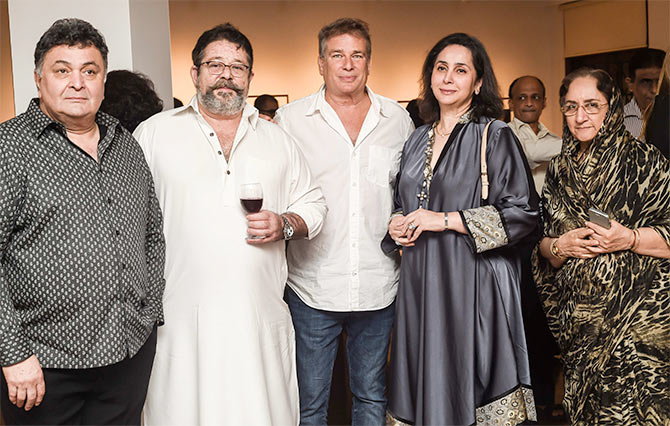 He is now an established photographer in London. Now he lives in Chelsea, London with his wife Lorna, his daughter Aliya, and Zach, his son.
Stay tuned with us for all latest news and updates!