Bollywood
Meet Anushka Sharma's In-Laws Who Live A Simple Life Unlike Her And Virat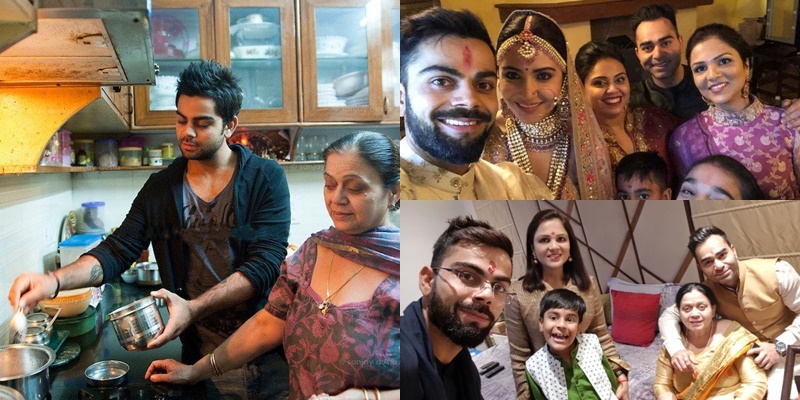 Meet Anushka Sharma's Family: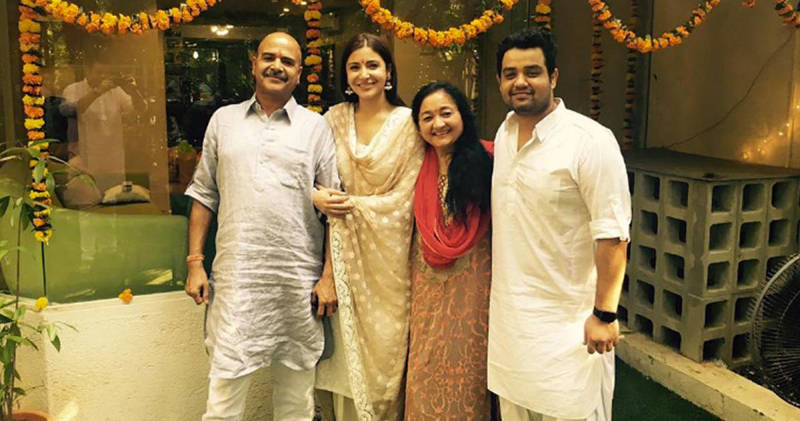 Anushka Sharma hails from a army background where her father- Colonel Ajay Kumar Sharma happens to be an army office and mother Ashima Sharma, is a homemaker. Her elder brother Karnesh Sharma previsouly served to merchant navy. Now he is a film producer. In an interview with The Times of India in 2012, Anushka said, "I take pride in saying that I am an army officer's daughter even more than being an actor."
Meet Anushka Sharma's In-Laws: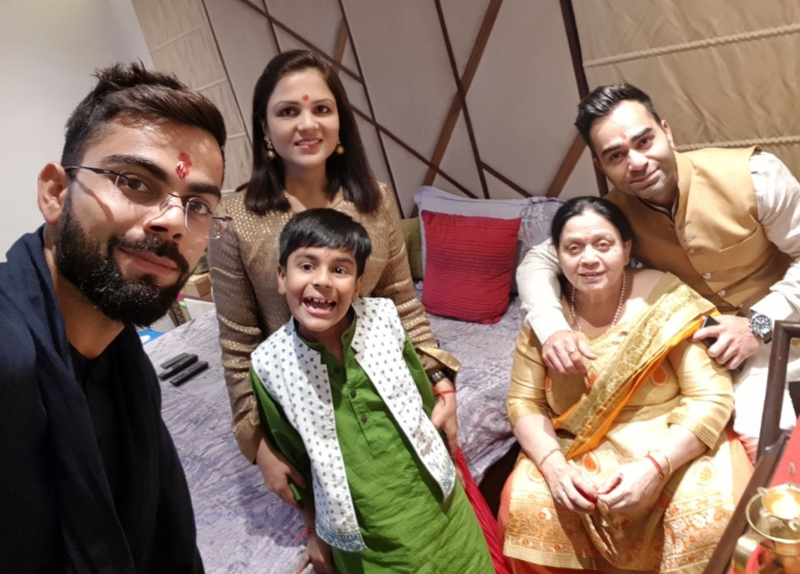 Virat Kohli was born on 5 November 1988 in Delhi into a Punjabi family. During his childhood days, Kohli's teacher called him "a bright and alert child" because along with his game he was good in academics too. Virat Kohli first played for Delhi Under-15 team in October 2002. His family has been his support system through out the journey. Virat is youngest in his family. He have an elder sister and a brother too.
His father: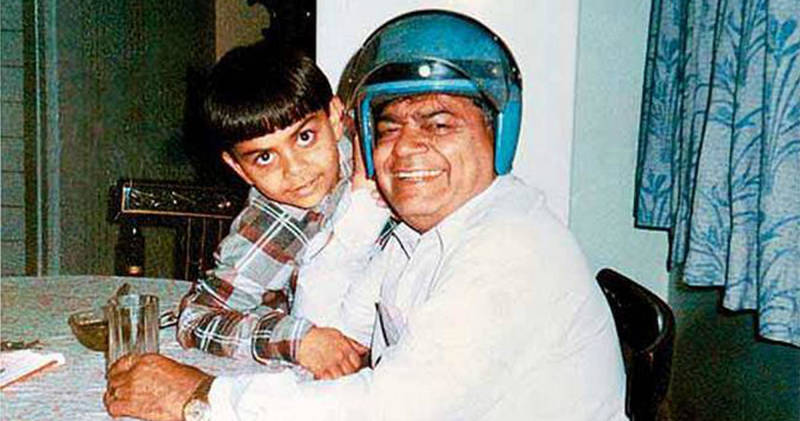 Virat's father Prem Kohli was a criminal lawyer by profession. He encouraged Virat t play cricket during his childhood days. Once while talking to leading daily Virat talked about his father saying,"My father was my biggest support. He was the one who drove me to practice every day. I miss his presence sometimes." His father passed away in 2006 due to a stroke.
His mother-Saroj Kohli: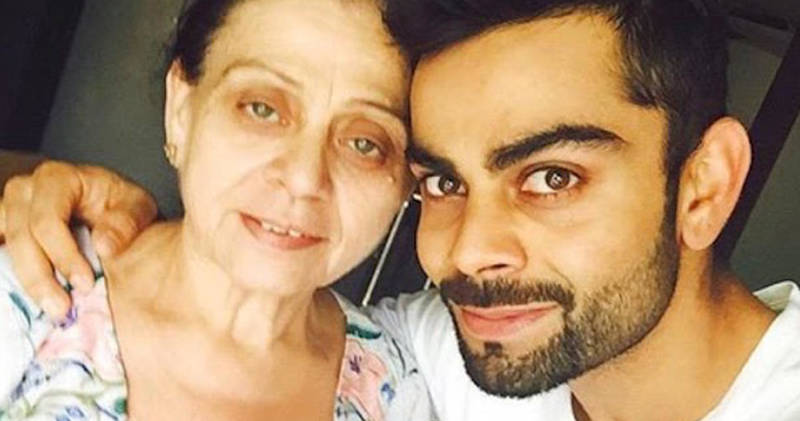 His mother always encouraged him for his career and Virat always credited his success to his mother.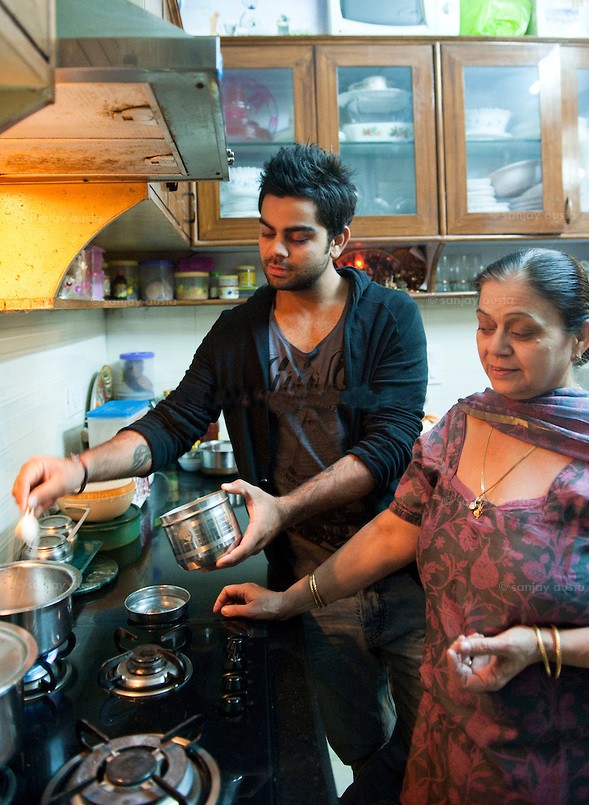 After his father's demise, Virat and his mother acted support system for each other.
His brother-Vikash: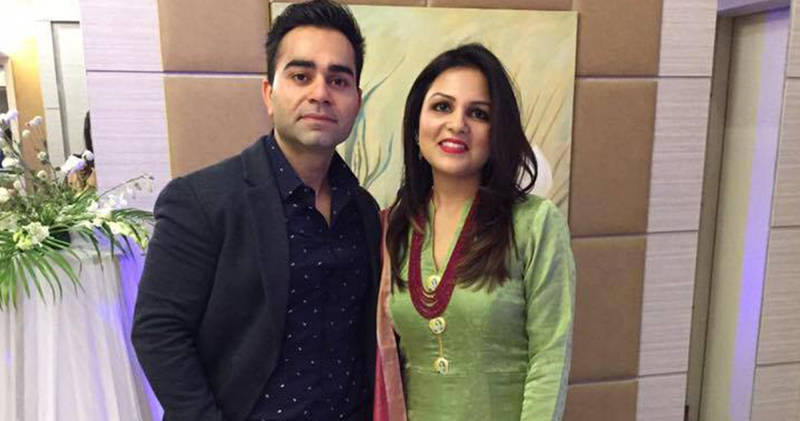 Like Virat, his brother Vikash too lives a lavish life. He is a renown businessman in Delhi and often spotted in Page 3 parties. Vikash is Virat's elder brother.
His sister-in-law- Chetna (Bhabhi):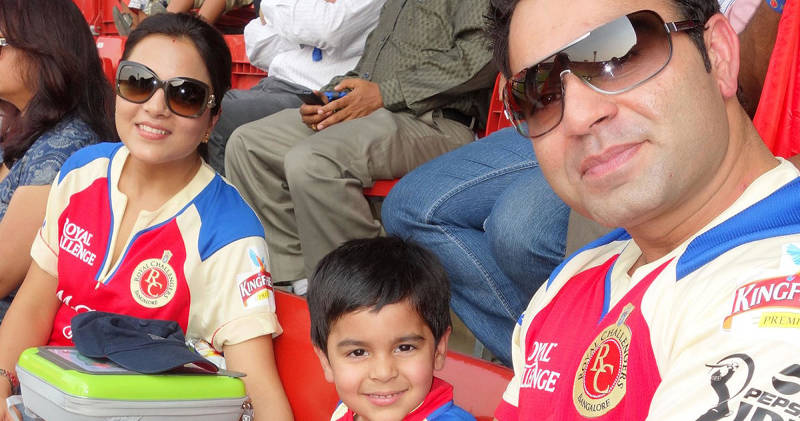 His sister- Bhavna: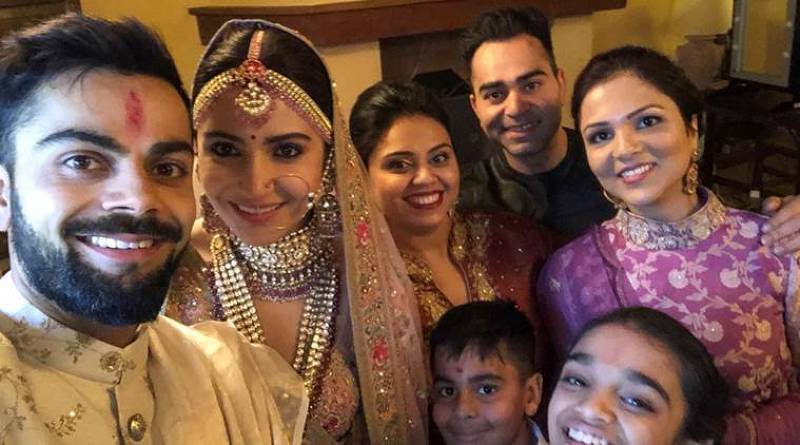 Bhavna is elder sister of Virat Kohli. She is a school teacher by profession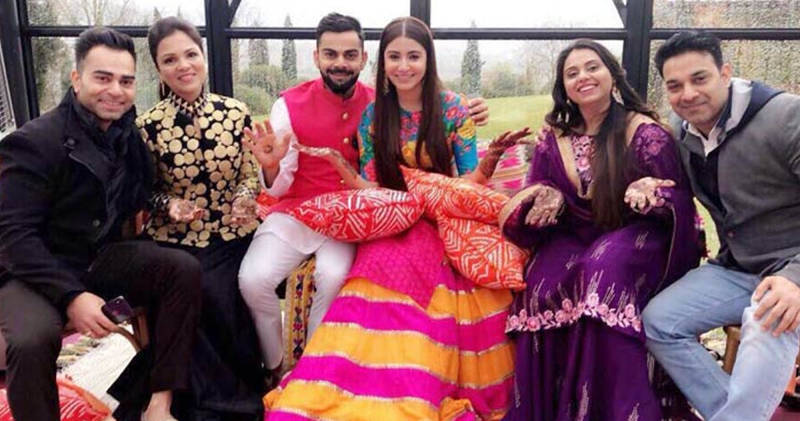 His nephew Aryaveer: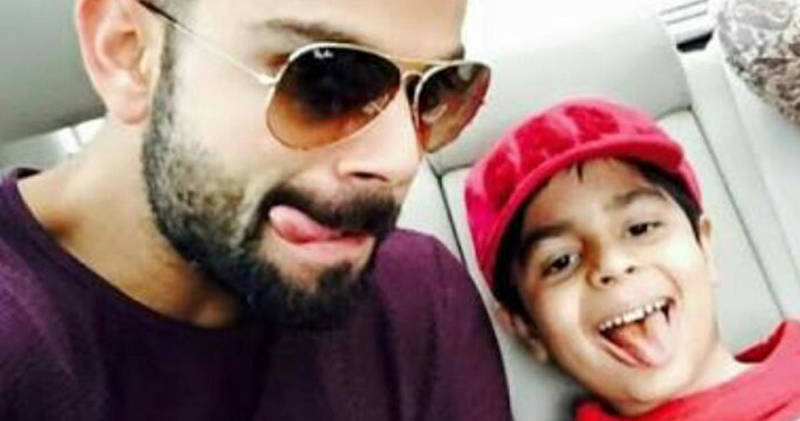 Once Virat Kohli posted a snap on social media with his nephew Aryaveer. Aryaveer is also spotted in stadium during IPL matches.
Stay tuned with us for all latest news and gossips!