Breaking News
News
Meerut Groom Stops His Baraat To Salute Pulwama Martyr's Funeral Procession.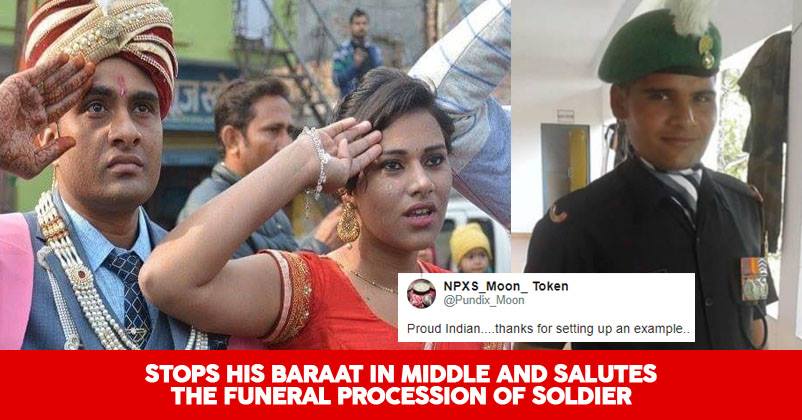 The Pulwama terror attacks which claimed the life of over 40 CRPF soldiers, shook the nation to the core. Since then, the country is standing united, paying their last respects and lending a helping hand to the families of the martyrs.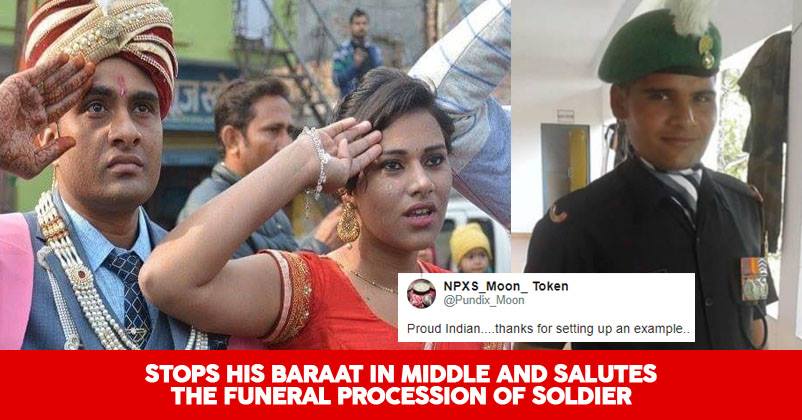 It's not just government which respects the blood of the soldiers, Indian population has also proved that they respect their soldiers more than anything.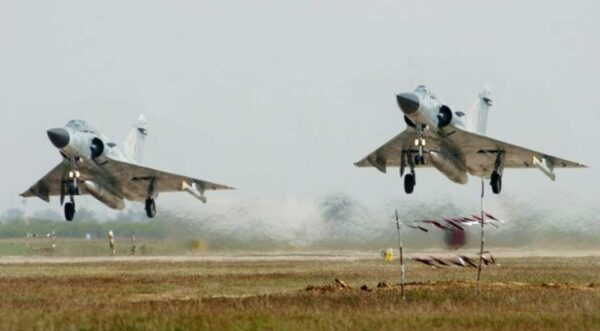 Accordingly, in order to express his respect and gratitude to a soldier, Sepoy Ajay Kumar, martyred in Pulwama, a bridegroom from Meerut, stopped his baraat, dismounted the horse to salute his funeral procession.
In a picture that is going viral on social media, the groom and his sister are giving a salute to the martyr.
Goenka's tweet was liked by more than 2,600 users. Many even lauded the bridegroom and his sister's gesture.
Meerut's bridegroom dismounts his horse and the baraat stops to salute the funeral procession of Martyr Ajay Kumar. We too salute our martyrs. We will not let their sacrifice go waste.#PulwamaRevenge #surgicalstrike2 pic.twitter.com/RaqHhVuFvs

— Harsh Goenka (@hvgoenka) February 26, 2019
https://twitter.com/aolpri/status/1100400881948737536
जय हिंद

— Anand Chaturvedi (@chaturvedianu) February 26, 2019
Kudos and RESPECT

— D Navaneeth Kumar (@navaneeth_9) February 26, 2019
https://twitter.com/Nitu045/status/1098609920205717504
https://twitter.com/Pundix_Moon/status/1100332792171290624
Misaal

— WOW! (@WOW34195368) February 26, 2019