News & Gossip
'Mardaani' Rani Mukharjee to be awarded for highlighting women's safety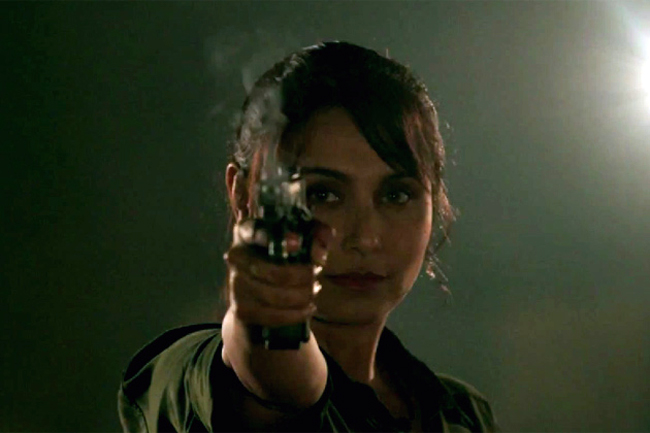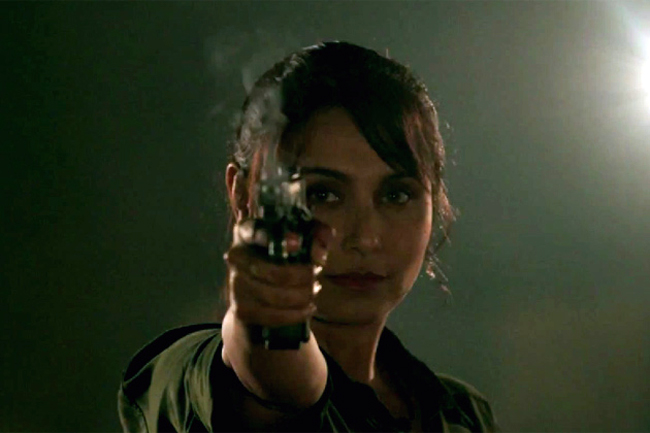 actress Rani Mukerji is being honoured with an award for her endeavour to highlight the cause of the safety, security and protection of the girl child and women in Pradeep Sarkar's "Mardaani".
A panel of jurists and experts have selected Rani for the 'National Award for the Best Representation of the Cause of Safety, Security and Protection of Women and Girl Child' by the Institute for Gender Justice.
Sreerupa Mitra Chaudhury, chairperson of the organisation, said: "The representation of women in the media, both print and electronic, has been, if not to say much, targeted at commodification of women. This has had a dire consequence on the status of women which is reflected in the perpetual crime against women in the society.
"This award is an endeavour to recognise those agents who want to represent women and girl child in a better light and not commodify them. This award is a result of our endeavour to encourage stake holders and functionaries."
According to Chaudhary, Rani "epitomised the spirit of the countless involved in the long fight against human trafficking" in her role as Shivani Shivaji Roy in "Mardaani".
"That for you to be associated with a movie addressing such an important and urgent cause attracts the attention of the viewing public and focuses their attention on this pertinent issue.
"The role so naturally played by you of an empowered and courageous police officer has given the correct message, and the promotional clip that aired on the TV channels to promote the movie also correctly urged people to watch the movie with their entire family, since human trafficking is an issue that every man, woman and child should be aware of and this awareness is our best tool in this fight," she said, addressing the message to Rani.