News & Gossip
Maratha Group Demands Renaming Of Pune To Jijapur, Twitter Trolled Them Life Never Before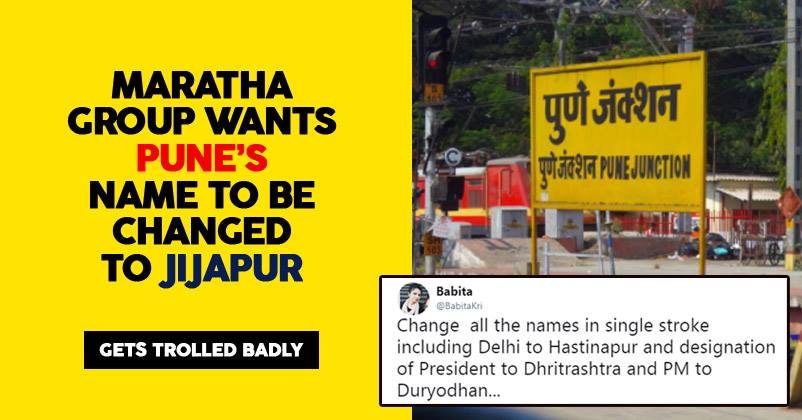 Bharatiya Janata Party led by Prime Narendra Modi made lots of promises when they came to power back in 2014. BJP has taken some bold steps in the last 4 years in order to make India great again. However, some of the decisions taken by the party have been pretty controversial. One such thing is renaming of multiple cities. Last month, Allahabad was renamed to Prayagraj, which created a huge controversy.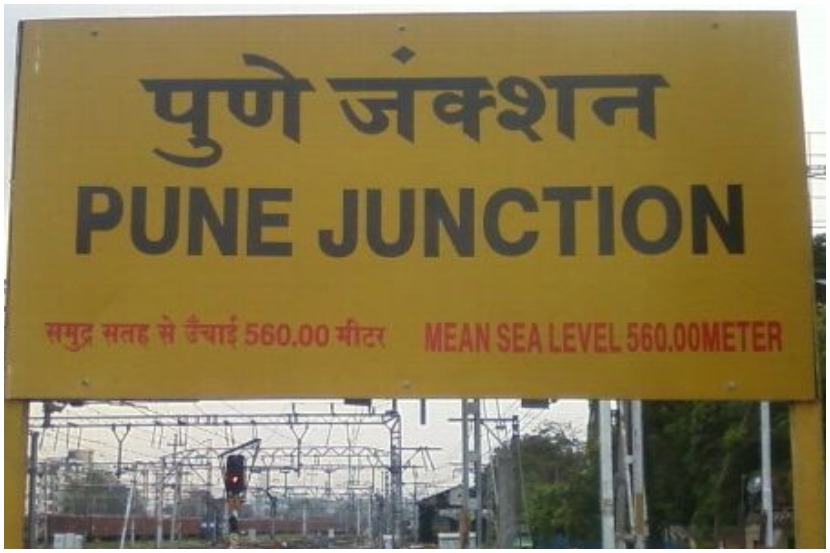 Now, a Maratha outfit named Sambhaji Brigade has put forth their demand of renaming of Pune. The group wants Pune to be renamed Jijapur. Not only that, but they have also extended their support to Shiv Sena's demand of changing the name of Osmanabad to Dharashiv and Aurangabad to Sambhaji Nagar.
While explaining the reason behind the name change of Pune, the president of the Martha group, Santosh Shinde told a leading daily that the proposed named is based Chhatrapati Shivaji's mother Jijamat. Â He further added,
"She was a great visionary who ploughed the deserted Punawadi's land in the 17th century with a golden plough, which is deemed to be the beginning of Pune's prosperity."
Ever since the news came out, people on social media are trolling them left, right and center. Check out some of the reactions down below.
1
Change all the names in single stroke including Delhi to Hastinapur and designation of President to Dhritrashtra and PM to Duryodhan…

— Babita (@BabitaKri) November 12, 2018
2
https://twitter.com/inclusivemind/status/1061964811393675265
3
https://twitter.com/AnkitMi24220239/status/1061961439382913024
4
https://twitter.com/Aadu_1997/status/1061968695843581952
5
Wait a while.. soon BJP will be called Opposition. 🙂

— shivi of Hindustan 🇮🇳 (@_shivi___) November 13, 2018
6
Hahah pagal ho gaya sab ke sab

— CHANDAN GUPTA (@19chandan) November 12, 2018
7
https://twitter.com/SanjeevRepura/status/1061962294979117057
8
1st change the name of Bhosari
It sounds weired

— AB (@abhibhoi) November 12, 2018
9
https://twitter.com/Anubhav48716038/status/1061966737720000512
10
Parties should focus on how they fulfil their promise of good governance, better health care,education etc the 'to do' list is endless.

— Ashish Singh (@Ashking013) November 12, 2018
What do you think? Tell us your thoughts in the comment section down below.