News & Gossip
Manushi Chhillar: I sense an actor in me. Being a doctor and an actor is very similar.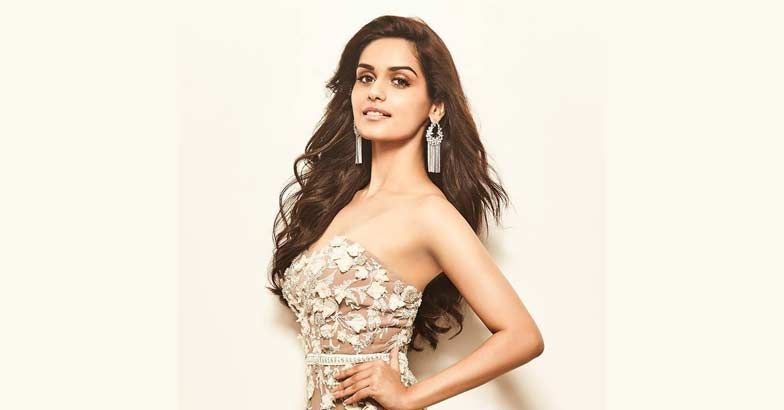 Miss World 2017 Manushi Chillar haven't signed any Bollywood project yet because currently she is busy fulfilling her Miss world commitments. Reports suggest that after winning the beauty pageant some renown filmmakers approached her for the movie but Manushi kept the scripts on hold. Talking about the same Manushi said, "I haven't said no to any opportunity. It's more of a wait. I need to fulfill certain responsibilities right now. I'll take the Bollywood decision when it's the right time."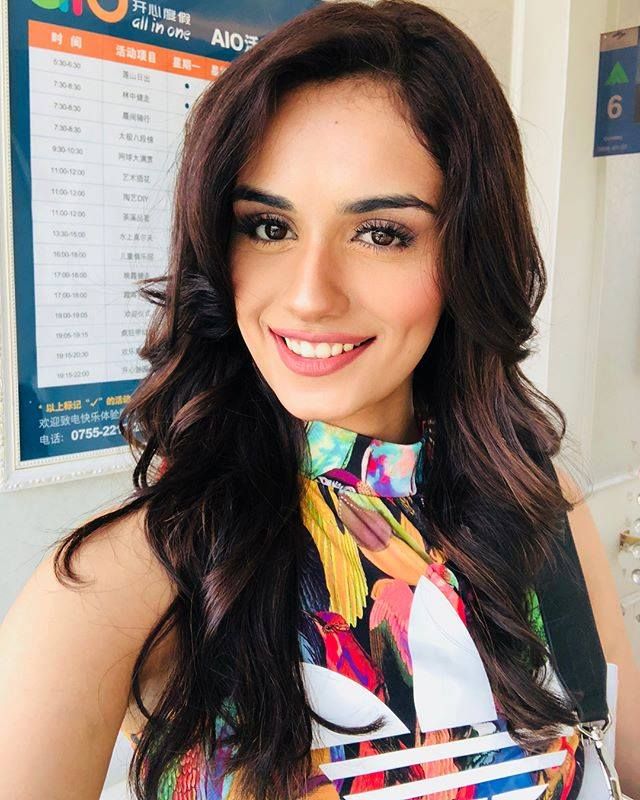 In a conversation with leading daily Manushi revealed why doctors need to be a good actor.  "I sense an actor in me. Being a doctor and an actor is very similar. My father would always tell me, 'To be a good doctor, you have to be a good actor because fifty percent of the patients are cured by the way you make them feel'," Manushi told PTI. "You do have a role-playing to do when you're a doctor. Even as a Miss World, you have to roleplay sometimes. When you look at some people, you feel like breaking down but you've to smile and spread happiness. So of course, I know I am a good actor," she added.
On asking how her life changed post winning the Miss World crown, Manushi said  "For a girl behind specs in her room reading books to come in front of the camera, expected to have an opinion about things, a lot has changed. But I'm enjoying,"
Manushi Chillar also said that winning beauty pageant is not only about having a beautiful face, there is way more to it. "It takes a lot of self-belief to be Miss World. As Miss World, you are a face for beauty with a purpose. You can't just be beautiful. You have to have the zeal and courage to pursue the purpose. It is not easy to visit an area which is, say, hit by a natural calamity. You have to be with the people, not break down but empathise," said Miss World 2017.
Well we are waiting for Manushi's big Bollywood debut. Share your views in comment section below and stay tuned with us for more Bollywood news and updates.