News & Gossip
Manisha Koirala Looks A Spitting Image Of Nargis Dutt In The First Look Of Ranbir Kapoor's Sanjay Dutt Biopic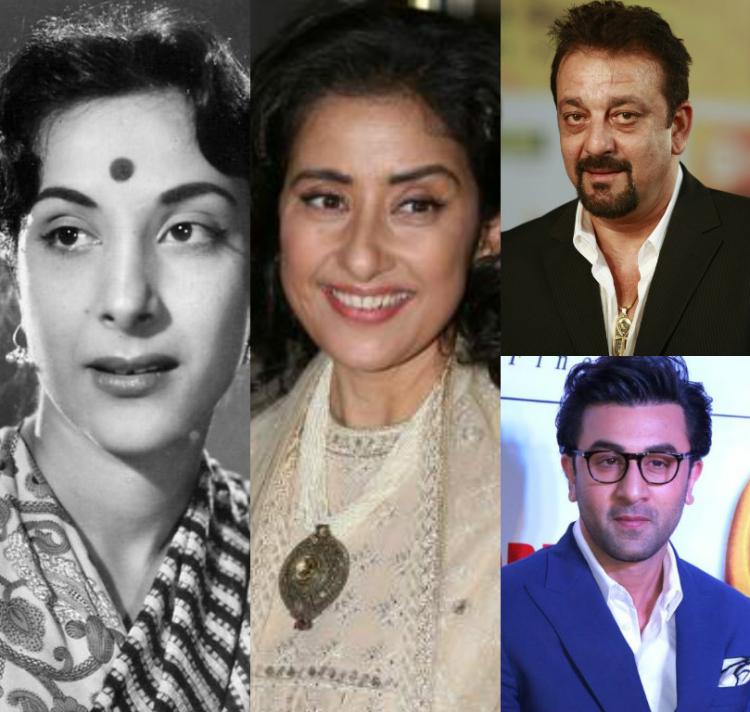 Manisha Koirala Looka A Spitting Image Of Nargis Dutt In The First Look Of Ranbir Kapoor's Sanjay Dutt Biopic
While we have seen Ranbir Kapoor don the avatar of Sanjay Dutt to the perfection, this is the first time we get a glimpse of hos Manisha Koirala will look as Nargis Dutt. Check out the first pics…
A new picture of Manisha Koirala from the sets of the Dutt biopic is doing the rounds on social media, and she looks like a photo copy of Nargis Dutt. Check out the pic right here: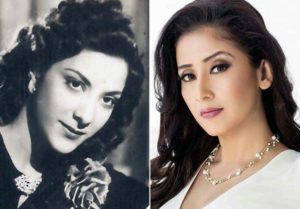 So for those waiting for a glimpse from the film, this would definitely bring a smile onto your faces.As you already know, Ranbir Kapoor will be playing titular role of Sanjay Dutt in the film.The Rajkumar Hirani directorial also include Paresh Rawal, Jim Sarbh and Vicky Kaushal.Talking about the biopic, Ranbir has been spotted shooting for the biopic multiple times before and we must say, his resemblance with Sanjay Dutt is uncanny.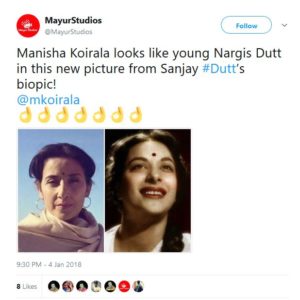 Apart from ManAditi Seiya will essay the role of Priyisha, the other actresses who have been roped in for this untitled biopic are – Sonam Kapoor, who will play the role of the girl with whom Sanjay Dutt was once involved. Anushka Sharma is playing a journalist, Karishma Tanna will portray one of the actresses with whom Sanjay was linked to.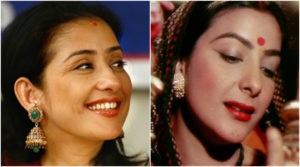 The biopic will now hit theatres on June 29.
To get more Bollywood updates, Stay tuned to Filmy Mantra.