News & Gossip
Manisha Koirala REVEALS: "Manisha, you reminded us of Nargis Duttji", said Sunil Dutt to her at Bombay movie's trial!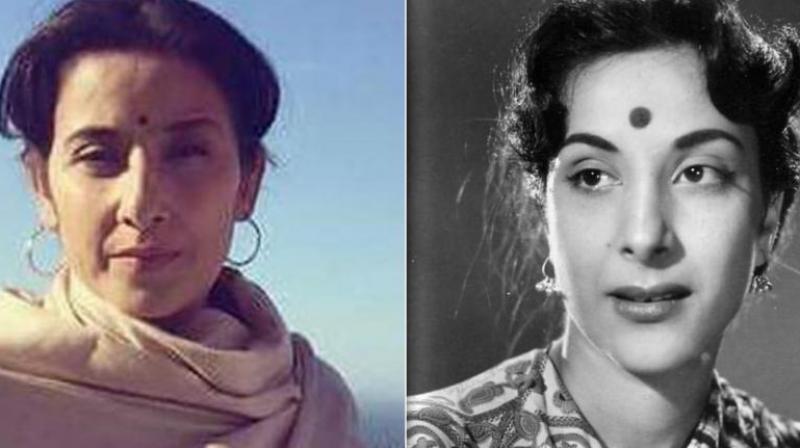 Manisha Koirala reveals details about her role, 'Nargis Dutt' in the movie Sanju, about her life post cancer detection and treatment and about her upcoming venture, 'The Lust Stories'!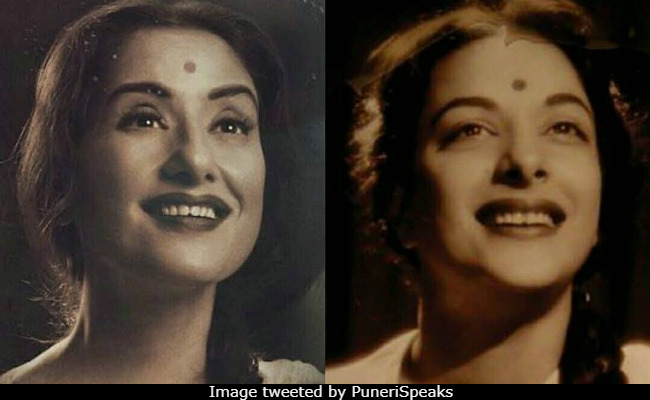 There was a lull in your career once you were diagnosed with cancer. Last year, you returned with Dear Maya and now, you have three films coming up…
"Well, it's great to be in your late 40s and be able to work. Honestly speaking, I had no idea in my 20s that I'll continue loving my work. But it seems to me that I'll act till the day I die (laughs). Have you heard of this Italian movie called Il Postino? I love Pablo Neruda's poetry and this film is about his encounter with a postman, who used to bring his letters. The actor, Massimo Troisi, who played the latter, passed away after the film was shot. I know the value of an actor because cinema and acting is everything for me. If you love your work so much that this could be the last thing you would be doing before you say goodbye to the world, then it's the best thing. I've rediscovered my love for acting. I'm so grateful that I've an opportunity to be able to perform different kind of genres. I'm scared of getting typecast. The industry has the tendency to stereotype actresses over 40 into mothers' roles. I will do them, but differently with the sense of an actor."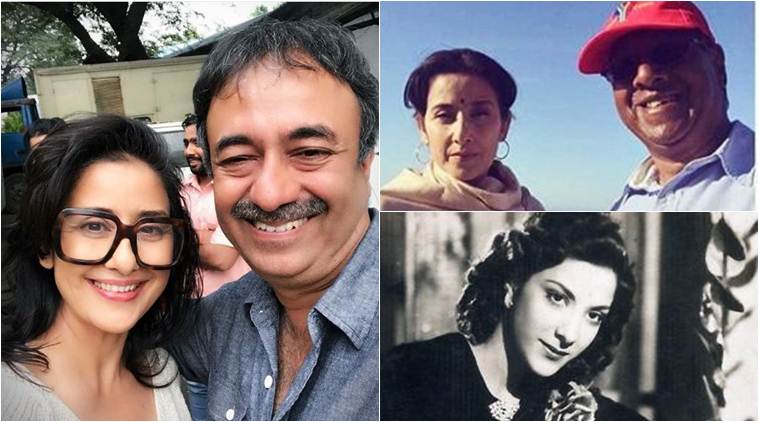 You mentioned during Sanju's trailer launch that the late Sunil Dutt told you that you reminded him of Nargis Dutt in your film Bombay. How did you prepare for the role of the late actress?
"There was a trial of Bombay at Ajanta Theatre owned by Dutt saab. After seeing it, he called me and said, 'Manisha, you reminded us of Nargis Duttji.' That was a massive compliment for me! After so many years, I am playing her. But I was not very confident. I wasn't sure if I would be able to do justice to the role. So, I was nervous but Rajji (Rajkumar Hirani) and his team were thoroughly prepared. We did look tests, held discussions and he made me watch documentaries on her. Then I met Priya Dutt, who sent me a book written about her parents. I never got a chance to talk to Baba (Sanjay Dutt) about her, but all this work helped me perform."
Your association with Sanjay Dutt goes back many years. Now, you play his real mother in Sanju and his on-screen wife in Prasthanam. Tell us a bit about working with him.
"My association with Baba has been since my childhood. I became his fan when Rocky released! I think I was in sixth or seventh standard and I just loved him and Tina (Munim). We were not allowed to put up posters of film actors in our house, so I would stick his pictures and postcards behind the almirah door. When I got a chance to work with him, I told him I used to be his biggest fan. He said, 'Why, aren't you my fan now?' (laughs) I told him, 'Now, you are my colleague!' Working with him is such a pleasure. He's always the brat of the unit, so full of life and pulling pranks on everyone. I'm really excited to be working with him after all these years."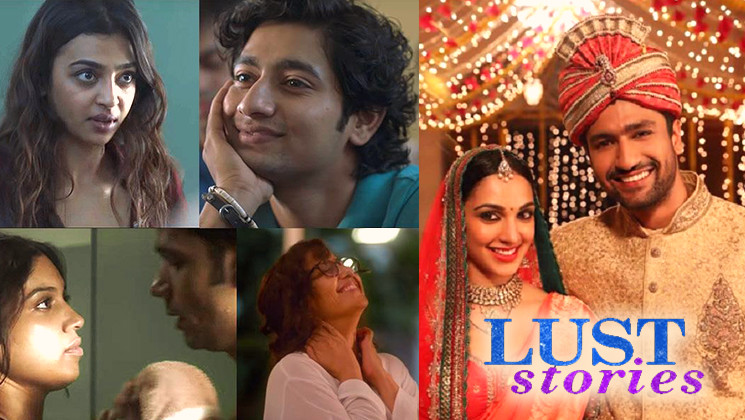 You will be seen next in Lust Stories. You have done your share of bold roles and some have even courted controversies. Is this a bold film, too?
"I was enjoying solitude in Nepal when Dibakar (Banerjee) contacted me for this film, which was called Bombay Talkies 2 then. I saw the first part after that. I really liked that these four big directors have experimented with unconventional subjects because, in a bigger film, there is the handicap of trying to recover those big monies. I feel, for a performer too, it's great to be able to work in a mainstream film as well as a movie set-up like this. I see it as a film that's giving me scope to perform differently."
Since your story is about an extra-marital relationship, were there any bold scenes you had to shoot?
"I'm fairly conservative, so there were none! In fact, Dibakar said people will know that he didn't make a bolder film because of me (laughs). I feel some people can pull it off while others can't. I'm someone who can't pull off so much boldness; my boldness has its limitations."
Looking forward to her comeback with Sanju! Sanju to release on 29th June, 2018!
Stay tuned for more updates!