News & Gossip
Manikarnika row: Sonu Sood takes a dig at Kangana Ranaut, says, 'I can't work with two directors on one set'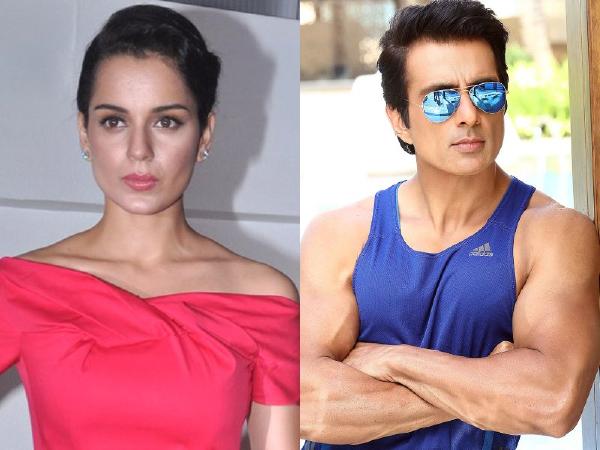 There has been a great buzz in the Bollywood Industry as Kangana Ranaut has set up Sonu Sood as her next target! Kangana has accused Sonu Sood of leaving the movie Manikarnika on accounts of not willing to work under a female director! So here's Sonu Sood's statement over the controversy and this issue seems to be a never ending one!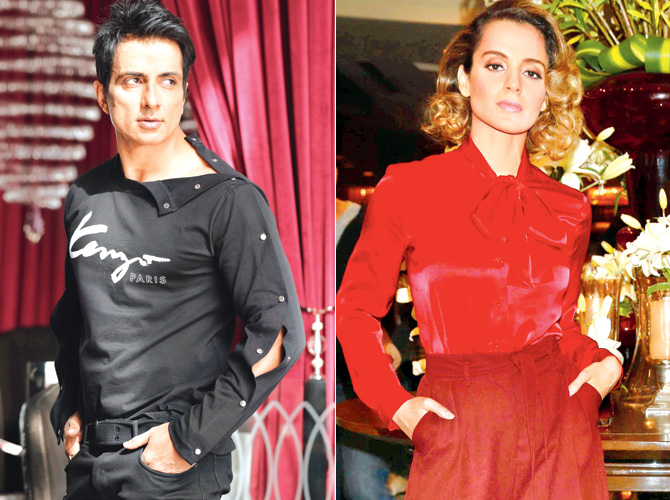 Krish is the director of the film and Kangana Ranaut is currently helming it as she is completing the remaining patchwork of it. The reason for that is supposedly Krish had prior commitments. While Kangana Ranaut accused Sonu Sood of walking out last minute for not working with a female director, Producer Kamal Jain had said that Sonu Sood too had a prior commitment in the form of Rohit Shetty's Simmba, for which he is sporting a beard.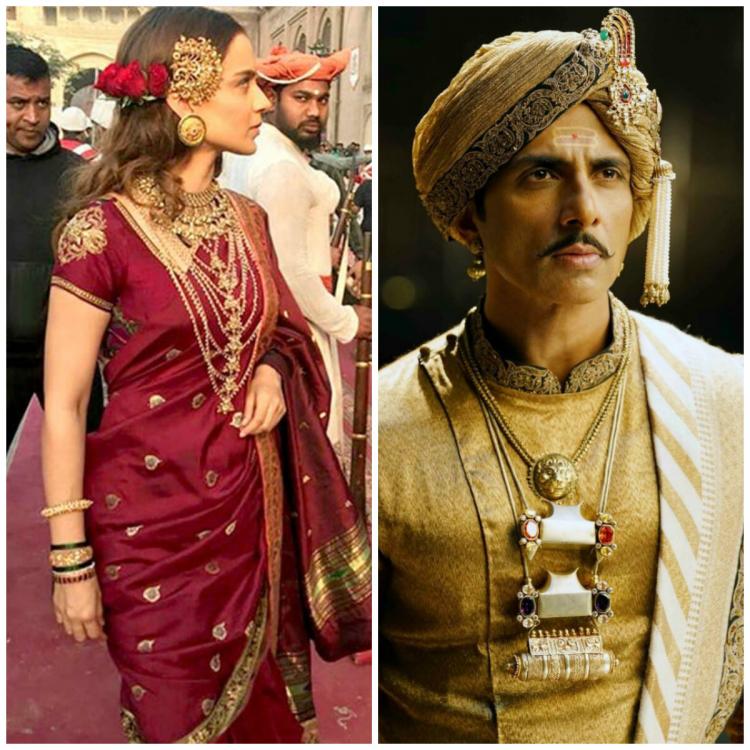 But the actor now has come out to reveal the reason for his exit! Sonu Sood has recently cleared the air over her exit from Manikarnika and here's what the actor said,  On being asked about the controversy and his statement, Sonu Sood said, "That was not my statement. I never said that I don't want to work with a female director because I have already done a movie with a female director (Farah Khan, Happy New Year). I only said I can't be working with two directors on one set. So I will always maintain that stand and in a span of all these years, whatever films I have done, 80-90 movies, I have worked with one director at a time. So that is my stand and I will always stick to it."
Stay tuned for more updates!