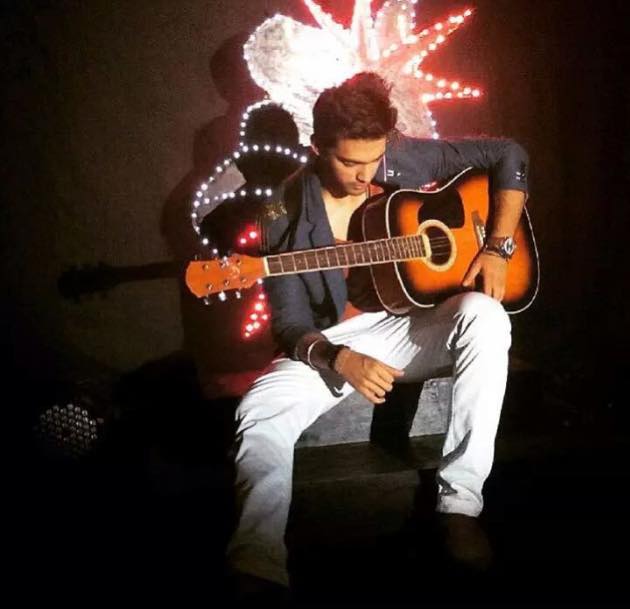 We saw  Fab 5 members finally approached Madhyam and asking him, to join their band. Nandini will personally go up to Madhyam, and will constantly ask him to reconsider. Madhyam will tell Nandini that there's no way he would join Fab 5, especially after he had taken an oath to never joined a band when his own, came to end. Nandini  challenge Madhyam to take the plunge, let go of himself and collaborate with Fab 5.
In the recent Promo we saw:
Maddy was performing with Fab5 on stage, seems like it was a great show, then nandini hears the guitar tune which manik use to play. Â Nandini asks maddy whether is it ur trick or what..?? Maddy says "no, its not me"
Nandini follows the tune and reaches to the music room…. and guess who's playing it?
ITS NONE OTHER THAN OUR HAWTIEEEE "THE MANIK MALHOTRA" with his guitar.
dont miss this exclusive entry of Parth Samthaan. keep watching Mtv Kaisi Yeh Yariaan.