News & Gossip
Man asks Sonu Sood to send him and girlfriend to Andaman; Sonu's reply is epic!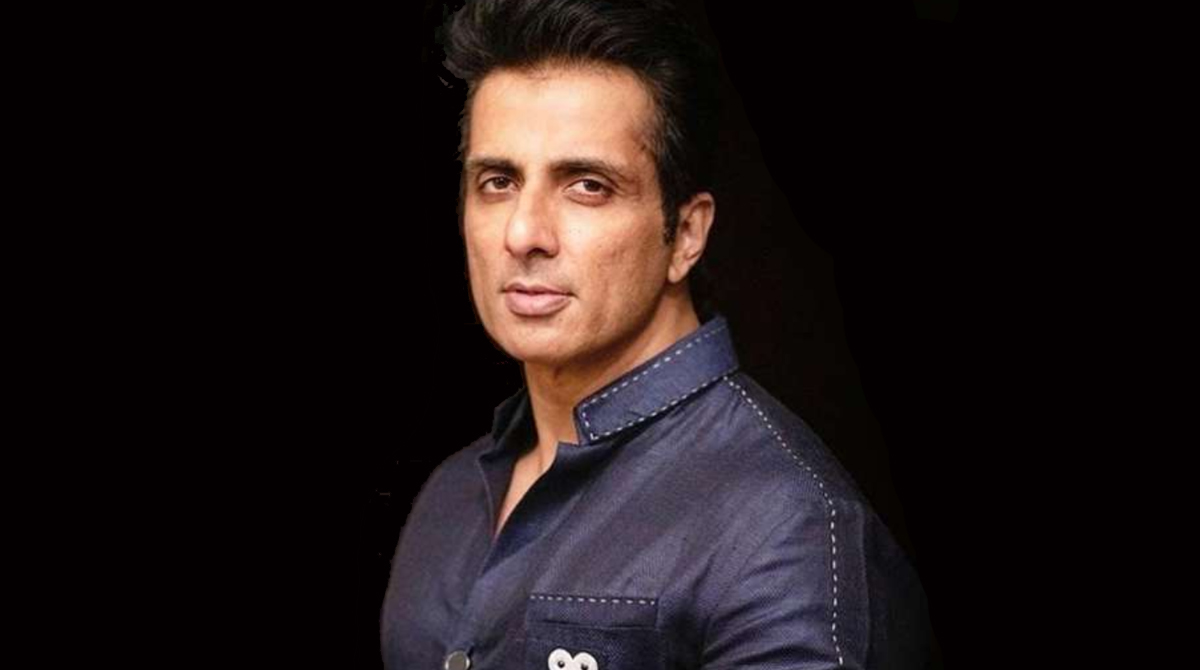 After arranging flights and buses to help migrants reach their homes in this lockdown, Sonu Sood has now earned himself a new name, 'Migrants Messiah'. The actor still interacts with the people through his Twitter account to help those who need his support. However, when many genuine people are coming forward to seek help from the Simmba actor, there are some who are making light-hearted jokes and want Sonu to send them to their favourite destinations.
For these random people, the actor has some hilarious replies. Recently, a man asked Sonu's help to send him and his girlfriend to Andaman and Nicobar islands, the Simmba actor left a reply with a dash of humour.
The man tweeted, "Bhai.. Mujhe bhi kahi chhod do.. Girlfriend ke sath Bhagnaa hai!! Anman nicobar hi chhod do bhai!!" Giving a smart reply, Sonu Sood said "I have a better plan than this.. why don't I send you and your girlfriend with parents together to Andaman and Nicobar islands, so it can be like a gunshot wedding."
His tweet read, "मेरे पास इस से बेहतर idea है। क्यूँ ना आप दोनो के साथ आप लोगों के परिवार को भी भेज दूँ। चट मँगनी और पट ब्याह|"
It is not the first time when Sonu has answered some random tweets posted by his fans. However, the actor does know how to reply to such posts with a dash of humour. His reply left his fans in split and people went gaga over his comment, as one user replied, "Super reply SONU sir Kara hi do inko bahut jaldi h" Where another one replied, "Apaka opinion bhut acha h".
मेरे पास इस से बेहतर idea है। क्यूँ ना आप दोनो के साथ आप लोगों के परिवार को भी भेज दूँ। चट मँगनी और पट ब्याह। ❣️ https://t.co/lDtfatY0ka

— sonu sood (@SonuSood) June 10, 2020
The actor has such a golden heart. In this time of need, Sonu came out as the messiah for the poor migrants who were stuck in other states due to corona pandemic lockdown. He not only made sure the workers reach their home safely but also arranged flights and buses so that people leave in comfort, not by walking thousands of miles on foot in the scorching heat of May-June.