News & Gossip
Malaika Arora REVEALS How Her Family And Friends Reacted Before Her Divorce With Arbaaz Khan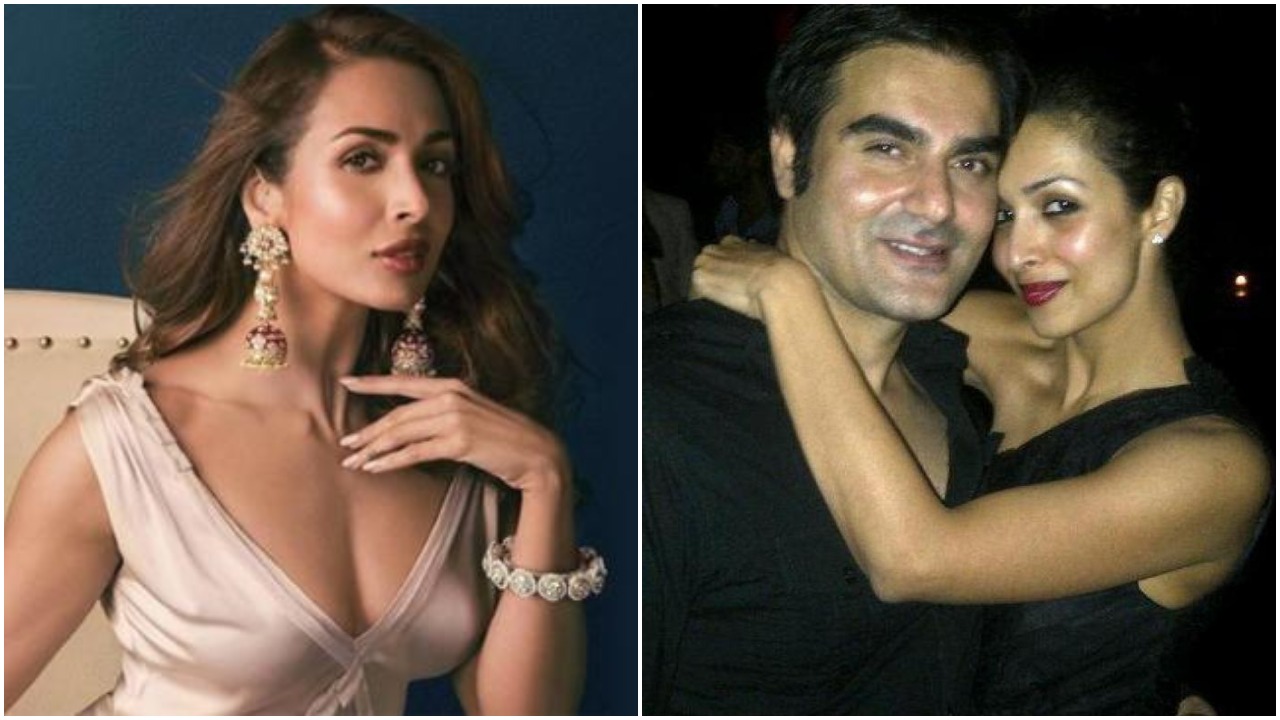 Malaika Arora Khan and Arbaaz Khan were one of the most popular Bollywood couples until their divorce in 2017. Their divorce became the most talked about topic in entertainment media. After all, the couple was separating after 18 years of marriage. Everyone was surprised by the announcement, as they also share a 16-year-old son.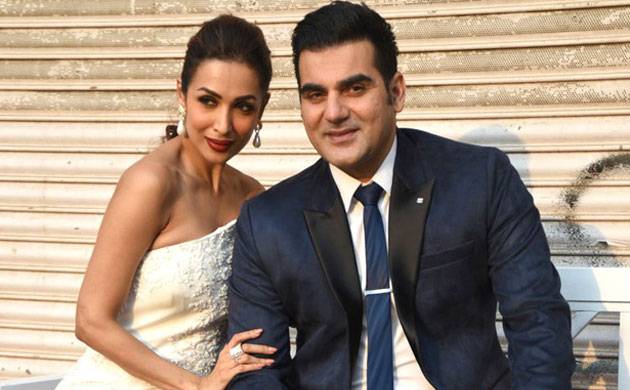 After almost 2 years of their divorce, quite a lot has changed in their life. Malaika is reportedly dating Arjun Kapoor, whereas Arbaaz Khan is dating Giorgia Andrian. Both of them have moved on in their life. Now, they are also talking about how their long wedding came to an end.
Recently, Malaika Arora appeared on a radio show hosted by Kareena Kapoor Khan when she talked about her divorce.
Malaika revealed that her family and friends asked her to reconsider her decision. Her family told her to reconsider a night before her divorce. She said, "Even the night before I got divorced, I had my family sit with me and ask me yet again, 'Are you sure? Are you 100 per cent about your decision?' So I think that was something I heard all along and rightly so. These are the people who worry and care so they will definitely say that,"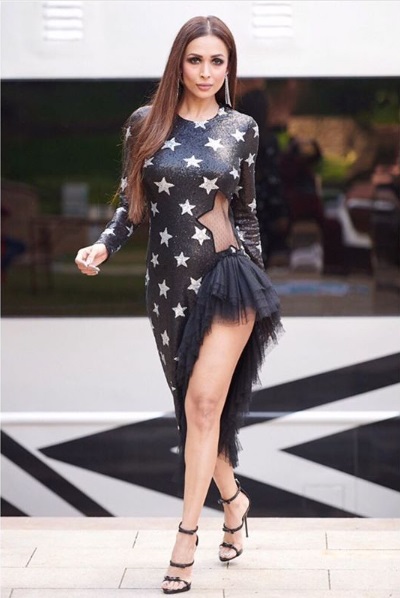 However, once her friends and family realized that Malaika was certain about her decision of ending her marriage with Arbaaz Khan, they supported her fully. She said, "Everybody said, 'If this is the decision that you're making, then we're really proud of you and in our eyes, you are a strong woman.' So for me, that kind of gave me that extra strength that I needed,"
What do you think?