News & Gossip
Malaika Arora Got Trolled For Wearing Too Short Dress ' , This Is What Netizens Are Saying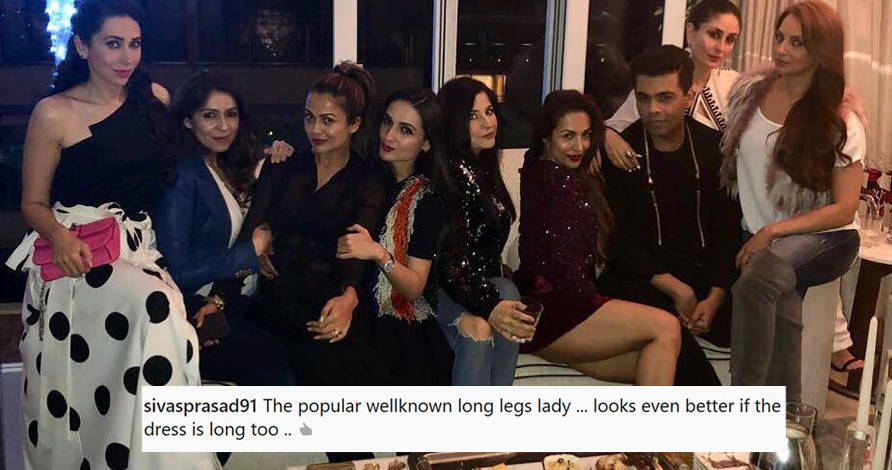 Trolling has become a new norm, especially for Bollywood celebs. Everyone now and then, some celebrity gets trolled for some obnoxious reasons. Now, Malaika Arora has been trolled for wearing a Short dress.
Malaika is often regarded as the hottest and fittest mummy of Bollywood, she deserves all the titles. Recently, she got trolled for wearing a short dress at a party. A picture of Malaika was shared on Instagram, where she is seen posing with her good friend Karan Johar. People are going crazy over the image and have started slamming the actress. However, Malaika has ignored all the comments. Some of them have also appreciated her for her look.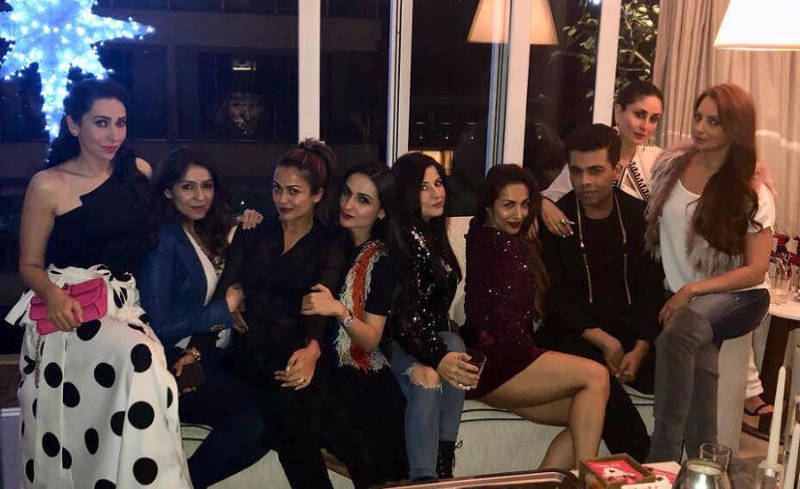 Malaika attended Seema Khan's pre-Christmas bash. She posted a picture of the party on her Instagram. People started trolling Malaika for her dress. People even slammed her for filing for divorce against Arbaaz Khan. People have used pretty nasty words in the comment section.
Check out the comments: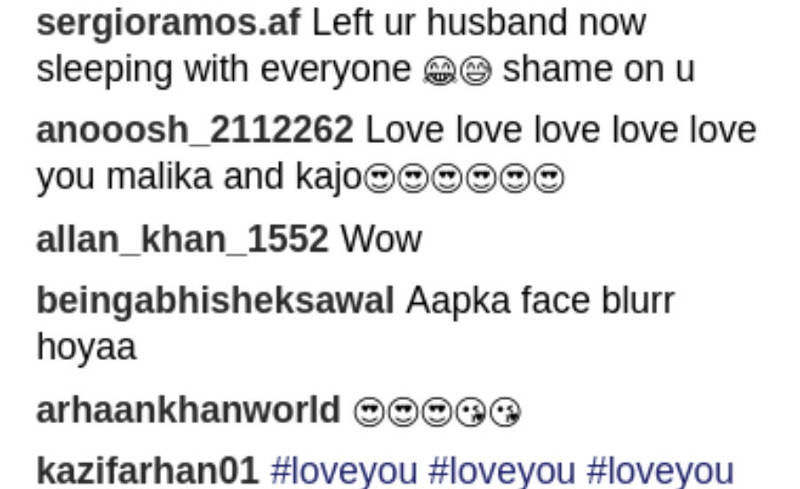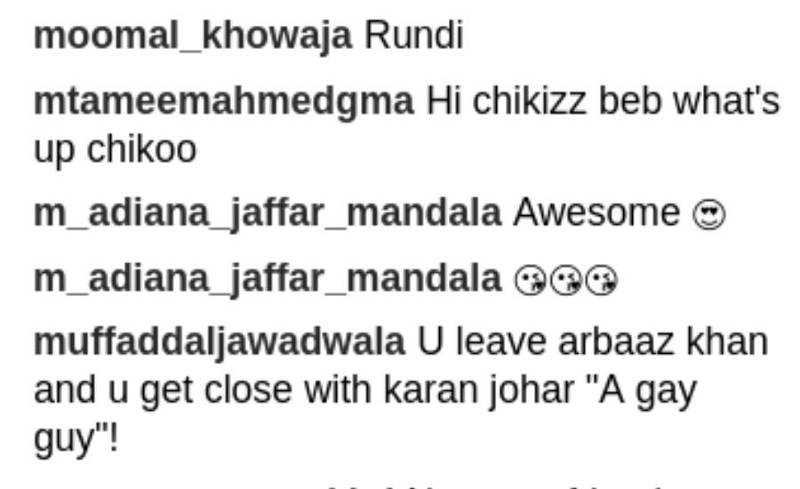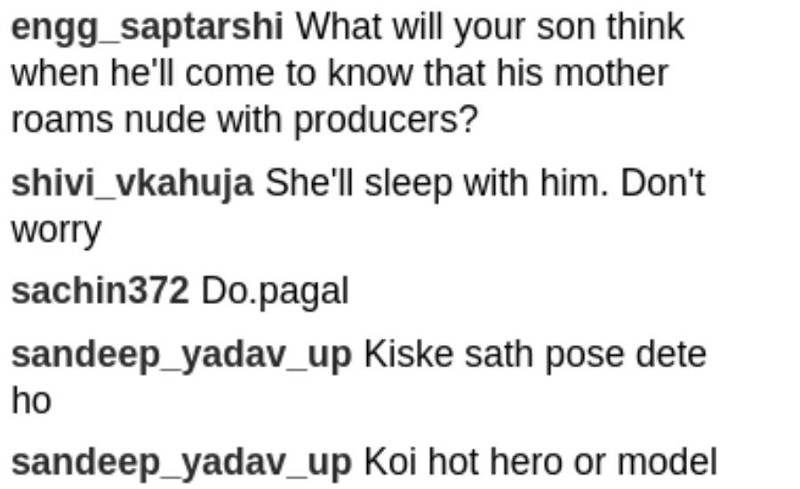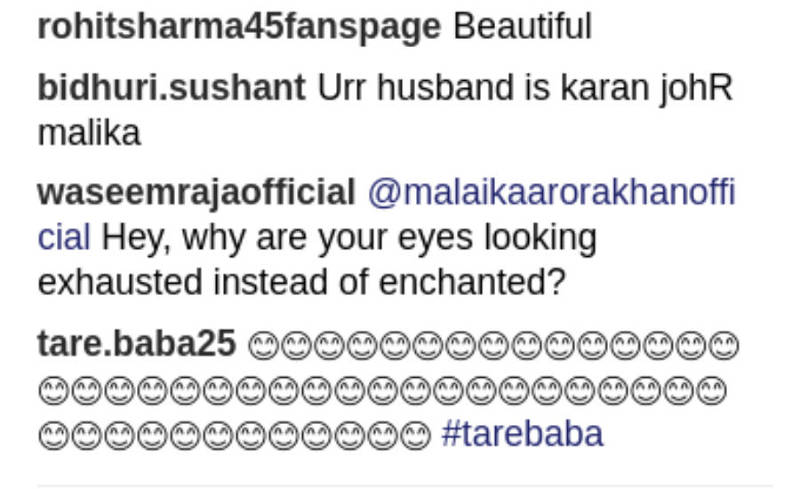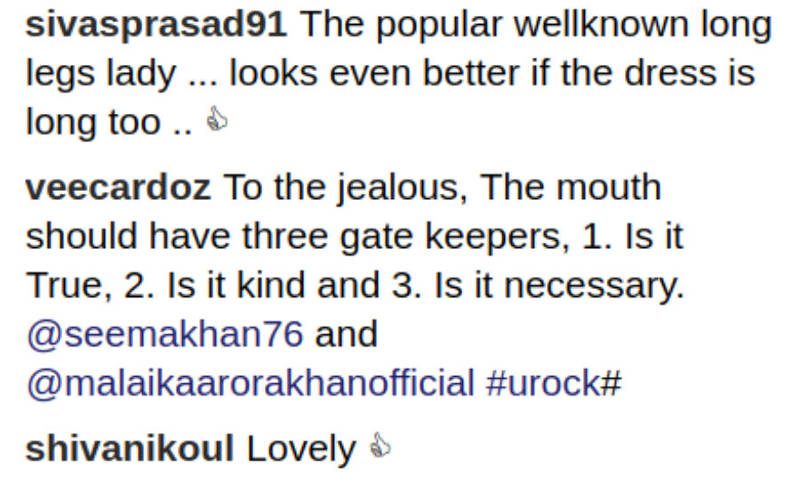 Some positive comments: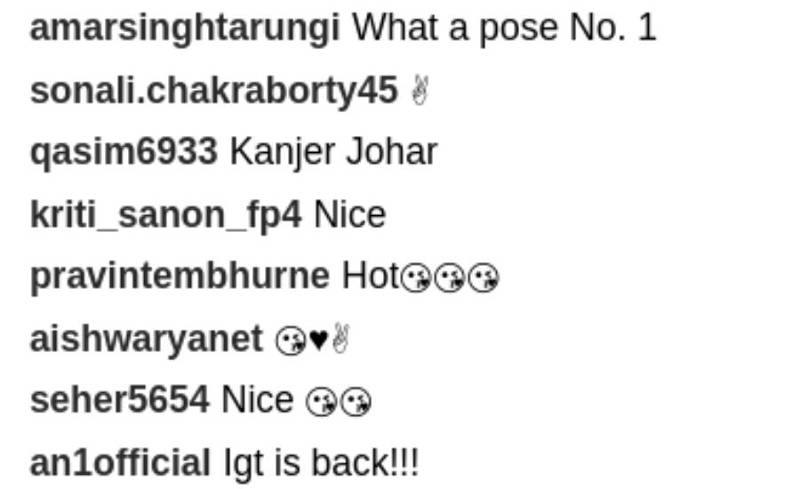 It is really sad that people use such language on social media. They should respect everyone's privacy and personal thing. It is pretty easy for netizens to write whatever they think. It should have never happened.
Tell us your thoughts in the comment section down below.