News & Gossip
Malaika Arora And Jennifer Lopez Are Now Business Partners, Here Is How?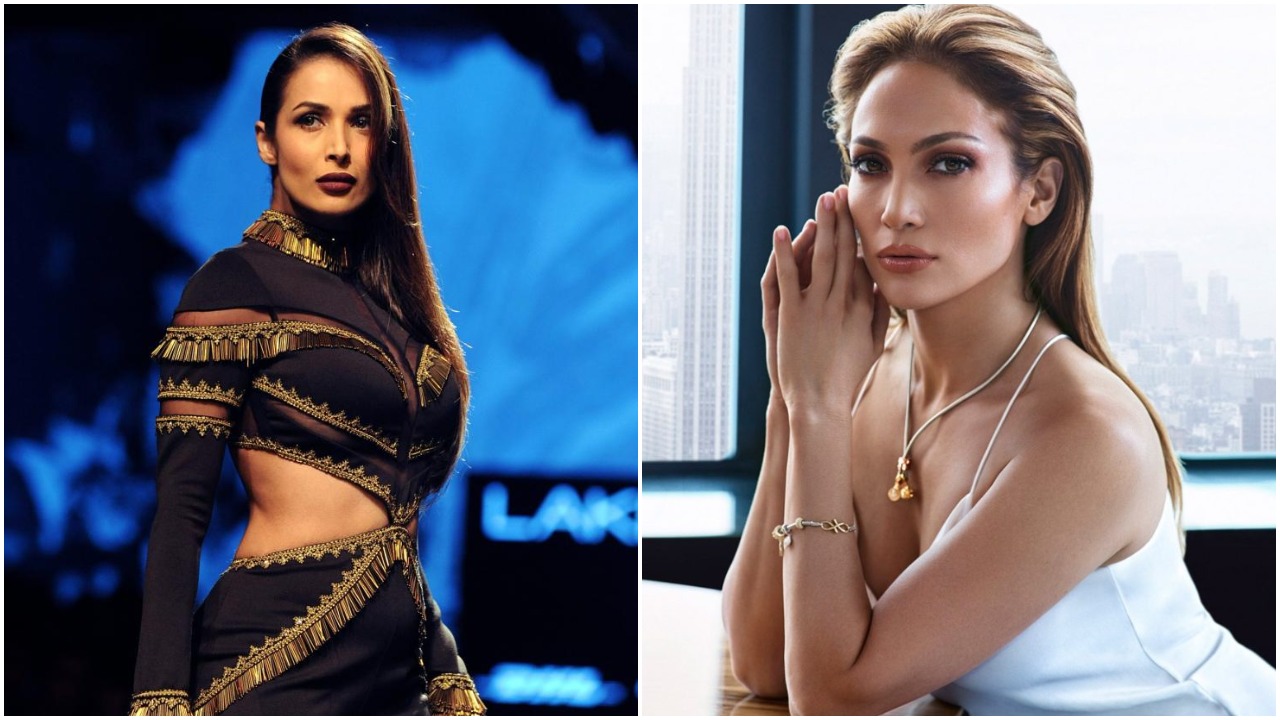 Global pop singer Jennifer Lopez and Bollywood diva Malaika Arora are now business partners, all thanks to their investment in an emerging startup. Both the divas have invested in India based yoga and wellness startup SARVA.
SARVA is a startup founded by yogi turned entrepreneur Sarvesh Sashi and the company's mission is to create a global community of people who achieved physical, emotional and mental fitness through yoga and mindfulness.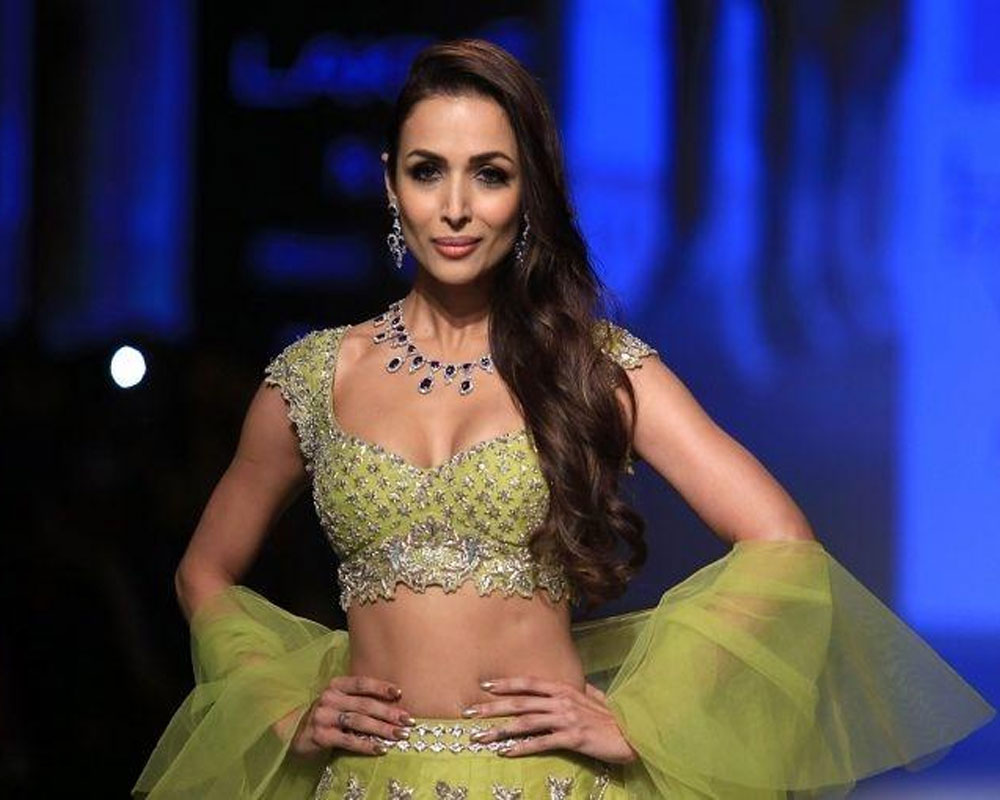 As we all know Malaika Arora is one of the fittest celebrities, who has been practicing yoga for a very long time. She said, "I have for long been zealously practicing yoga and experienced the dynamics of its inner energy and mental equipoise. Six months ago, SARVA and I partnered to start Diva Yoga, a unique studio concept for women only and we are overwhelmed with the way it has evolved,"
She further added,
"I am happy to look beyond and invest in it, becoming a part of the overall company that comes with a vision of connecting seven billion breaths globally, using finesse and a hi-tech approach,"
Malaika further added that she is looking to work with charismatic founder of SARVA, who has the ability to curate content and present it with special inspiration.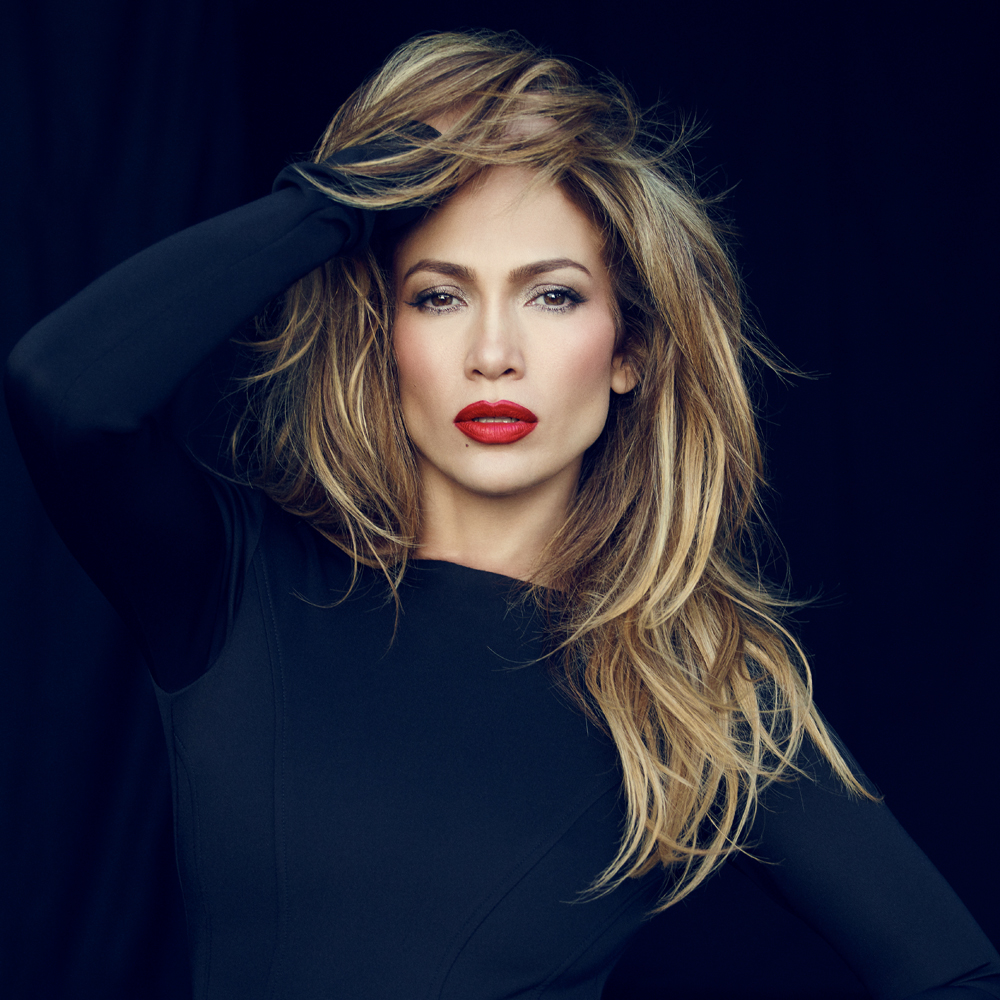 While talking about SARVA, the International icon Jennifer Lopez said, "I have personally benefited from my regular practice of yoga and believe that it has made a difference to my life both physically and mindfully. The enthusiasm that Sarvesh brings to SARVA is promising and infectious,"