News & Gossip
Mahira Khan Slut-Shamed For Chilling With Ranbir Kapoor In NYC In A Tiny White Dress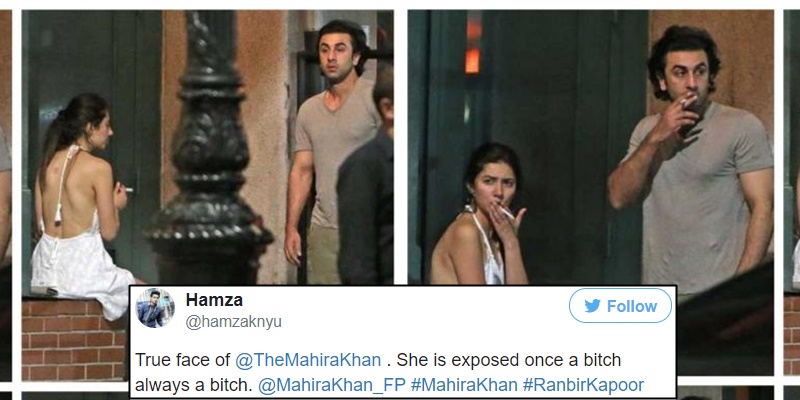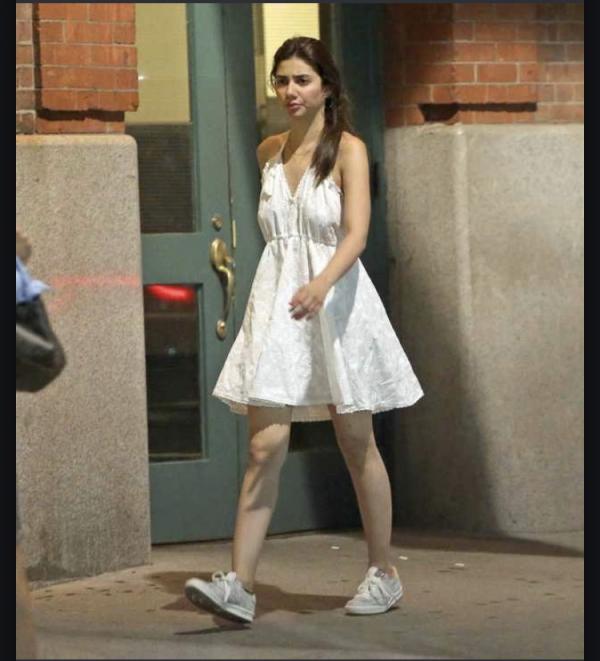 People are going crazy these days over anything, mostly because they have internet connection and they can abuse anyone in the comfort of their homes. This is nothing but just an Empowerment of the tiny minds! Mahira Khan slut shamed because she was captured in NYC in tiny white dress chilling out with Ranbir Kapoor.
Media start gossiping as soon as they capture two Bollywood celebs of opposite gender together chilling somewhere. It is not at all necessary that every time something is cooking between two that is why they are hanging out together.
[Also see: Popular Television Celebrities Break Ups]
Mahira Khan is a popular name in Pakistan who recently made Bollywood debut opposite SRK in 2017 film Raees caught in cameras where she was smoking with Ranbir Kapoor. For this incident Mahira Khan slut shamed by her Pakistani followers/fans. Have a look on following tweets by her Pakistani followers. They are leaving no stone un-turned to bash her.
https://twitter.com/chintuandbunty/status/910959283034050562
https://twitter.com/abdu11ah_nasir/status/911003076416425984
True face of @TheMahiraKhan . She is exposed once a bitch always a bitch. @MahiraKhan_FP #MahiraKhan #RanbirKapoor pic.twitter.com/DxwM5gWSDW

— Hamza (@hamzaknyu) September 21, 2017
https://twitter.com/M_Haseeb_Khan/status/910981748070207488
When media buzzed asking Rishi Kapoor did he saw pictures of his son with Mahira, he said, "I have also seen the picture this morning itself. It doesn't concern me, so please keep me out. Ask the one who is there in the picture."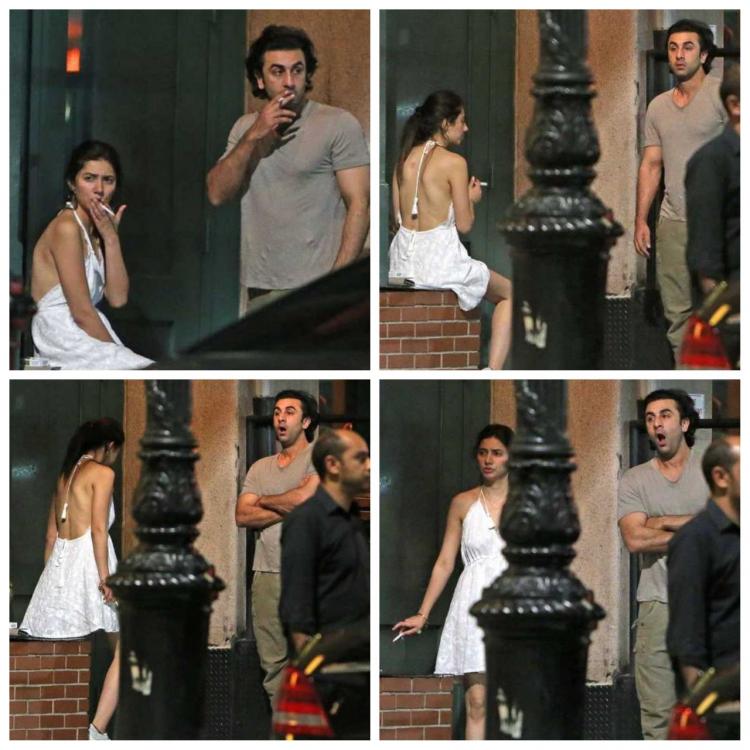 He also said, "You see, Ranbir is a young star, he is unmarried, he's a bachelor. He can meet anybody whoever he wants to, and if people are going to invade in his privacy, it's not done. And I can't say anything about all this because he's a young man and he has the choice of meeting any girl."
[Also see: Ranbir Kapoor And Katrina Kaif Won't Work Together Again!]
Further Rishi added, "How do we know that here's something more to this picture? He could have met her just outside there. They must have been in a restaurant or a place where they cannot smoke, that's why they are smoking outside. In US, they have really strict rules that don't allow smoking in public places. I can't say anything more because I don't know anything more than that."
Stay tune with us for more latest news and gossips.