News & Gossip
Mahira Khan Says NO to Love Making Scene With Nawaz for Raees!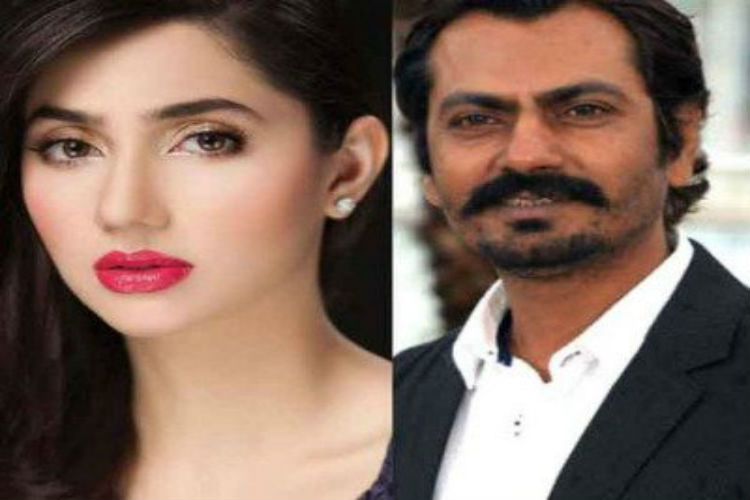 Looks like Pakistani actress Mahira Khan is already making her presence felt on the sets of upcoming film Raees. The movie, which stars the Badshaah of Bollywood, Shah Rukh Khan, is slated to release next Eid and will mark the debut of the gorgeous actress Mahira Khan. Besides these two, the film also stars Nawazuddin Siddique, who is currently tauted as one of the best actors in the country. But it seems, Mahira Khan has not yet been able to get into the comfort zone with the actor.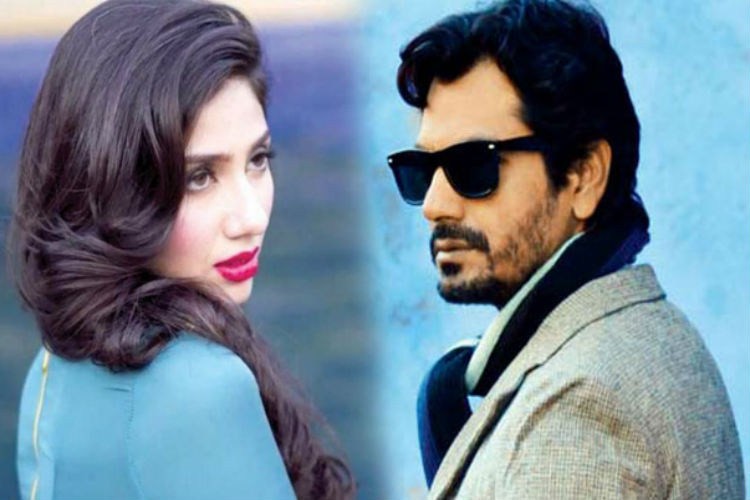 This can be said because recently, Mahira refused to do a lovemaking scene with Nawaz for the film. The scene was supposedly an intense sex scene in which Mahira, who plays Nawaz's arm candy in the film had to make love to him. A source told us, "Mahira's character was Nawaz's glam doll in the film before Miyanbhai swept her off her feet. And that wasn't a very happy relationship. The sex scene is pretty edgy, dark and somewhat brutal which has Nawaz forcing himself on her."
So, will we ultimately have this scene or will it be cut off only because Mahira did not want to do it? Well, we can't say that as of now but going by the hotness quotient of SRK in the teaser poster of Raees, we can bet that love scene or no love scene, this movie will be EPIC!
Raees, releases of Eid 2016 and is being directed by Rahul Dholakia