News & Gossip
Mahira Khan Opened Up About Her Leaked Pictures With Ranbir Kapoor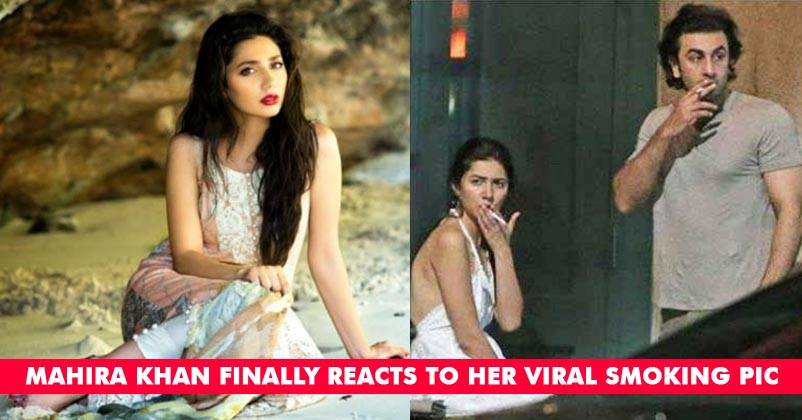 Bollywood heartthrob Ranbir Kapoor and Mahira Khan landed in a huge controversy last month. It all started when a leaked picture shows Mahira Khan and Ranbir Kapoor hanging out and smoking together. Everyone was pretty surprised to see both the actors spending time together. But some of them were more surprised to see Mahira Khan smoking.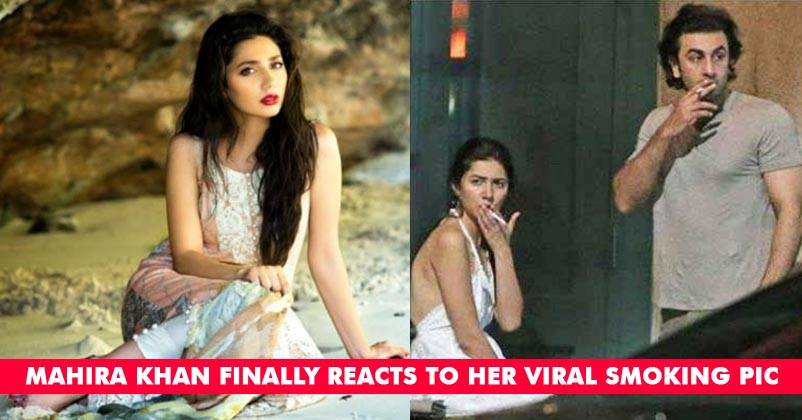 Mahira Khan was trolled pretty badly in Pakistan. Her Pakistani fans got pretty upset and were unable to cope with the fact that Mahira was smoking. The incident created a huge controversy in Pakistan, where people were mad that she was spending time with Ranbir and smoking. After the incident, many Pakistani actors came in support of Mahira Khan.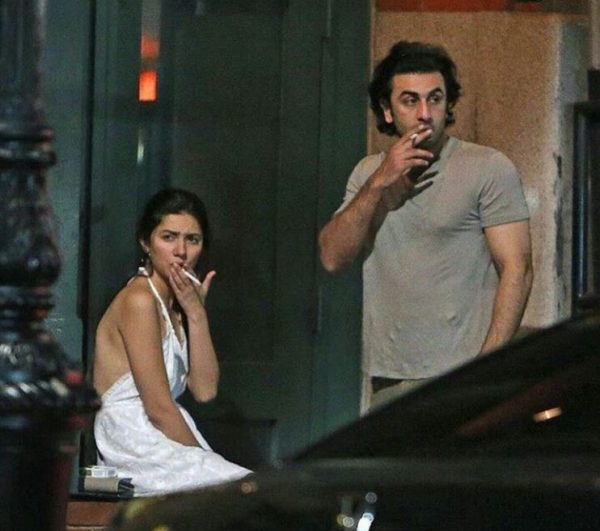 Despite this huge controversy, Mahira never reacted and choose to ignore the whole issue. She did never utter a word about the entire issue. But, when a media person asked Mahira about the same at the trailer launch of her latest Pakistani film titled Verna, she broke her silence and discussed the issue.
Reacting to the same, the actress said that it is a personal matter and nothing is wrong with a boy and girl hanging out together.
reacting to the controversy, Mahira said, "I am a very careful person otherwise. People ask me that I do not do this in films (smoking), I say I do not want to. Why should I do anything to show the world?"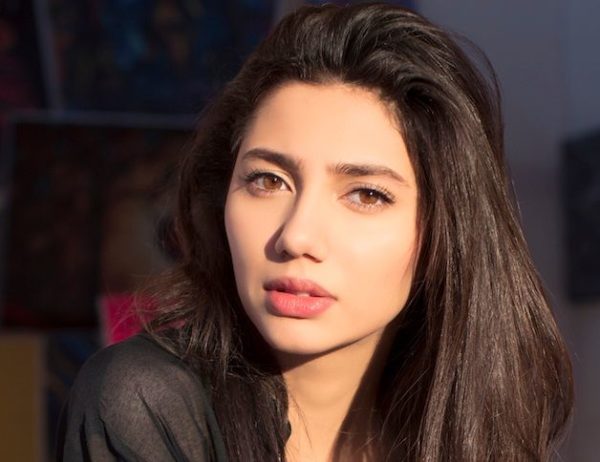 She further added:
" It is my personal life and it is very normal for a boy and girl to hang out. Nowadays, media is not only present at events but everywhere. So, I have learnt from it."
You can also watch the video down here.
https://www.instagram.com/p/BaW_DCYA9cv/
It makes sense. Do tell us your views on the matter. We think that people should care less about the personal life of any celebs. In this case, Mahira can do anything in her personal life, It should be no one else's business.