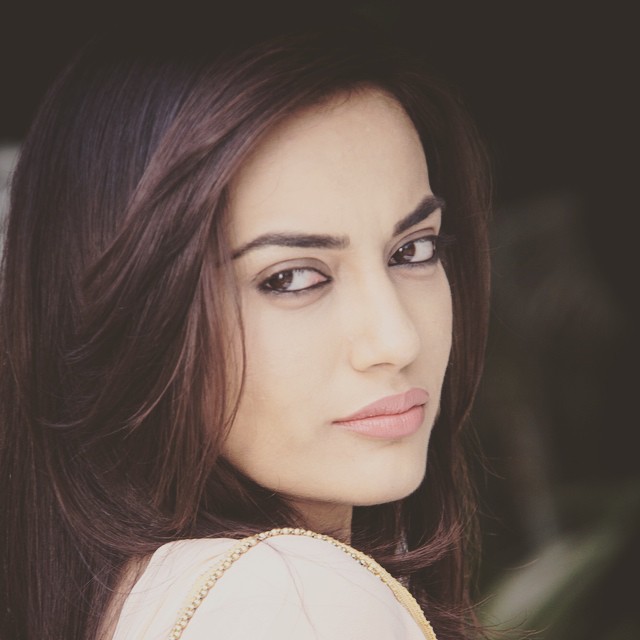 The future  Track  of  Zee Tv's Qubool Hai will show that Azaad  and Mahira get wedded in which Mahira s unaware of groom swapping drama.
Khan Begum replaces Amaad by Azaad knowing about Azaad and Mahira love to each other.On the wedding night, Mahira gets shocked seeing Azaad in her room and asks her what he is doing here.
Mahira and Azaad get unite
Azaad tells Mahira that he is her husband as she got married with him and not with Amaad.
At first Mahira gets super happy because she loves him but soon she starts shouting at him for getting married to him without asking her.
Azaad hears Mahira's accusation silently.
Destiny brings Azaad and Mahira together but situations will take them away.