Bollywood
Fans Lashes Out At Karan Johar, Says 'You Can't Copy Bhansali'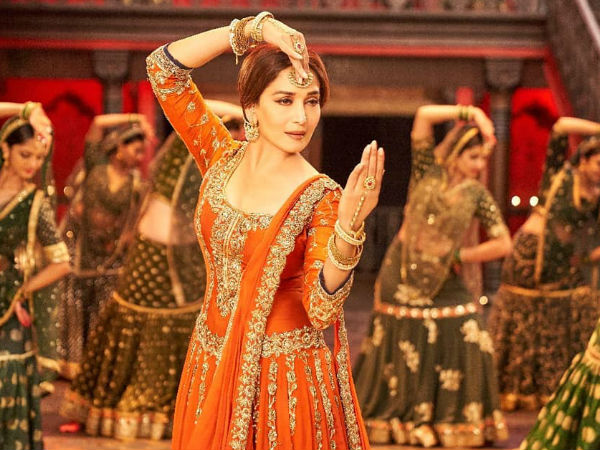 Sanjay Leela Bhansali is among the most celebrated Film Makers of the Bollywood. Bhansali known as the most sought director of the Bollywood. From Devdas to Bajirao Mastani, his movies are nothing short of poetic experiences. He is a master of storytelling.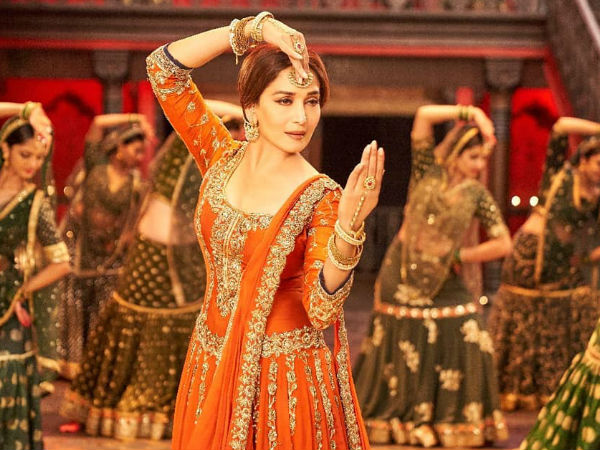 As on the other hand, Karan Johar is known for his masala entertainments. His films always have a happy ending, SLB's movies end on a sad note. He is known for his multi-starrer movies. He thinks the star power works.
The makers of the film 'Kalank' released the much awaited song of the year 'Tabah Ho Gaye' featuring Madhuri Dixit on YouTube. When Karan Johar shared a clip of 'Tabah Ho Gaye' on his Instagram page, many fans vented out their disappointment in the comments of his post. Fans also compared Karan Johar to Sanjay Leela Bhansali and said Karan can never copy his style.
Check out some outrageous fan's comments:
@aamondhar "First they wasted a beautiful song and choreography on Aliya and now they wasted Madhuri's talent in this song. You can only copy SLB style but can never match his creativity."
@richa_shah06 "Clearly had so much expectations from this song… Firstly because it included madhuri dixit and secondly it had two amazing choreographers saroj maam and remo sir…. But the outcome is definitely not what was expected #highlydisappointed…."
@xeroxchap "EVERYTHING including Choreography, Cinematography, Costumes, Makeup, Jewellery is such a huge let down…@karanjohar you were supposed to make history with Madhuri… instead u came up with THIS…..I will forever hate you for doing such injustice to Madhuri Dixit…."
@sara_kosenrufugirl "So bad , why u trying to be Sanjay leela bhansali."