News & Gossip
Madhur Bhandarkar entices youth, takes his Calendar Girls to dozen colleges
It is time for youth to feast over 'Calendar Girls' in flesh and blood. Their wish could well be coming true, what with Madhur Bhandarkar taking his bunch of 'Calendar Girls' on a college tour across the country. With the film just 25 days away from release, the youth is being enticed in a big way and what better way than to have the five beauties interact with them in their own territory.
"Since the film is youth centric, it was imperative that the five leading ladies of 'Calendar Girls' reach out to the target audience. For that they are stepping into the various campuses across the country and share their experiences," informs our source, "Though it is common to have various press conferences, visits to malls and attend other fashion and social do-s, the idea here is to reach out to the grass root."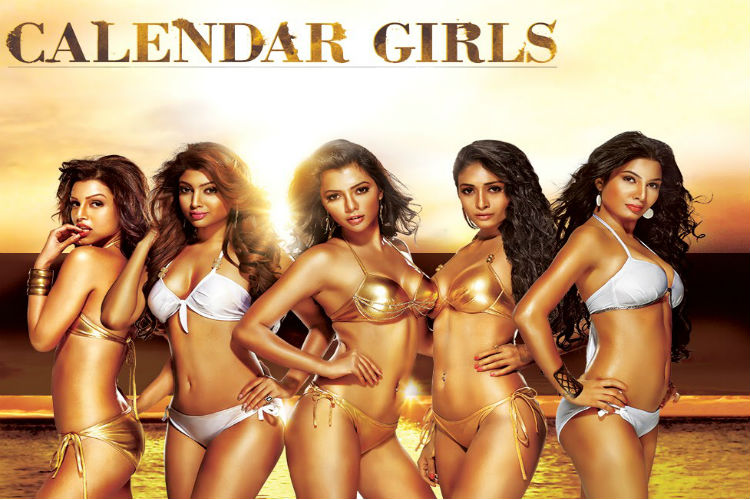 When Madhur shares this idea with his leading ladies Akanksha Puri, Avani Modi, Kyra Dutt, Ruhi Singh and Satarupa Pyne, they were thrilled too and were instantly on board. Though it is quite a task to ensure that schedule of each Calendar Girl is taken into account, Madhur is glad to see the excitement that is being generated.
"Each of these girls is happy to take on the stage and reach out to the college kids," the source adds, "It is good news for male as well as female section of the crowd. For the guys, it is indeed a dream come true to see a Calendar Girl in real life, considering the fact that the glamour side of showbiz is expected to be on full display when the visit is made. As for the females, it is pretty much an inspiring visit, especially in the smaller towns, since Bhandarkar's female protagonists in the film are said to come from the interiors of the country."
While one looks forward to the shock element on the big screen in quintessential Bhandarkar style, the film – which has been made on a controlled budget of under 10 crore – is making sure that it makes big waves en route 25th September release.