Rajkumar Hirani has recently made the biggest revelation of all times! He has admitted that they had made changes in the Script of the movie Sanju to create empathy for Sanjay Dutt after people hated him in the test screening! Rajkumar Hirani said, "The initial edit featured the actor's story as it was and thus was not liked by people. During the shoot, I felt 'What am I doing, I'm going wrong.' In fact, when the first edit was ready and we screened for people, they hated him. They said we don't like this man, we don't want to watch him."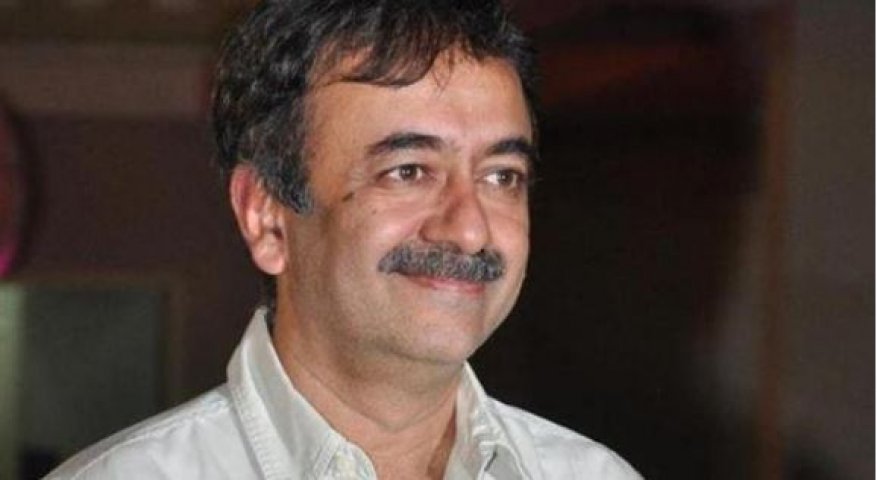 Rajkumar Hirani said, "Because I wanted to do a true story, I didn't create any empathy towards him. I said lets not create empathy and show (him) as he is. But later I understood that he is our hero, we need some empathy for him." Rajkumar Hirani added, "I had to add a certain scene in the film to create empathy for its lead character, which was not there earlier." The scene where he tries to kill himself after the verdict is out; which he had mentioned to me but we didn't put in the film, I shot it later.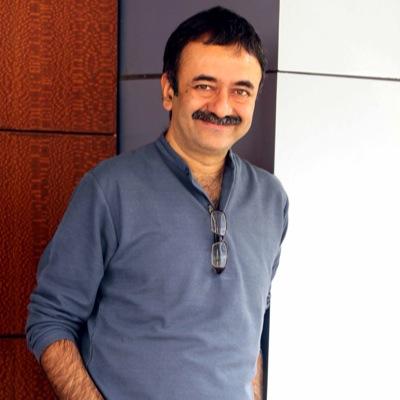 The director once again dismissed the criticism that he has "whitewashed" Dutt's life. "We made a commentary about certain section of the media and the term 'whitewashed' came into play. Everywhere I go people say I have whitewashed him but I haven't. A journalist asked me, why did you whitewash Sanju and I asked what was Sanju's crime?
"I am not defending the man but myself and the film. He kept a gun, destroyed it too, lied to his father and was arrested. I showed it all, his drug phase and the way he treated people. So where have I whitewashed?" Rajkumar Hirani asked.
Stay tuned for more updates!