Bollywood
Machine Star Mustafa Burmawala Weight-Loss Journey Will Give You Fitness Goals!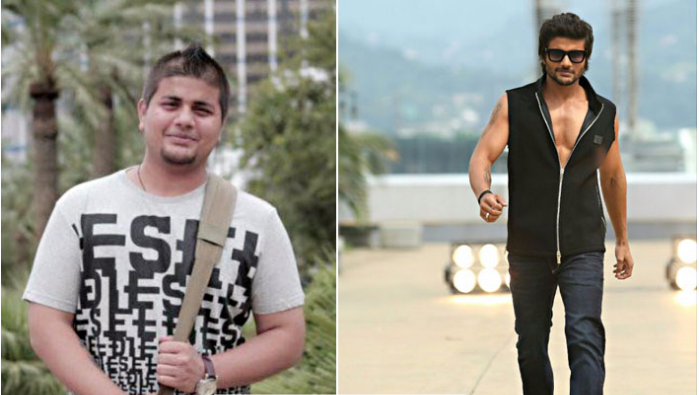 Gaining a weight is the easiest thing but to loose them takes guts. Well, many of them just think of loosing weight but some just start working out to be fit. Here, we are talking about Bollywood debutant actor Mustafa Burmawala. He is all set to debut with Machine movie, which also stars Kiara Advani as the leading lady. On the personal front, Mustafa has worked extensively on his over-weight body and reduced 70 Kgs in 5 years.
Also, read Kiara Advani's Fan Moment With These Two!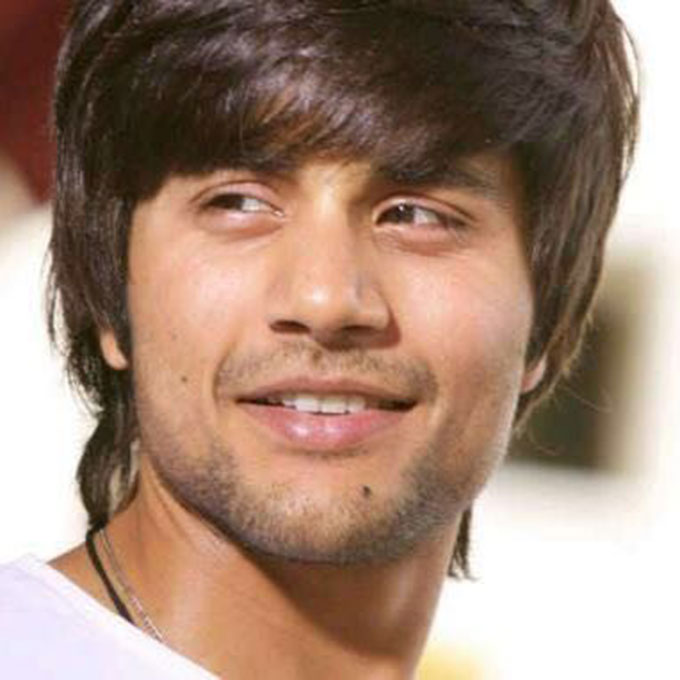 Well, what you read above was not at all fake as this particular picture tells the whole story. Mustafa Burmawala, who is the son of Abbas of the Abbas-Mustan duo, was 120 kgs but now he is just 55 kgs. This big transformation story is no less than an inspiration to the millions of people who want to reduce weight. Talking about the weight loss journey, Mustafa Burmawala said, "I was 120 kgs and would eat anything and everything because I was and am still a foodie. I started reducing my weight four-five years ago, but that was for health reasons."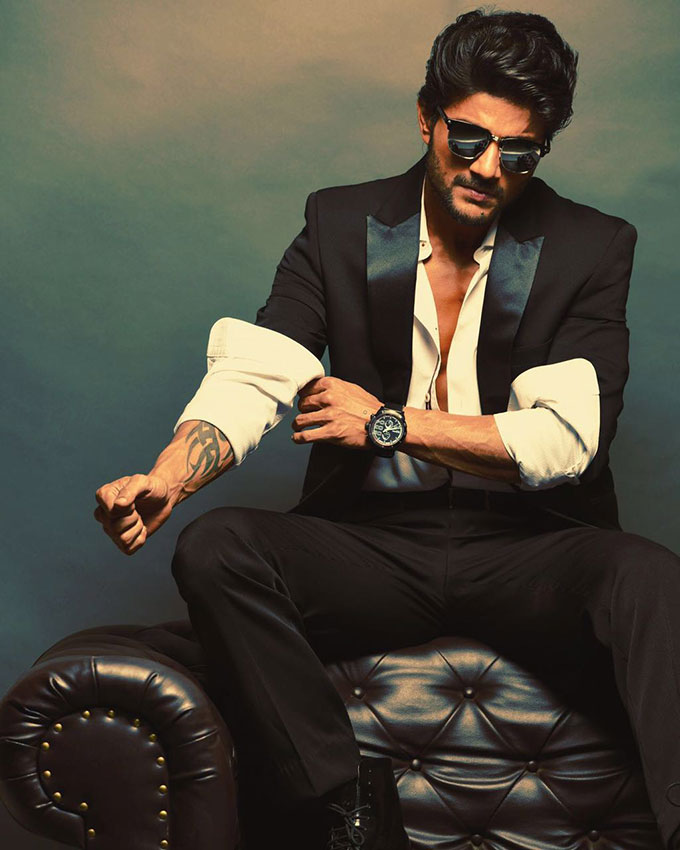 Mustafa, who is a big foodie, has worked hard to be in the best shape of his life. Talking about the same, he said, "It took me five years to lose around 70 kilos and reach my current weight 55kgs. The first week of dieting was the most difficult. I started eating boiled food, in small portions, six times a day. It comprised boiled veggies, chicken, eggs, brown rice and sweet potatoes. Simultaneously, I started working out and did everything from functional to weight training, alternating it with cardio twice a week – I used to run 21 kms."
Click On The NEXT Page:Â