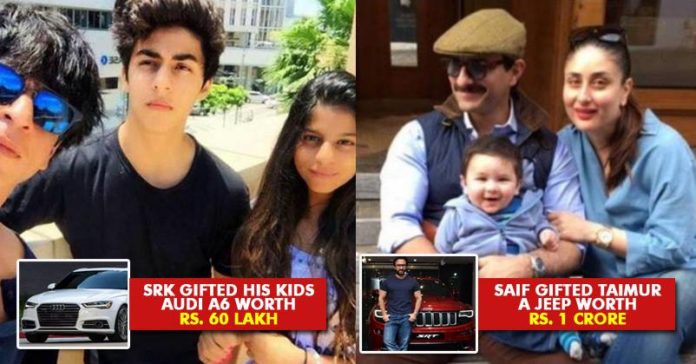 Giving gifts to the family members on special occasions, such as anniversaries, birthdays, etc. is a custom in every household. Do you have any idea what the Bollywood celebrities gift their kids? The super-rich celebrities of Bollywood are of course well-known to pamper their kids and what's the better way it will be to pamper them than giving lavish gifts.
Let's take a look at the gifts given by Bollywood parents to their kids!
Taimur Ali Khan
Recently for his son, Taimur, Saif Ali Khan has bought a red colour swanky Jeep Grand Cherokee SRT. The cost of the car is more than 1 crore and said that it's the Children's Day gift for his son Taimur Ali Khan. Taimur will be turning just a year old in this December. It's not the first time that Taimur got an expensive gift. He has visited Switzerland with his parents when he turned just 6 months old.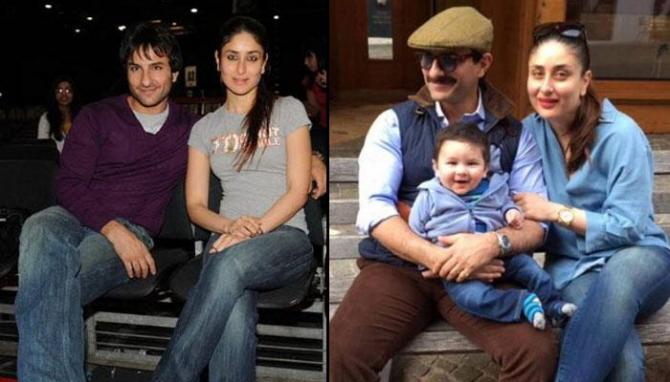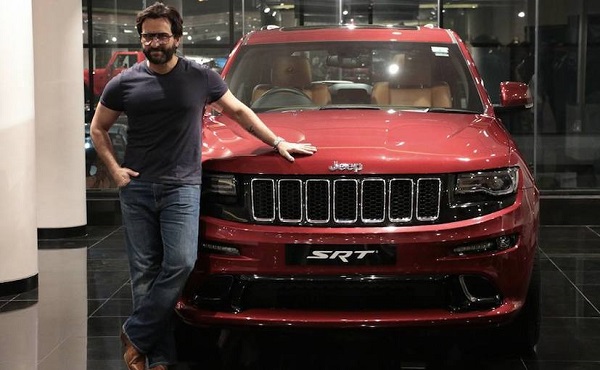 Misha
Mira and Shahid took their daughter Misha to London in order to celebrate his first birthday.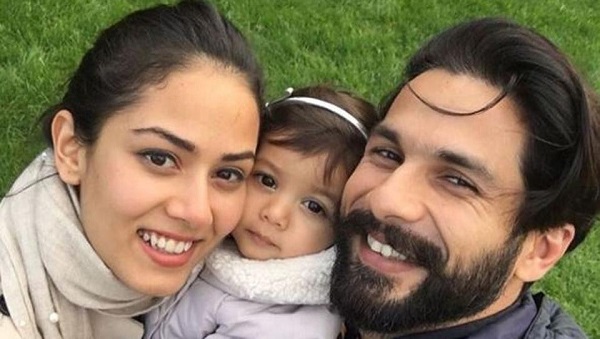 Aaradhya
The famous star kid of Aishwarya Rai Bachchan and Abhishek Bachchan got a Mini Cooper worth Rs. 25 lakh on her first birthday in 2012. She has been gifted with the holiday home of Rs. 54 crore in Dubai.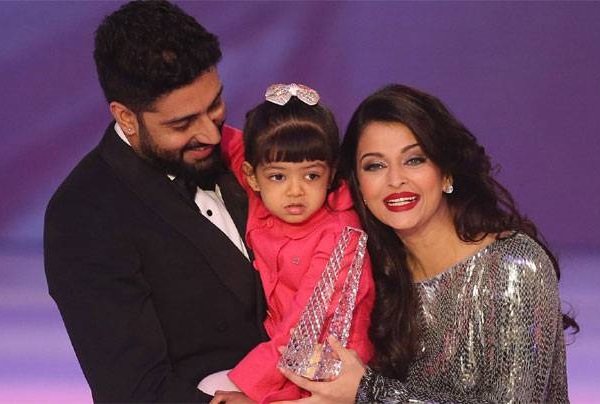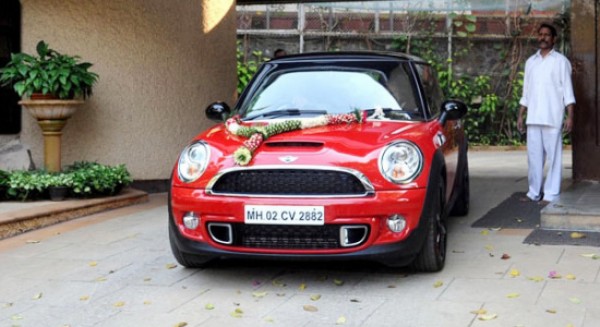 Aryan & Suhana
In the year 2009, Shah Rukh Khan has gifted his kids Suhana and Aryan an Audi A6 worth Rs. 60 lakh.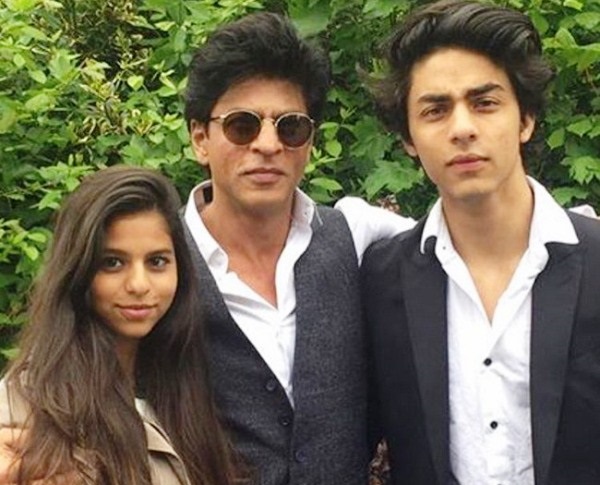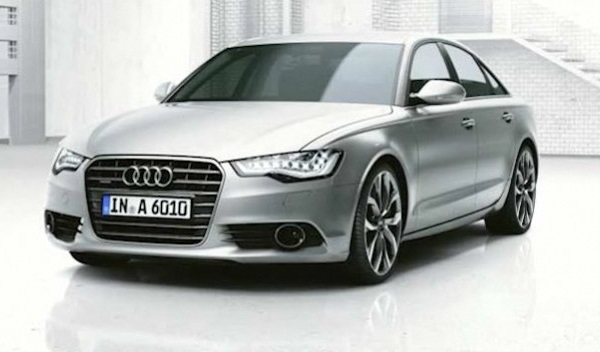 Adira
Well, she is the daughter of the famous Bollywood actress Rani Mukherjee and the producer-director Aditya Chopra was gifted with two bungalows in Mumbai when she was just a few days old.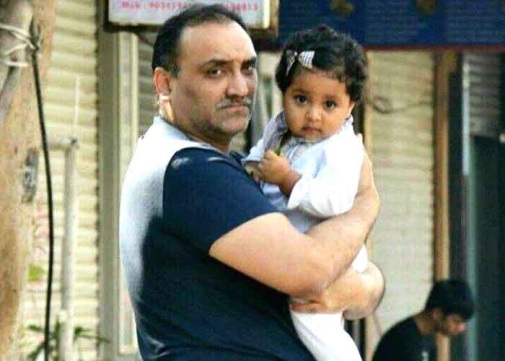 They are born lucky kids. Don't you think so? Share your thoughts.