News & Gossip
I Would like to remove the "Kissing Scene" from season 1 of Kaisi Yeh Yaariyan: Niti Taylor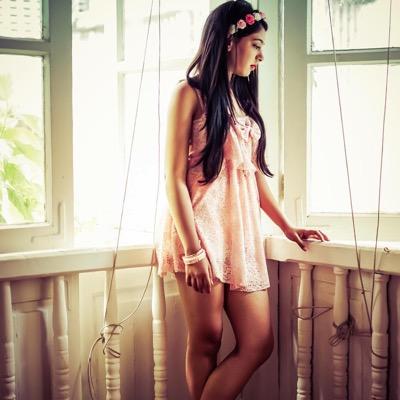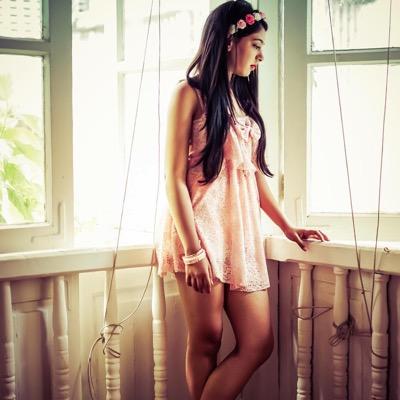 Interview Credits: TellyExpress
Q) What was your first reaction when you came to know that Parth left Kaisi Yeh Yaariyan ?
A) Left Kaise Yeh Yaariyan? We all knew that he was leaving Kaisi Yeh Yaariyan! So it was little (Ofcourse) sad since Manik has been a very big part of Kaisi Yeh Yaariyan & him leaving the show, we all knew what we were getting into so we all were like, we couldn't do anything because he wants to go as a person and it's fine. As an actor, we respect that and our show also goes on, so.
Q) How has it been going on so far working with Yuvraj?
A) It's being fun, it's being full tashan and all so Nandini is back being the first Nandini, like the first episode Nandini, you know all the fighting thing, let's do the tashan thing. Now she's very strong which is a very good point.
Q) Whom are you closest to, on sets?
A) The girls.
Q) What do you usually do when you're on a break?
A) We order lots of food so we're always eating and we have speakers so we listen to a lot of loud music.
Q) What kind of twist & turns is the story going to take?
A) Jaan ne ke liye dekhye Kaisi Yeh Yaariyan, only on MTV, Monday to Thursday, 6.30 pm.
Q) If you could change one thing of the story, of season 1, what would it be?
A) The last season, the kiss. I'd remove it.
Q) What was your most heart touching fan experience?
A) umm, I remember I was in Delhi recently and this fan she travelled from Punjab to Delhi, she came all the way to meet me. Her mom and dad had also visited, and they were like she's crazy, she traveled all this way for so many hours and she made it on time, and I was leaving that time and she was like thank god you haven't gone or else I don't know what would have I done to myself. So it was touching how people travel from so far to meet me.
Q) Do you have any message for fans?
A) That keep supporting us, season 2 is out and we need all your support and love. Please dekhte rahiye and I know you're gonna love it, just give us one chance ,small chhota sa, just see the episode, aapko khudh acha lagega so dekhte rahiye Kaisi Yeh Yaariyan. Thank you!