News & Gossip
Like Father Like Daughter: Lucky Ali ' s Daughter Is Beautiful And Melodious, View Pics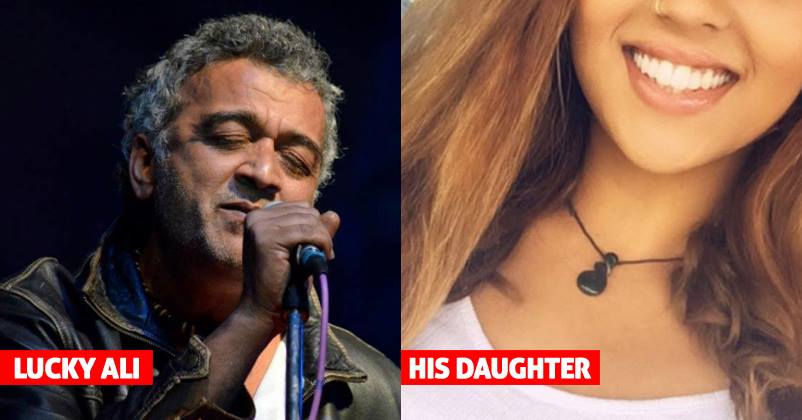 Lucky Ali has given several melodious songs in Bollywood. The singer used to rule Hindi film industry in the 90s and early 2000s. However, he has been out of the showbiz business for a very long time. Everyone loves Lucky Ali and his songs, but very little is known about his personal life.
You may not have known that he has a daughter Tasmiyah Ali, who is also a very good singer. Lucky Ali is currently in Goa with his family on a vacation. Yesteryear actress Nafisa Ali is also with them. She took her Instagram to introduce Tasmiyah to the world.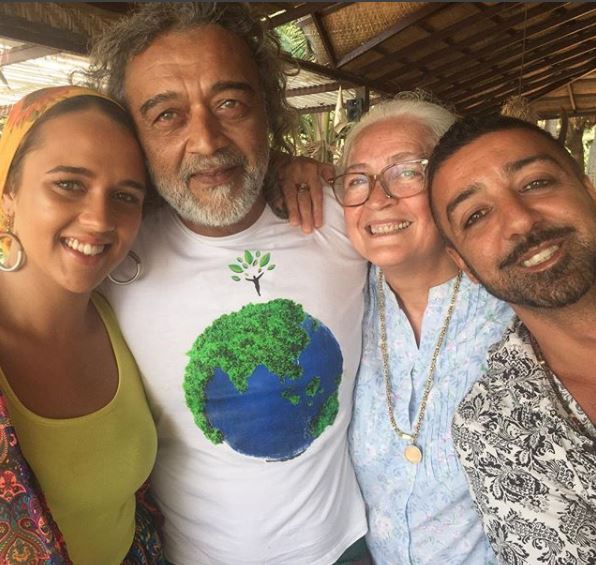 Nafisa Ali shared some pictures of herself with Lucky Ali's daughter and she wrote, "Lunch with Salim Christopher ( Jala Agah's son) @Ashwem … with Lucky and his daughter Tasmiyah… catching up"
She also shared some more pictures with Lucky Ali and his family. Not only pictures, she also posted a video of Tasmiyah singing a song. She sang the song so beautifully. One can also see Lucky Ali enjoying his daughter's song.
Sharing the video on her Instagram, Nafisa wrote, "Lucky Ali with Tasmiyah his daughter …. another generation with so much talent [email protected] #tasmiyahali#officialluckyali"
https://www.instagram.com/p/BexM0D0F3gz/?utm_source=ig_embed
Tasmiyah Ali is the daughter of Lucky Ali and his first wife Meaghan Jane McCleary. The singer is currently married to a British model Kate Elizabeth Hallam. Tasmiyah is also active on Instagram but doesn't enjoy that many followers. We have brought to you some of the most beautiful pictures of Lucky Ali's daughter Tasmiyah Ali.
1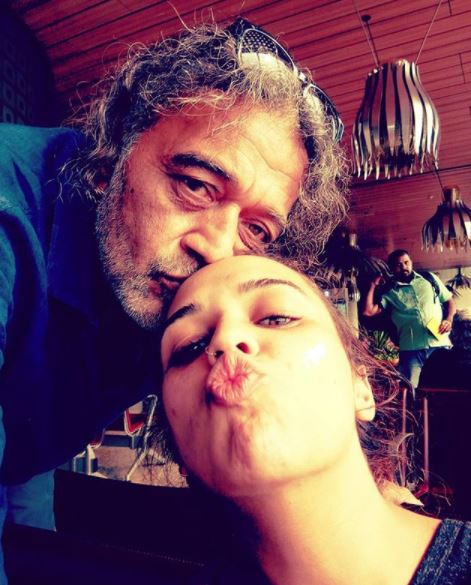 2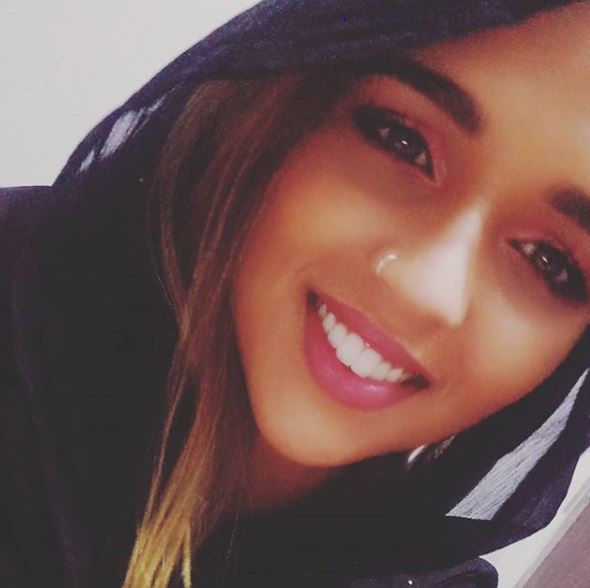 3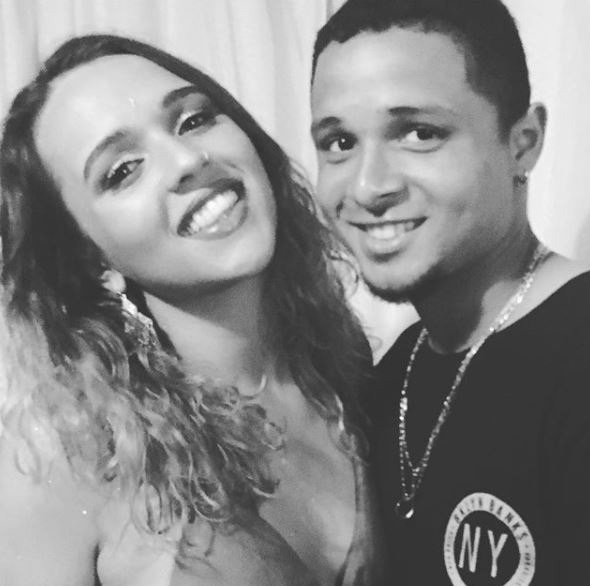 4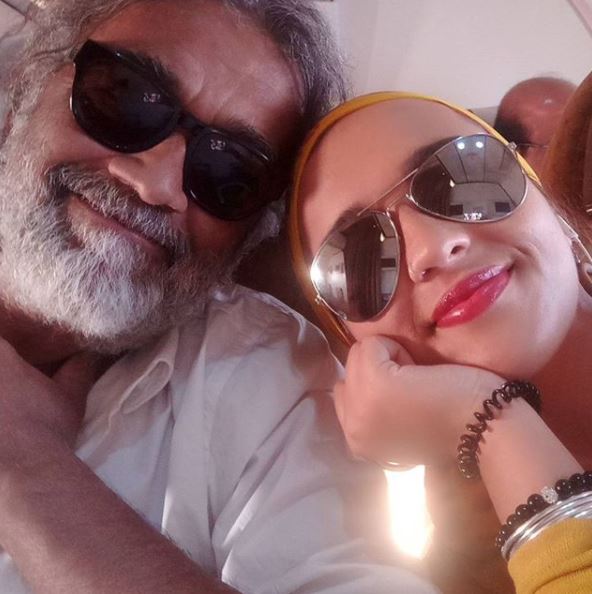 5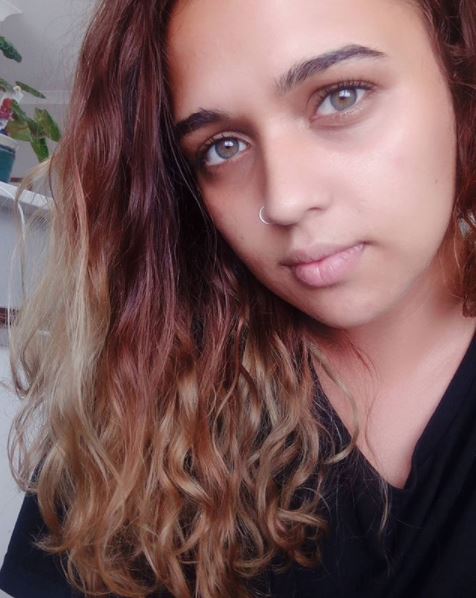 6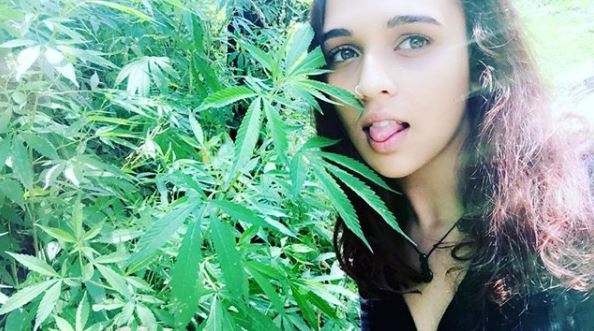 Share your thoughts in the comment section down below. Stay tuned to Filmymantra.com for more Bollywood updates.