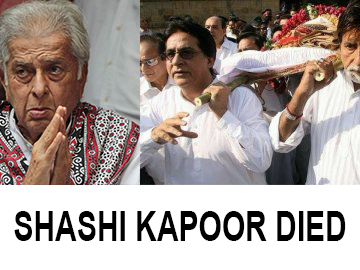 Veteran actor Shashi Kapoor passed away. The news comes as a huge shock to everyone. The actor has entertained millions in his long and successful film career. The legendary actor passed away today. Kapoor was not keeping well for quite some time. Shashi Kapoor passed away and is survived by three kids Karan Kapoor, Sanjana Kapoor and Kunal Kapoor.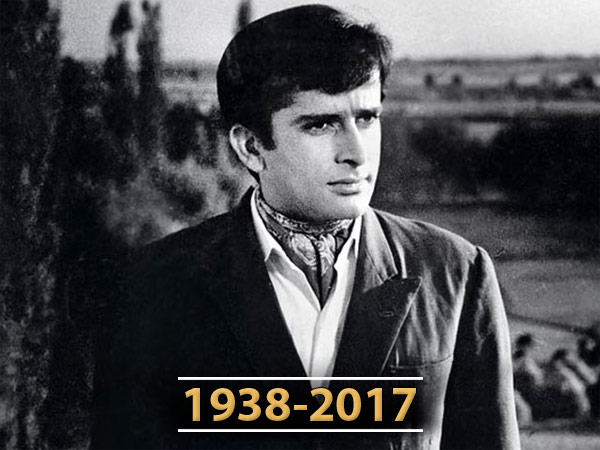 Shashi Kapoor had chest infection back in 2014. He even underwent a bypass surgery before that. The veteran actor was discharged from the hospital.
Shashi Kapoor was one of the most popular actors, who has worked in several blockbuster films. He is best known for Deewar, Kabhi Kabhi and Satyam Shivam Sundaram to name a few. The actor has been staying away from all the limelight since the late 1990s. He has worked with Amitabh Bachchan in multiple films. Talking about him, Amitabh said, "In Mumbai, Shashiji had always been a great support. I would visit him on set when I was looking for a job, he already being an established star by then, and he would introduce me to all his directors."
Shashi Kapoor has worked in more than 160 movies in his long Bollywood career. The actor has also won three National Awards for his phenomenal contribution to Indian cinema. Filmfare awarded him with the Filmfare Lifetime Achievement Award in 2010.
https://www.youtube.com/watch?v=WnIPqzEqkBA
May He Rest In Peace!