News & Gossip
Lawyer apologizes after sending rape threats to Kangana Ranaut; claims his account got hacked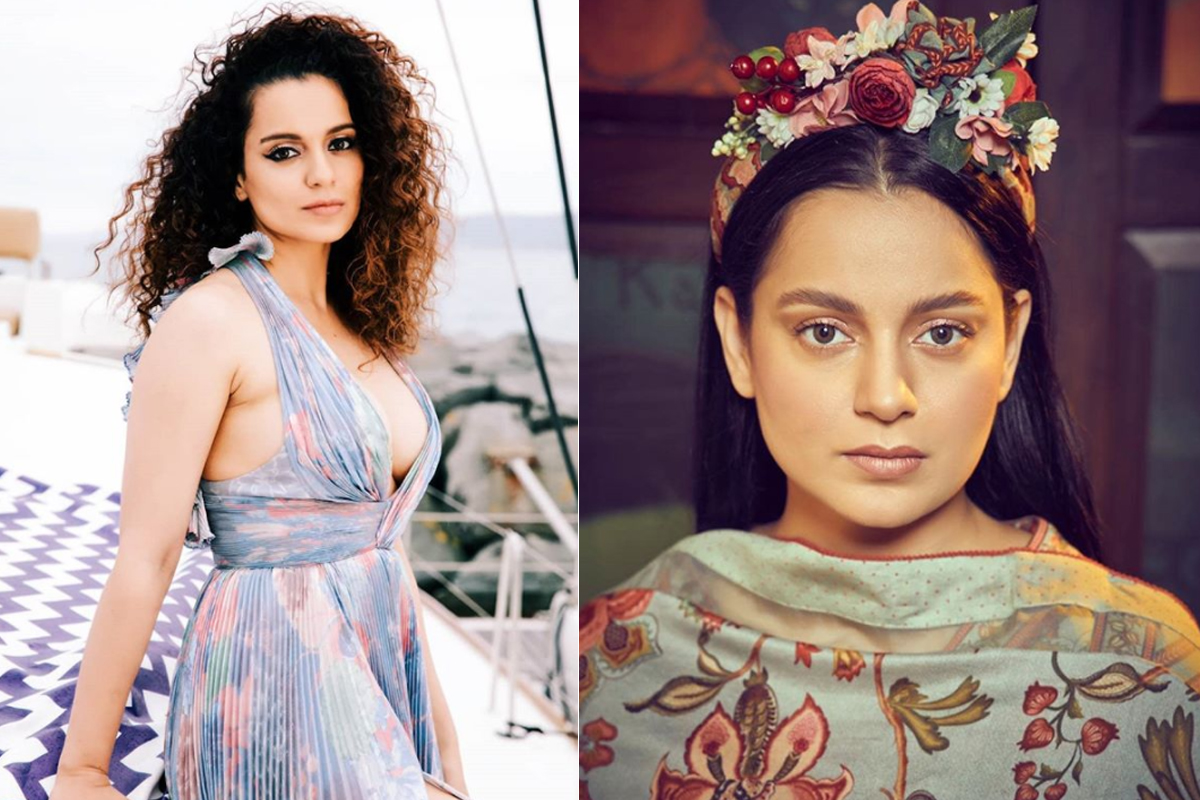 The 'Queen' of controversies, Kangana Ranaut has been in deep trouble for the last few months. Her boldness and straight forwardness surely has upset many people, who always look for ways to take on her wherever they could. Recently, such an appealing incident came to notice where, Kangana was threatened with rape as she wished people on the occasion of Navratri, on her Facebook account. These threats were reportedly made by an Advocate from Odisha.
The threat was posted on Kangana's social media post, where she had wished her fans Navratri. Her post read, "Who all are fasting on Navratris? Pictures clicked from today's celebrations as I am also fasting, meanwhile, another FIR filed against me, Pappu Sena in Maharashtra seems to be obsessing over me, don't miss me so much I will be there soon #Navratri." Outpouring the sickness on this very post, the lawyer wrote, "Should b raped in midtown". However, later the advocate apologized for the inappropriate comment posted from his profile and informed that his account had been hacked and later deleted his account.
As per reports, his confession read, "Today my Facebook ID got hacked in evening and some derogatory comments get posted. This is my not views regarding any women or any community. I am also very shocked and apologize for it. I request to all the people to kindly accept my apology and forgive me whose sentiments got hurt. I am really sorry for it."
Kangana Ranaut, meanwhile, acting like a true 'Thalaivi' does not care to react to these threats. On the work front, the actress is busy shooting for her next movie 'Thalaivi' based on which is a biographical film based on the life of late politician and film actress, J. Jayalalithaa, who served six terms as the Chief Minister of Tamil Nadu. To slip into the skin of her on-screen character, Kangana had to look chubby, hence, gained nearly 20 kgs.