Bollywood
Late Actor Vinod Khanna's Body Reached Home From Hospital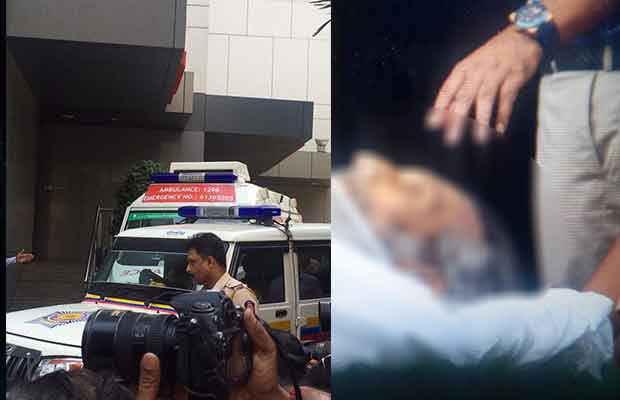 After prolonged illness with cancer, veteran actor Vinod Khanna took his last breath at today's morning in Mumbai. His death has shocked the whole Bollywood Industry and the nation. At the latest, his dead body has been reached at his residence, which will be later taken to the cremation ground later in the day.
Read Also:Â Bollywood Offer Condolences Over Vinod Khanna's Death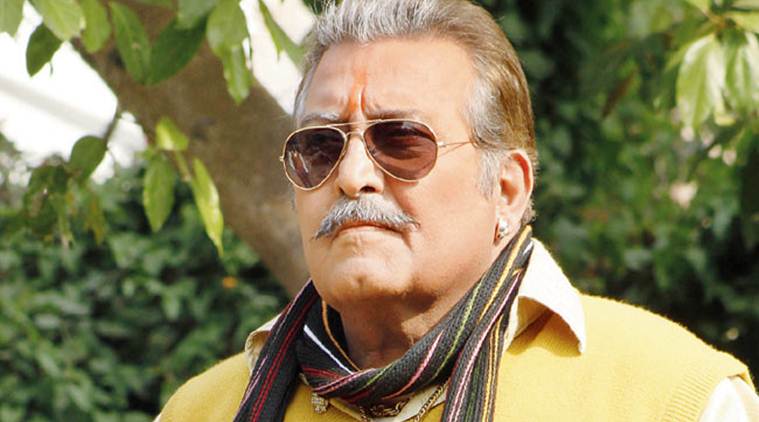 Nearly a month ago, the actor was hospitalised in Mumbai. It was reported that he was suffering from cancer but there were no official confirmations of the same. Earlier the doctors also said that he is recovering well and soon be discharged. What has actually broken people's heart was the picture of Vinod Khanna, where he looks frail.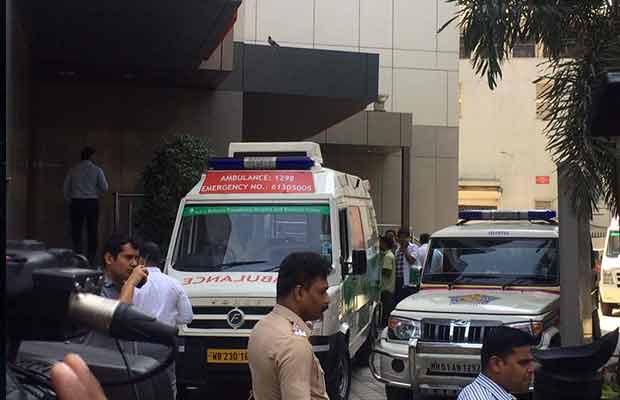 But from last few weeks, we didn't got any news related to Vinod Khanna and suddenly this news broke the internet by storm. He was just 70 ad currently was the Bharatiya Janata Party member of the Lok Sabha from the Gurdaspur constituency, Punjab. He was survived by his wife Kavita, sons Akshaye, Rahul, Sakshi daughter Shraddha.