News & Gossip
This Lady Spent 9 Lakhs On Surgeries To Look Like Barbie, View Pics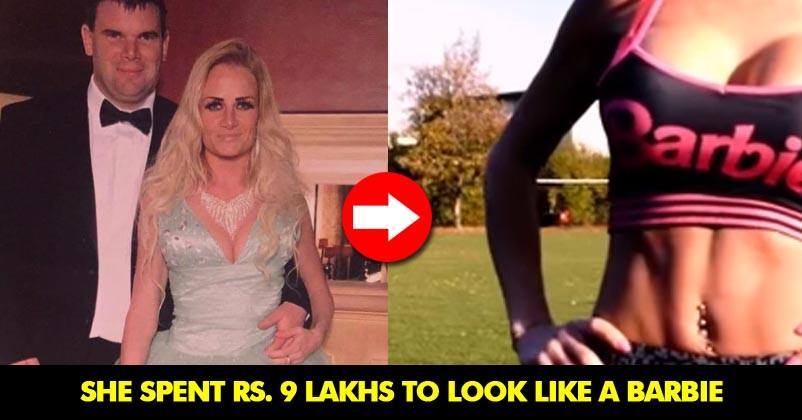 Some people seem to be obsessed by surgeries. They will do anything in order to transform themselves. Today, we have come across a lady named Kerry, who spent a whopping sum of 9 Lakh on surgeries because she wanted to look like a Barbie.
Yup, she loved Barbie! Therefore, she spent so much money and transformed herself completely. Kerry is a model by profession. She has dreamt of looking like Barbie for a very long time. Kerry hated her nose ever since she was a child. However, she underwent some surgeries to get things done under the guidance of her parents. After getting everything done, she is pretty happy with the result.
Kerry confesses that she has been in love with Barbie style since her childhood. She has undergone breast and waist surgeries among others. Before the surgery, her waist was 28, whereas now it is 22.
That's not all, she has also spent 400 Euros every month for maintaining herself. She spent 35,000 on her nose surgery. Check out her picture down below: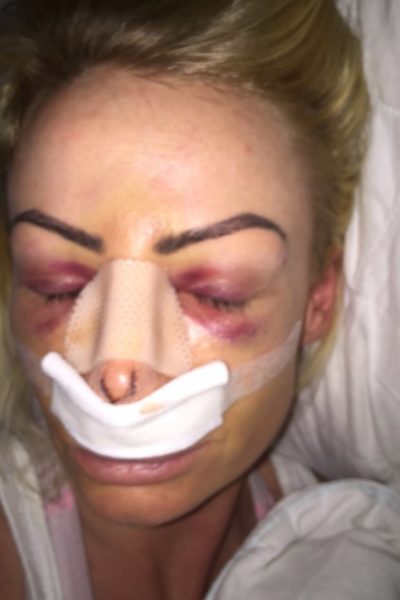 Kerry is also looking to undergo lip surgery and will spend some more money on the same. She is obsessed with Barbies. She spends around 2 hours in the makeup and outfits daily. Check out Kerry's pictures down below.
Before Surgeries:Â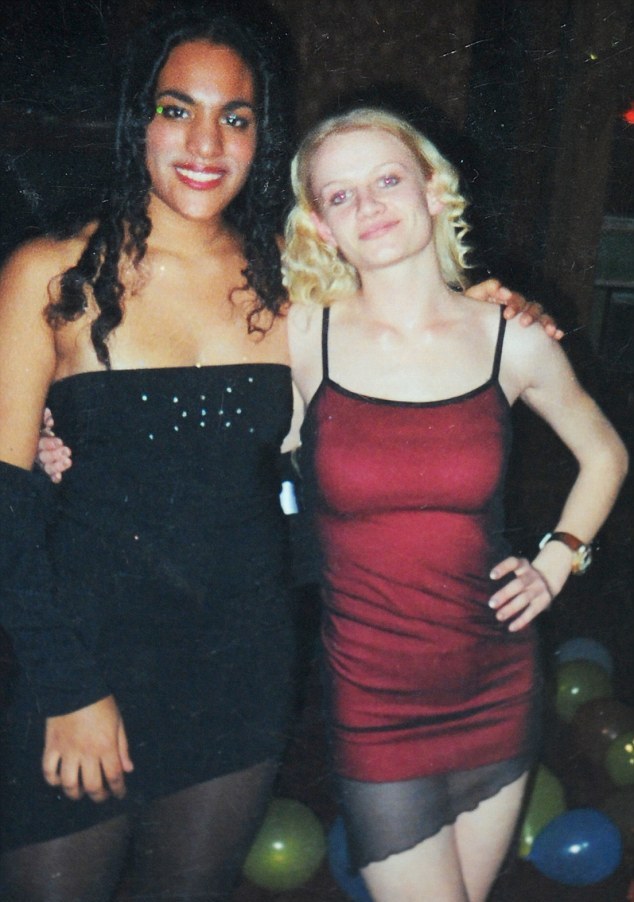 After Surgeries:
1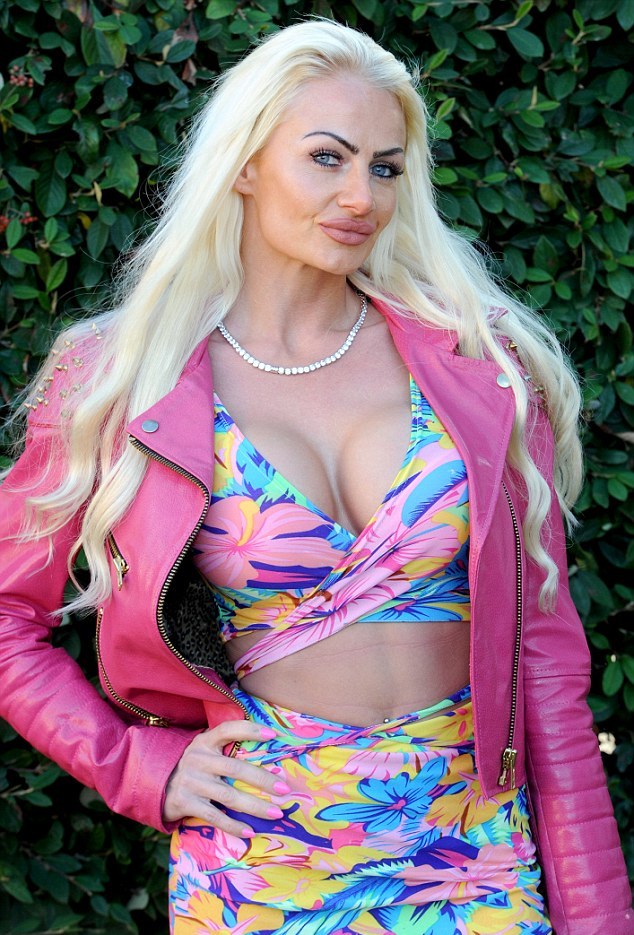 2
3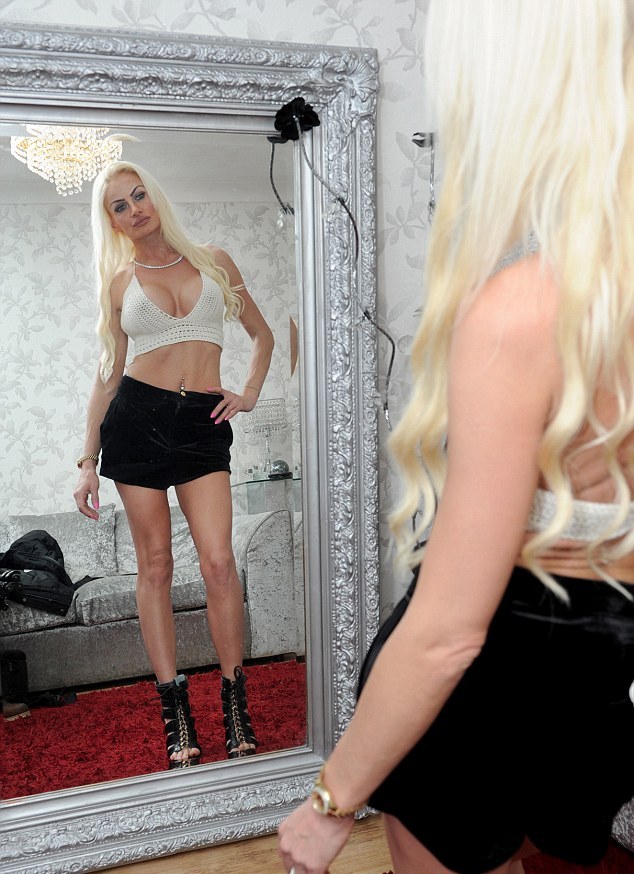 4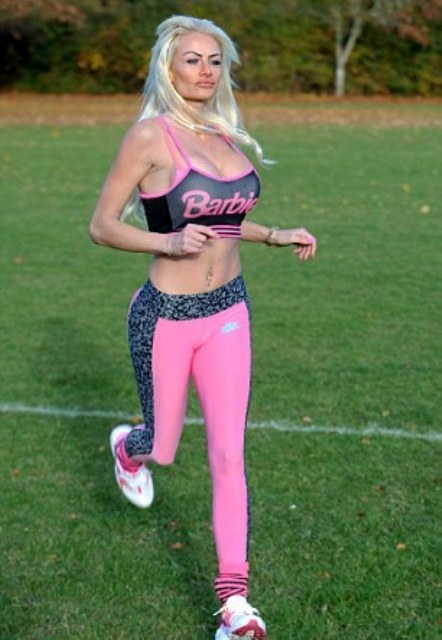 5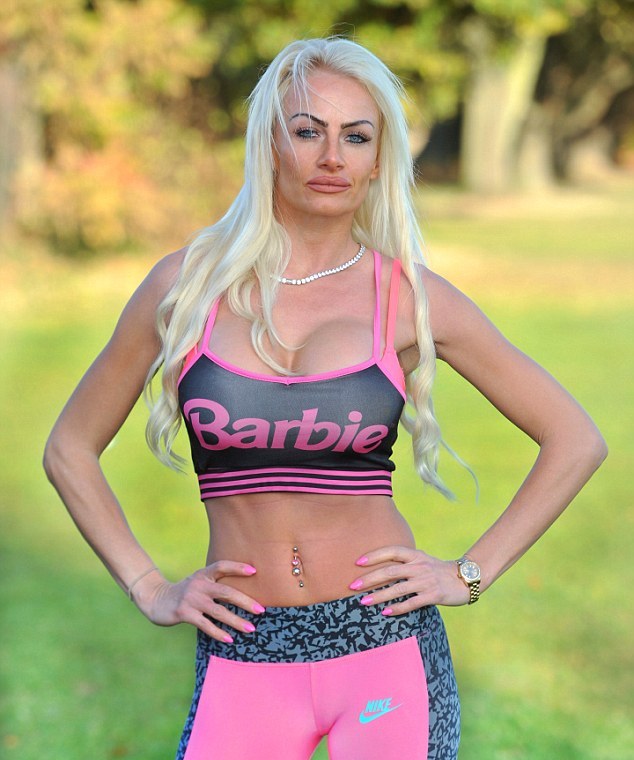 What do you think of real-life Barbie? Share your thoughts in the comment section down below. Stay tuned to Filmymantra.com for more such stories.