News & Gossip
Ky2 fans getting confused due to Parth Samthaan's post on Instagram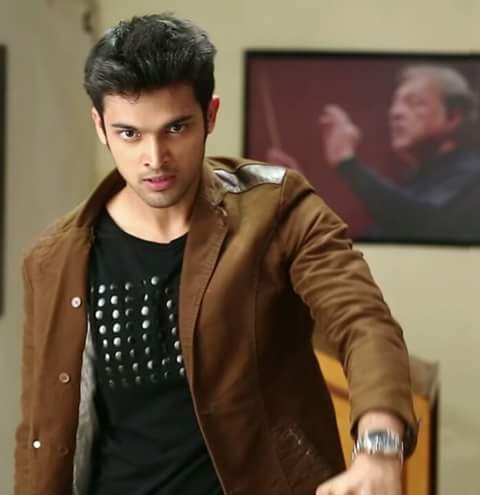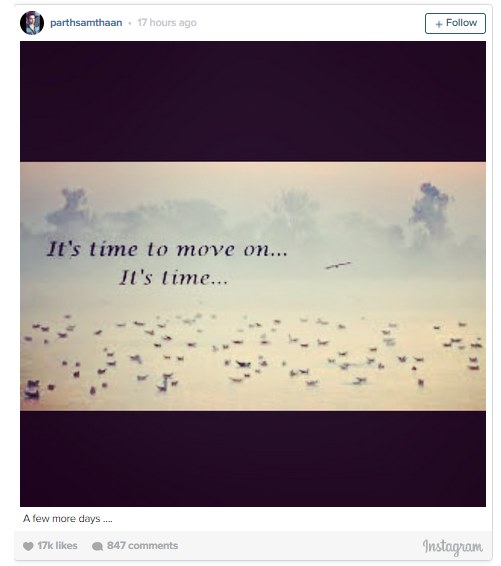 What does dis actually means..? We also heard that Parth's contract is getting over…so does that mean that Parth will not be part of the show anymore?
Charlie Chauhan too posted a video of Fab5  saying " Fab5 felt the friendship ,the bond,the fight, concern fell in love wd Fab5 and everything they did a lil emotional zone today thinking about our journey"
we don't know what will happen next but this will be relief for kY2 fans that Parth will be shooting for at least 25-50 episode.
However nothing is confirmed yet and we are trying to get some confirmed news for you guys .