Bollywood
Kung Fu Yoga Trailer: Jackie Chan Is Back In Action With Indian Beauty Disha Patani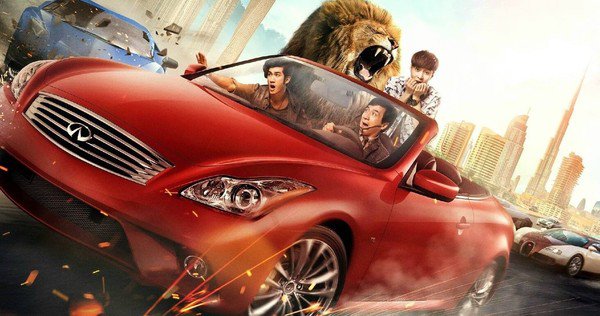 One of its kind of Indo-Chinese production, Kung Fu Yoga is all set to hit the theaters by January end. The movie stars both Indian and Chinese actors in an action-comedy adventurous film. This film stars one of the most popular actions hero Jackie Chan. Surprisingly, Jackie Chan will next be seen along with Bollywood beauty Disha Patani.
Also read: Kung Fu Yoga New Poster Promises A High octane Action Drama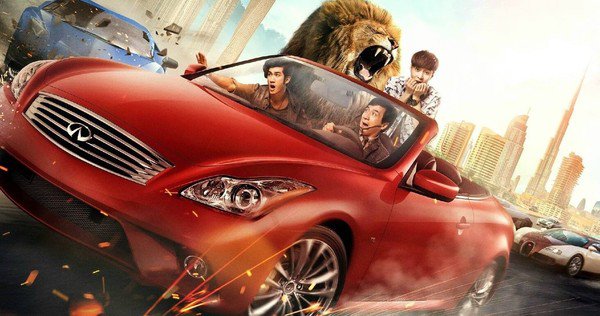 Kung Fu Yoga is being directed by Stanley Tong. The one who has directed movies like Myth, Mr. Magoo and Police Story 3: Supercop. Kung Fu Yoga also stars actors like Amyra Dastur, Aarif Rahman, Sonu Sood, Disha Patani, Lay Zhang, and Eric Tsang. It would be interesting to see Jackie Chan sharing the screenspace with Disha Patani. Even Indian handsome hunk Sonu Sood will show some action stunts alongside Jackie Chan. It is overall, a grandeur film with an interesting story. Hongkong based director Stanley Tong said, "Working on KungFu Yoga was nothing less than a roller-coaster ride. It's a film where people will witness great action sequences between Jackie Chan and Sonu Sood which am sure they will love.It was a great experience working with Bollywood actors and technicians."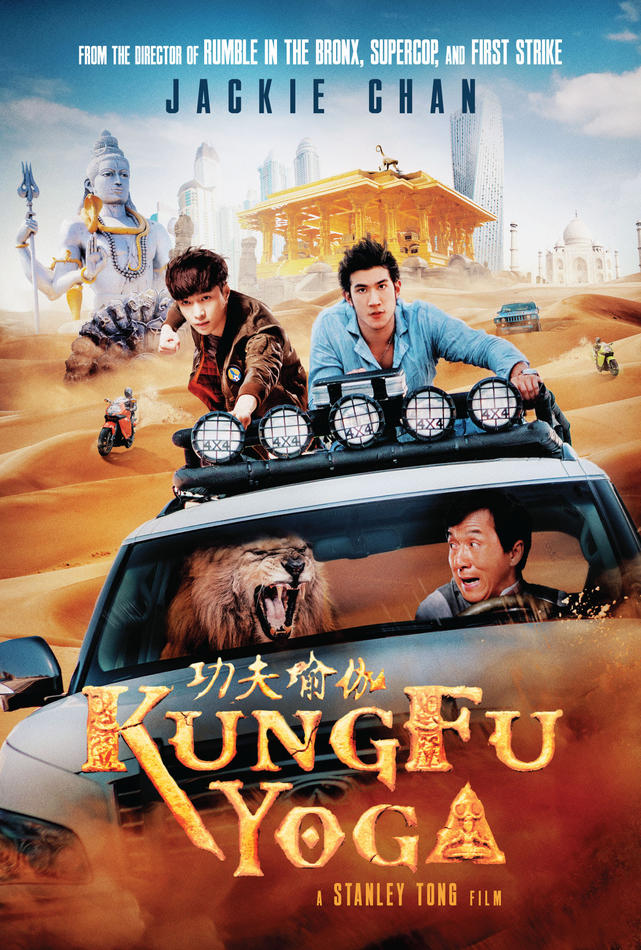 Very few know that Sonu Sood production house is the presenter of this movie. On this Sonu Sood says, "It's an emotional moment for me, as my production house Shakti Sagar Sood named after my late father Shakti Sood is presenting the film. God has been kind enough to give me the opportunity to present a movie of such a big scale and grandeur to the Indian audience. KungFu Yoga is a tribute to my father."
Like any other Jackie Chan films, Kung Fu Yoga too has an action-comedy genre. In the movie, Jackie Chan essays a Chinese archeology professor, whose name is Jack. He teams up with an Indian professor Disha Patani, who is portraying the role of Ashmita. She is always accompanied by her assistant Amyra Dastur (Kyra). It is all set to hit the theaters internationally on January 27, 2017.
Overall, the movie seems a promising one and we are all excited for its release.
What are your thoughts about Kung Fu Yoga? do let us know in the comments section below.
Also watch: Disha Patani HOT Bikini video from Kung Fu Yoga Leaked
https://www.youtube.com/watch?v=EkcoZliNXG0