Bollywood
Know Why Soha Ali Khan Get Worried When Taimur Tries To Get Closer To Her Daughter Inaaya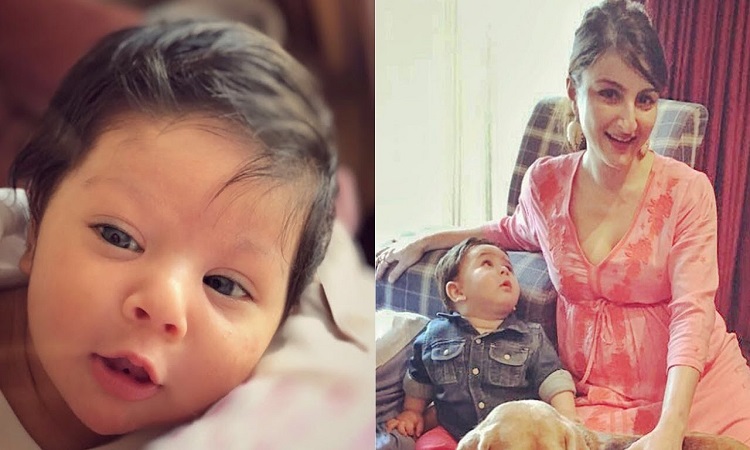 As we know that Pataudi family have two cute munchkins-Kareena-Saif son Taimur and Soha-Kunal daughter Inaaya, who are one of the most searched star kid ever on internet. Taimur was born in December 2016 whereas Soha and Kunal's daughter Inaaya was born in September last year. Recently while talking to media house Soha revealed why she get worried when Taimur tries to get closer to Inaaya.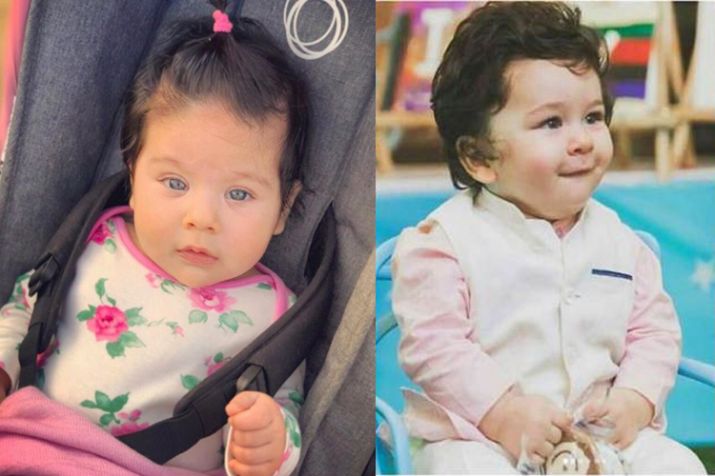 Speaking of the bond that Taimur and Inaaya shares, Soha said at a recent event, "Taimur is at an age where he wants to explore everything. He is now able to hold things, his grip is getting stronger. He is also into snatching things and throwing them away. Inaaya is too small now and so we are constantly scared to have them too close to each other. Especially Bhai (Saif) gets really worried whenever Taimur tries to get closer to where Inaaya is."
Further she added, "Taimur and Inaaya are both kids, just a few months apart from each other so it really helps to observe Taimur, follow his growth, the changes and milestones in his life and be more aware and prepared while raising Inaaya. Bhai and Kareena both help Kunal and me with handy tips from time to time, which is a blessing when you are a new, first time parent."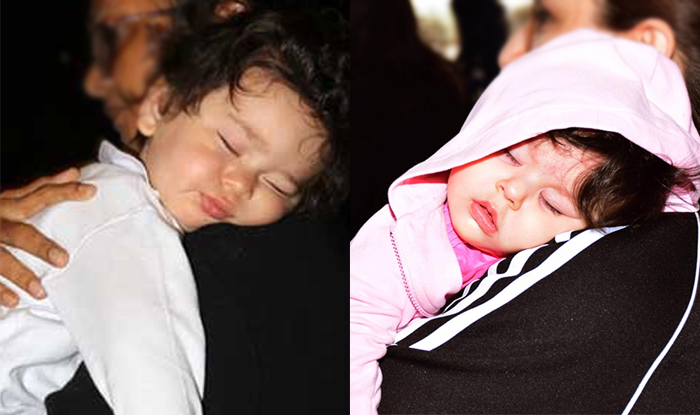 Talking about the age difference between taimur and Inaaya and what she expect their bond would be in future, Soha said that, "Bhai and I have an 8-year age difference. But Taimur and Inaaya will only have a year's. I hope they grow fond of each other as they grow up, become best friends. Of course, Taimur is a little older so he will always be the elder brother to Inaaya, protective about her." 
Share your thought about the same in comment section below and stay tuned with us for more latest news and gossips.