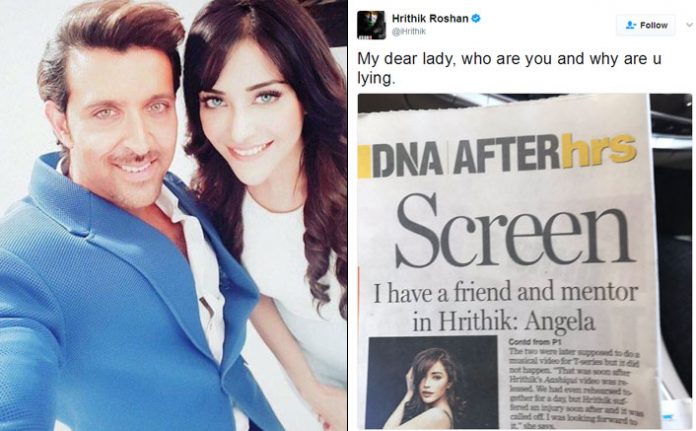 Ever since Angela Krislinzki's interview got published in DNA where she was quoted saying "I consider Hrithik a mentor and keep him informed. I showed him a song from my last south release, Size Zero and he liked it immensely. Later, I I even sent him the first look and trailer of my upcoming film Rogue and he was impressed. I am happy that I have found a great friend and mentor in him. I would love to work with him again but I don't know when it will happen." The news got attention when Angela's mentor- Hrithik Roshan tweeted a picture of Angela's interview in DNA on twitter captioning it as "My dear lady, who are you and why are u lying." It was something un-digest-able for us too as we have seens Hrithik in few snaps with Angela and also in television commercial of Oppo camera phone.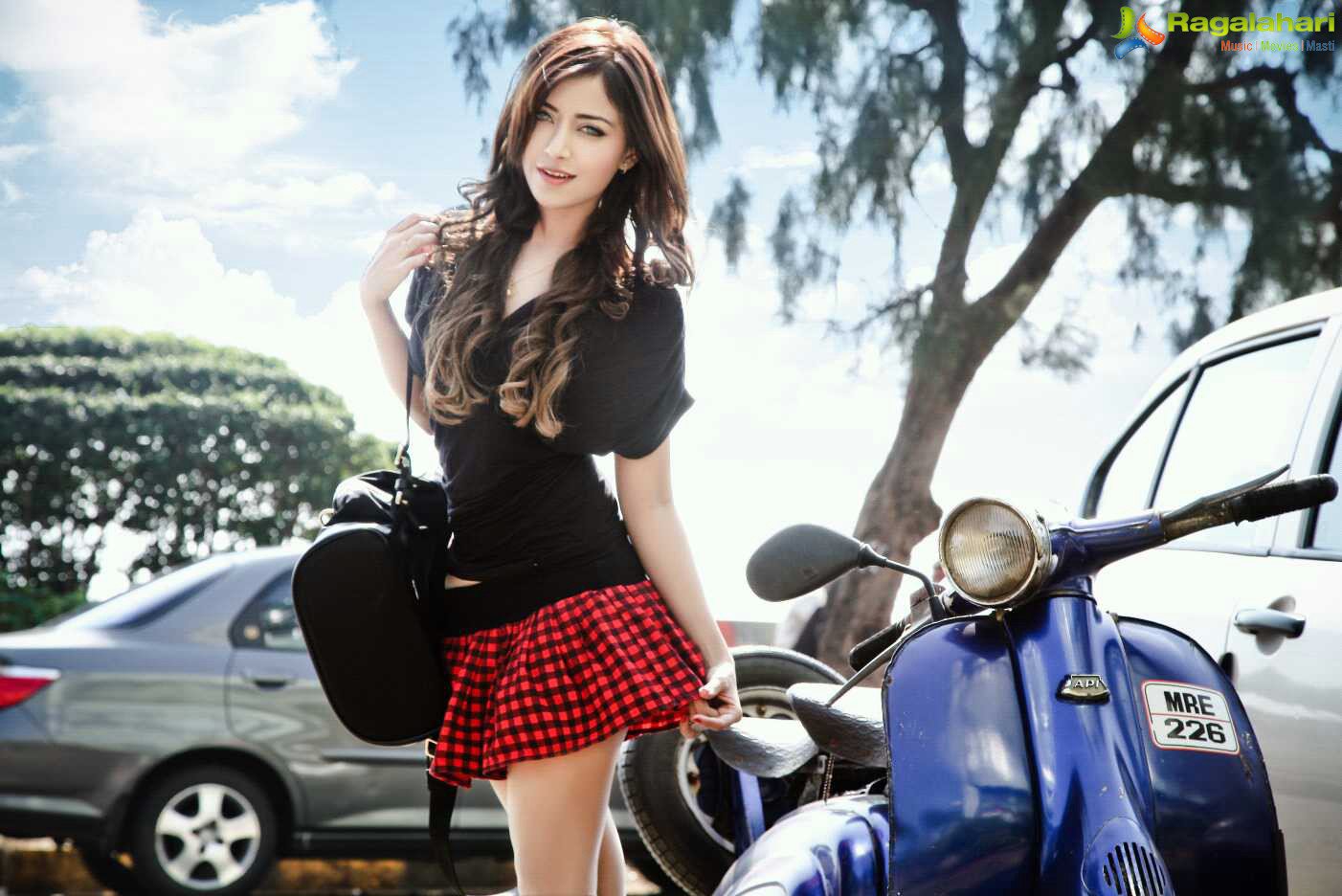 Other than this controversy now actress is stuck into one more. When it comes to digging about someone's past INTERNET is the best source. We found that today's ANGELA Krislinzki was previously known as ANNIE Krislinzki.
Shocked? Well we got some proofs too, to prove our point. Scroll to next page to know what are those proofs.