News & Gossip
KL Rahul ' s Action After Winning Man of The Match Award Will Make You Respect Him Even More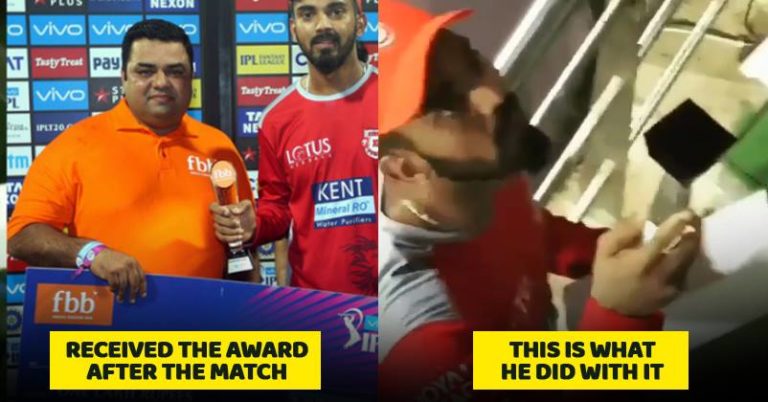 Kings XI Punjab started with a bang but failed to manage their form in the second half of the season. Now, they are fighting very hard to make it to the playoffs. Their IPL 2018 season is fully dependent on two openers KL Rahul and Chris Gayle, who are in prime form.
KL Rahul is in the best form right now, he has scored 652 runs in just 13 matches. However, his astonishing performance is not having much of the impact on team's result. In fact, the only bunch of KXIP players are performing.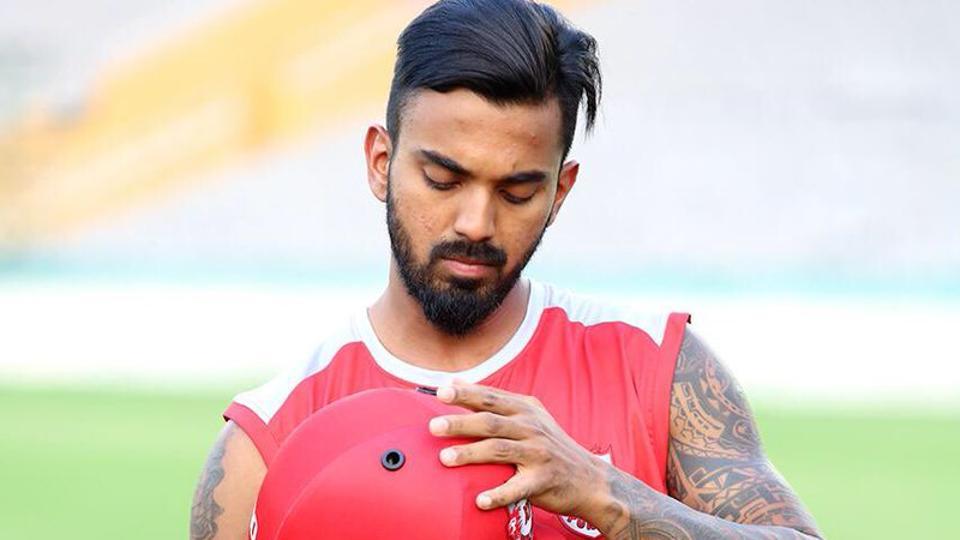 Recently, During MI vs KXIP match, KL Rahul scored a blistering 94 runs in just 60 balls. However, his team lost at the end, because other players didn't give him enough support. Punjab lost to MI by just 3 runs.
As expected, KL Rahul was awarded Man Of The Match Award at the end of the match. However, everyone was amazed by what he did after winning the trophy. When Rahul was returning after receiving the award, a fan in the audience asked him for the trophy. It is a common thing for the fans, but most of the time players don't give any attention to it. But, Rahul took notice of the fan and threw his trophy towards him.
The video of the same is going viral on the social media, where one can see KL Rahul throwing his award towards the fan. Watch the video right down below.
https://www.instagram.com/p/Bi3UWaInzfj/?utm_source=ig_embed
This Is How Netizens Reacted:
1

2

3

4

5

What do you think of the same? Tell us your thoughts in the comment section down below. Stay tuned to Filmymantra.com for more details.