News & Gossip
King Khan Has The PERFECT Solution To The Bengaluru Molestation Issue!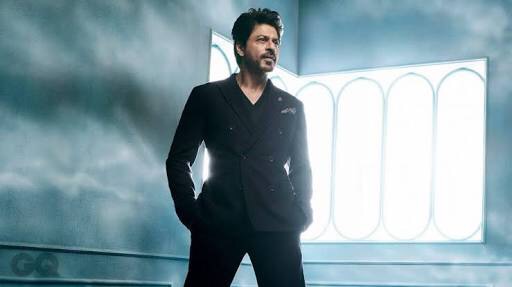 The Bengaluru mass molestation has shook the nation. It was a shocking incident and surely the New Year started on a worst note for every woman. The Bengaluru incident has right now become a national debate. Anyone and everyone are seeking a solution for this disgusting incident. While our B-town celebrities too have strongly condemned against this incident. Shah Rukh Khan too had his opinion on it and the best advice from the actor is to make our sons better.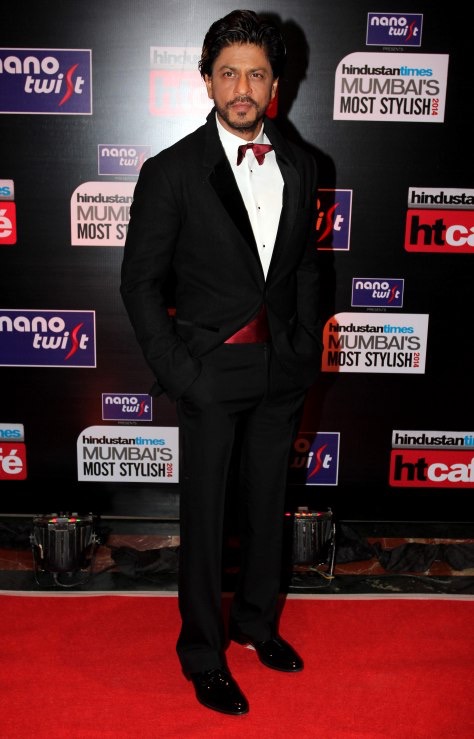 Last evening the actor graced the event along his 'Dear Zindagi' co star Alia Bhatt where he was questioned about the Bengaluru incident, the actor said, " I think it (the Bengaluru molestation incident) is completely wrong. We mothers and fathers have to teach their sons to respect women." Isn t this the PERFECT advice to raise your sons better? It's indeed shocking too see in the era of 21st century few men still have that disgusting thought on treating women's objects.

Apart from Shah Rukh, many celebrities right from Aamir Khan, Akshay Kumar, Hrithik Roshan , Anushka Sharma, Malaika Arora Khan and Virat Kohli condemned this incident. Aamir was ashamed of what happened, he had said, " What happened in Bangalore is very saddening. It s shameful. Every nation s government should do something about it. My view on such issues is that when law and order strengthens, things will change. Once there are examples where the man is convicted of the crimes done, change will tale place". While Angry Akshay had posted a video of him criticizing the entire incident and asking everyone to take the responsibility and giving women self-confidence to fight back. We hope to see a change in our society where women too can freely breathe.