News & Gossip
Kiara Advani- It Wasn't Awkward Filming 0rgasm Scene In Lust Stories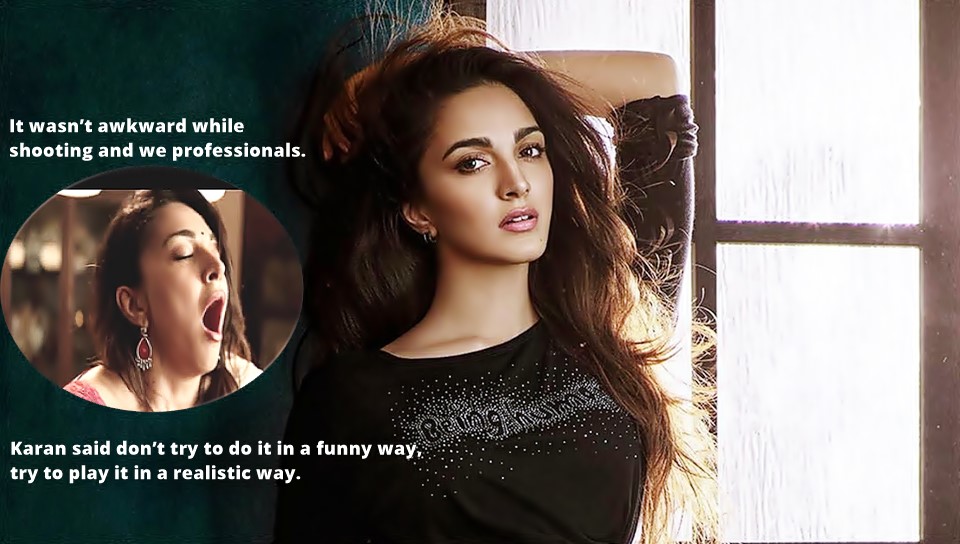 Kiara Advani is playing the character of Megha, a newly-married woman with a dull $ex life. Actress recently opened up on her 0rgasm scene in the film. Actress beleives that now it is no longer taboo to show women's desire on screen.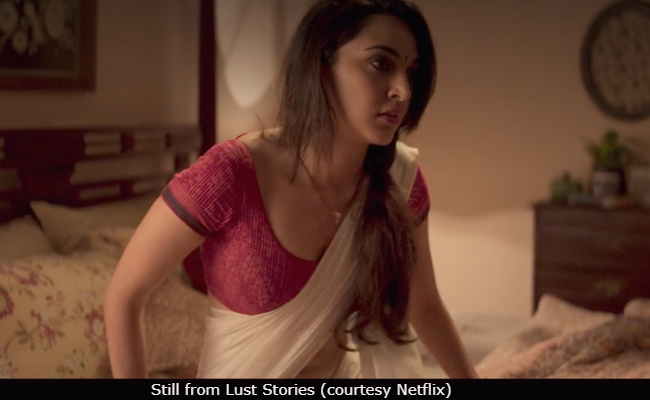 Talking about it, the actress said in a statement, "I feel now it is becoming normal and natural and people are talking about it, eventually they will think, why make a big deal of it? It will take time. Not every person is going to be okay. For instance, kissing scenes were considered a huge deal but not today."
She further added, "Everybody is aware and exposed to and is educated enough. As long as nothing is out of context, then it is fine to show it in films. It is good that everything is being shown instead of forcefully trying to hide it. At the end of the day, lust is a by-product of love."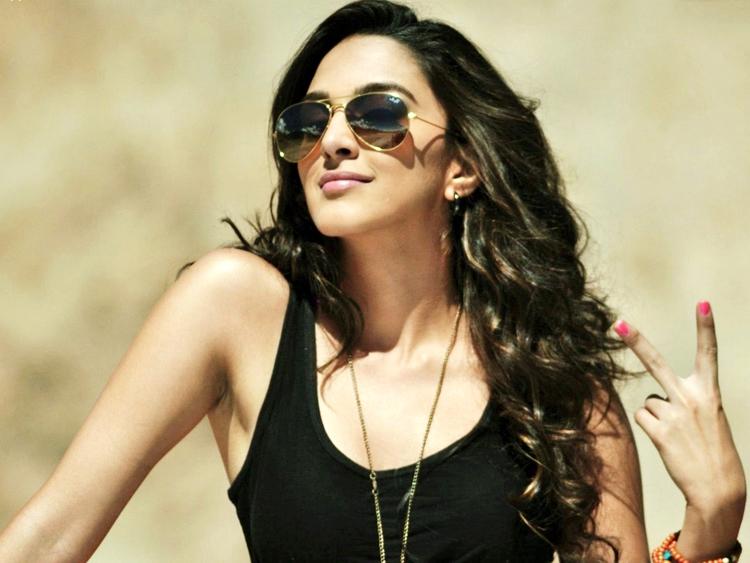 Talking about whether or not it was awkward shooting the scene, Kiara Advani said, "We stayed true to the script. It has come out the way it was written. It wasn't awkward while shooting and we are professionals, we knew we are doing our job,"
Actress further added what Karan Johar advised her before filming the scene-"Karan said don't try to do it in a funny way, try to play it in a realistic way. It is an awkward situation in the film, and I am trying to cover up what has happened. The reality in the scene ends up looking funny."
Lust Stories is an anthology film comprising four short stories directed by Karan Johar, Anurag Kashyap, Zoya Akhtar and  Dibakar Banerjee. Stay tuned with us for more Bollywood news and updates.