News & Gossip
Khajoor Pe Atke trailer will make you cry with dose of laughter !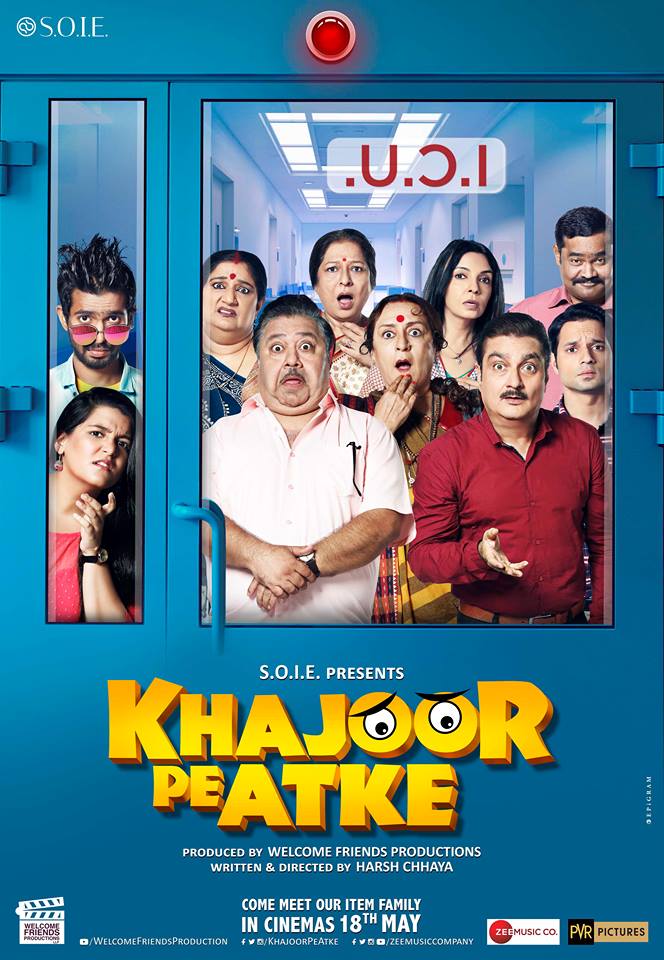 Television and film actor Harsh Chhaya finally makes his maiden innings as a film director in Bollywood films industry by bringing to the forefront the complete family entertainer 'Khajoor Pe Atke'. The trailer of the film stars an ensemble, perfectly well suited and selected cast of Manoj Pahwa, Vinay Pathak, Seema Pahwa, Dolly Ahluwalia, Sanah Kapoor, Prathmesh Parab and others which was released today.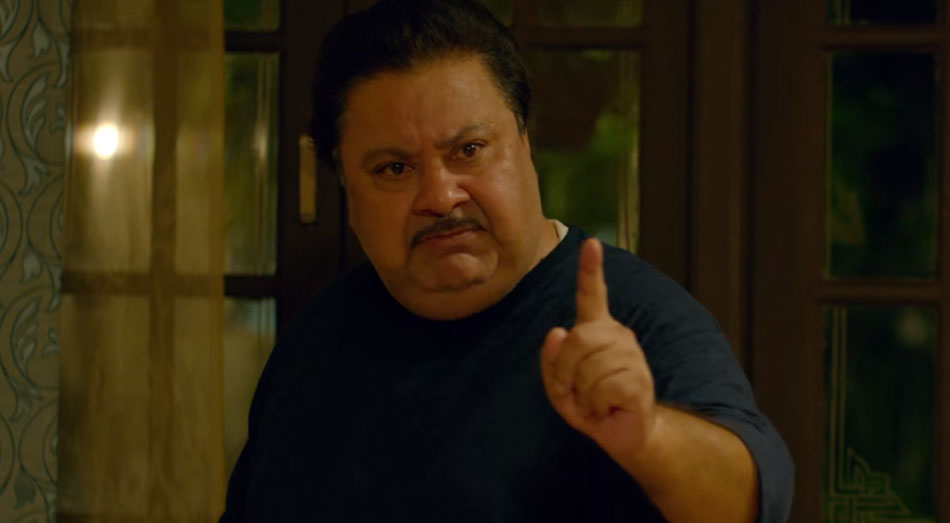 From the trailer itself, we get to know that basically the entire plot of the film and its story completely revolves around the members of a family who immediately just go in a rush to a hospital in Mumbai when they get to learn about the death and demise of a family member and the totally comical, completely situational and the hilarious consequences that arise and come out when these various diverse and uniquely quirky characters come together in the film.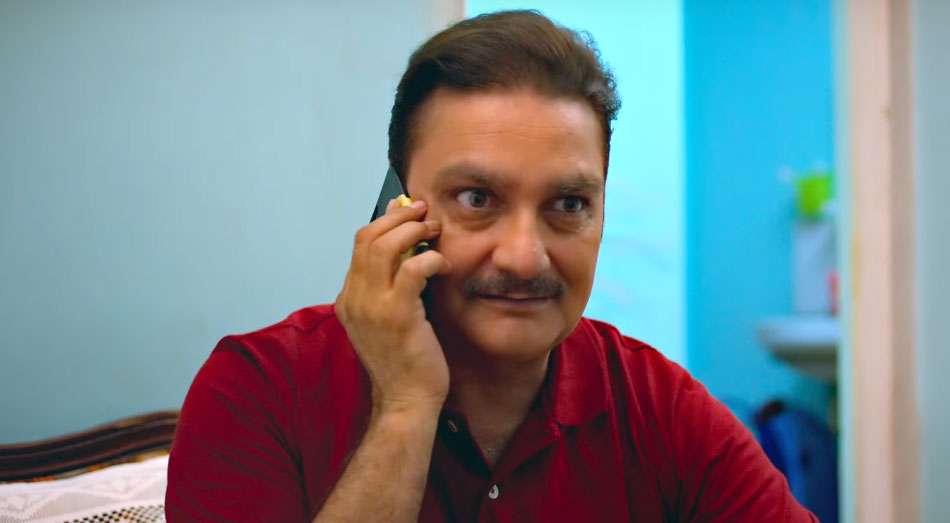 The trailer is very sharp, straight to the point, crisp and entertaining with hilarious and funny dialogues, whacky and insane characters and a peppy background score.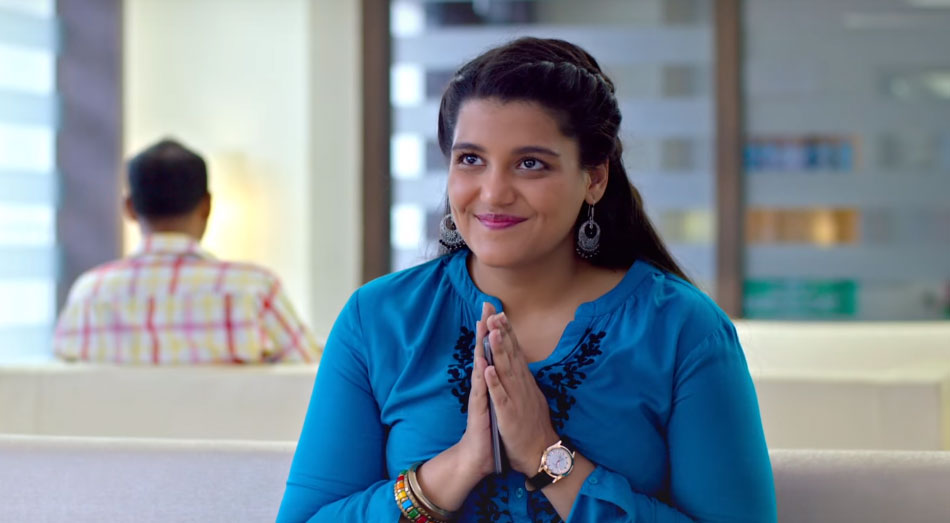 After going by the entire trailer now it can be said that this upcoming Bollywood film "Khajoor Pe Atke", manages to come across as a very clean, comical and a relatable total family entertainer, which will prove to be a visual treat to be watched by the people with their entire family in the theatres.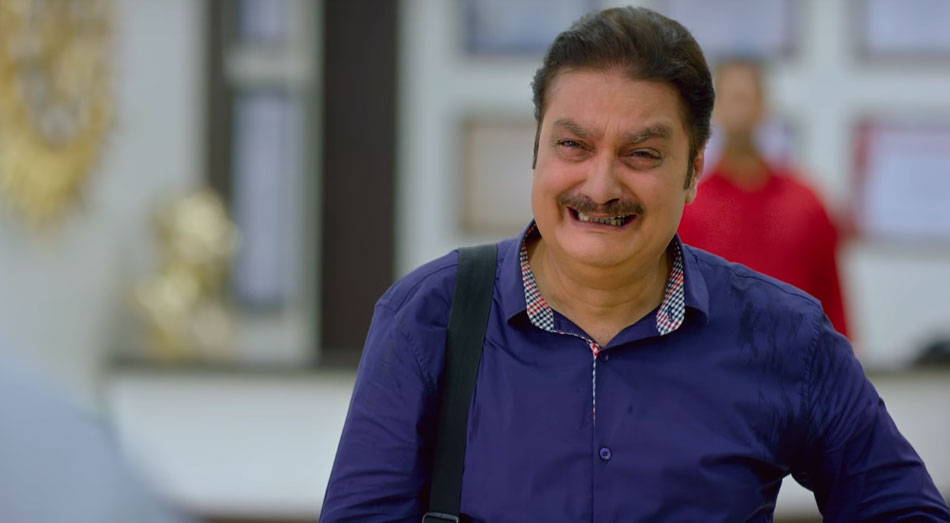 The film has been produced by Welcome Friends Production and has been presented by S.O.I.E. "Khajoor Pe Atke" is slated, ready and set to release on the 18th May 2018.
Trailer Link of Khajoor Pe Atke –